'A grandiose idea': Inside TrustX's grind to gain adoption
August 24, 2017 • 6 min read
•
•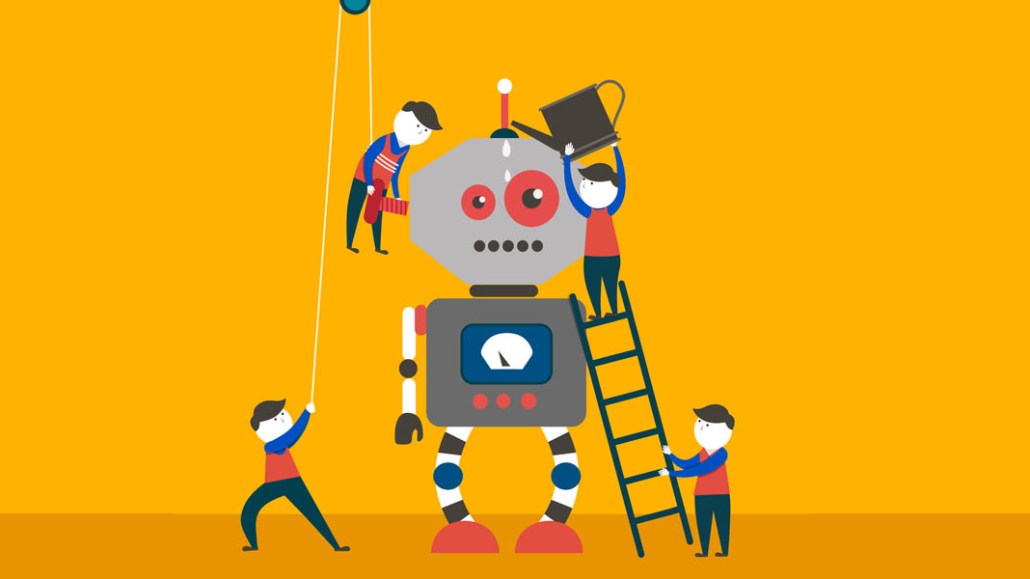 Following a slew of Facebook measurement errors, a bombshell ad fraud report by White Ops and an uproar over ads on YouTube appearing next to extremist content, many advertisers remain flummoxed by programmatic advertising.
About a year ago, Digital Content Next, a trade association for premium publishers including News Corp, Hearst and The Washington Post, offered a solution that theoretically answered all these concerns: A nonprofit ad exchange called TrustX that promised to cut out fraud by limiting its inventory to a few dozen premium publishers, give advertisers 100 percent viewable ads (as defined by the Media Rating Council), ban reselling within its platform and be fully transparent about its costs.
But three months after the exchange got up and running, five publishers using TrustX spoke to Digiday and expressed mixed feelings about the platform. While one source was particularly bullish, others were skeptical that TrustX will get enough demand to make its CPMs any higher than those on the open market. All five spoke on the condition of anonymity and wouldn't say what CPMs they were getting because they want TrustX to work and don't want to be identified as complaining about it.
"It is a grandiose idea that doesn't have the support it needs to become the grandiose solution it wants to be," said an exec from a publisher using TrustX. "If I looked at this like any other exchange, I would have dumped them already."
Adoption dilemmas
Thirty-two publishers have agreed to sell inventory through TrustX, and after Labor Day, another 12 publishers will join them, said David Kohl, president and CEO of TrustX. The exchange has been running for just over three months, so its early results are not conclusive.
But as a new exchange, TrustX runs into chicken-and-egg scenarios where ad buyers are waiting on more publisher inventory before they commit ad dollars to the platform, and publishers are waiting for buyers to make more bids before they offer more inventory to TrustX.
TrustX currently sells display inventory for both mobile and desktop. It plans to add video inventory in early 2018.
Jon Mansell, vp of marketplace innovation at IPG-owned agency Magna, has bought inventory from TrustX and is open to spending more on the platform. But the spend will only significantly increase once publishers push more inventory through the platform, he said.
Meanwhile, several publishers said they plan to make more of their inventory available on TrustX, but not until near the end of the year.
"It is really early days, so it is just a modest amount of inventory we are making available for now," said a publishing source who plans to sell more inventory through TrustX next quarter. This source was optimistic that the Association of National Advertisers's recent ask of members to join a six-month pilot program on TrustX will lead to more advertisers adopting TrustX, which will in turn raise CPMs.
Other publishers, deterred by the results they've seen thus far, were unsure if they'd make more inventory available for TrustX. One publishing source said the CPMs they got on TrustX were similar to the rates on the open exchange, where ad rates tend to be lower than what publishers can get elsewhere. However, since TrustX mandates that only viewable impressions can be sold through its platform, the publisher actually makes less money on TrustX than on the open exchange because about 30 percent of its impressions aren't viewable and, therefore, don't count in TrustX.
"It is a lot of extra work that isn't really generating the premiums we're looking for," the source said.
The publisher tried raising its price floors to combat this issue, but with higher price floors, TrustX never won auctions, the source said. Most publishers use on-page bidding, so it makes sense for TrustX to host its tags there since few pubs have enough programmatic expertise to use server-to-server connections at scale. But TrustX doesn't sell much inventory, so that makes it a tough sell for publishers to add it on-page since every additional vendor adds more code to their ad calls, which slows down page-load times.
TrustX is working with Index Exchange on integrating a server-to-server setup that should become available in the next six weeks, Kohl said. With a server-side product, publishers could move TrustX tags off-page and onto servers, which would reduce the impact on load times.
Small staff
Building and maintaining an ad exchange is hard, which is why popular programmatic platforms have dozens, and in some cases, hundreds, of engineers. TrustX has three full-time employees, and it outsources its engineering to ad tech firm Iponweb, which also built its exchange. Even though the resources of a respected ad tech operation are just one call away, it still takes time to get other programmatic platforms speaking the same language as the new exchange to ensure the whole process works smoothly.
"Our concern is that a nonprofit cannot compete with the engineering innovation and development of the larger tech companies already operating in the space, which means that their functionality will not be at the forefront of the marketplace," said Rich Sobel, svp of programs and services at Publicis Media.
Another issue TrustX faces is that some demand-side platforms are behind the curve in their underlying code. TrustX uses OpenRTB 2.4 protocol, which is better at certifying the delivery of ad impressions than its predecessors. But since OpenRTB 2.4 didn't come out until 2016, some DSPs don't use it. So for TrustX to let another DSP access its exchange, it has to get the DSP compliant with its protocol. Since ad buyers need DSPs to bid on inventory, integrating a buyer's preferred DSP is essentially key to getting more bids into the exchange.
"Once they finalize their integrations with more DSPs, we will absolutely start buying through them," said Liane Nadeau, director of programmatic media at DigitasLBi.
TrustX also integrates just one or two publishers at a time. In ad tech, things regularly break, so TrustX takes a conservative approach to make sure everything is working correctly before it adds more partners to its platform. Of the 32 publishers that have agreed to use TrustX, eight have sold inventory on the platform, and eight others are testing it with the plan of selling inventory on TrustX within the next two weeks, Kohl said.
TrustX's view
While a few publishing sources complained that they couldn't sell much inventory through TrustX at a good price, Kohl emphasized that the results so far shouldn't be used as an indicator of whether or not TrustX can succeed.
"We have been very clear [with publisher partners] that in the early days, when there is a lot of experimentation, you shouldn't expect to see this panacea," he said.
Like most exchanges, TrustX uses a system called second-price auctioning, where even if one advertiser bids high, the winning bid will end up being the same as the price floor if no one else bids. Since TrustX is still in pilot mode, it is difficult, if not impossible, for publishers to turn profits from TrustX because the scarcity of bidders keeps prices low, Kohl said.
With the ANA partnership and the onboarding of more DSPs, Kohl expects more advertisers to bid through TrustX, which will raise the rates that publishers can sell their ads for on the platform. Kohl expects a significant increase in CPMs by the end of the year.
One publishing source ambivalent about TrustX still credited the nonprofit for actually trying to clean up the muck in programmatic.
"A cleanup is coming to the industry," the source said. "TrustX may be a key to that, or they might not be. But at least they're attempting to make a difference."
https://staging.digiday.com/?p=251047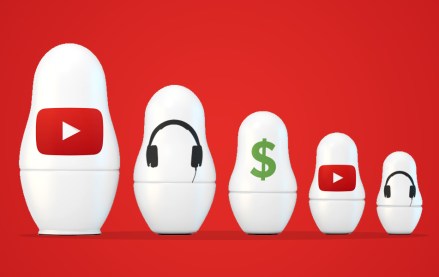 August 17, 2023 • 3 min read
Adalytics Research asks, 'Are YouTube advertisers inadvertently harvesting data from millions of children?'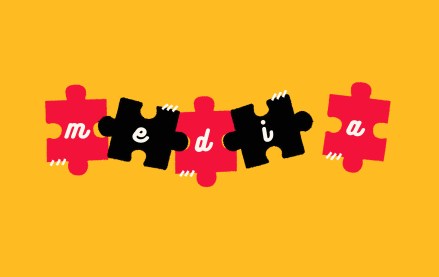 August 17, 2023 • 10 min read
Publishers' Q2 earnings reveal digital advertising is still in a tight spot, but digital subscriptions are picking up steam.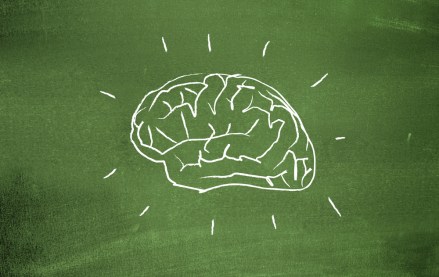 August 17, 2023 • 5 min read
Experts reflect how the failures of social media and online advertising can help the industry improve the next era of innovation.