Google's privacy plan brings changes, but not as many as marketers think
April 14, 2021 • 6 min read
•
•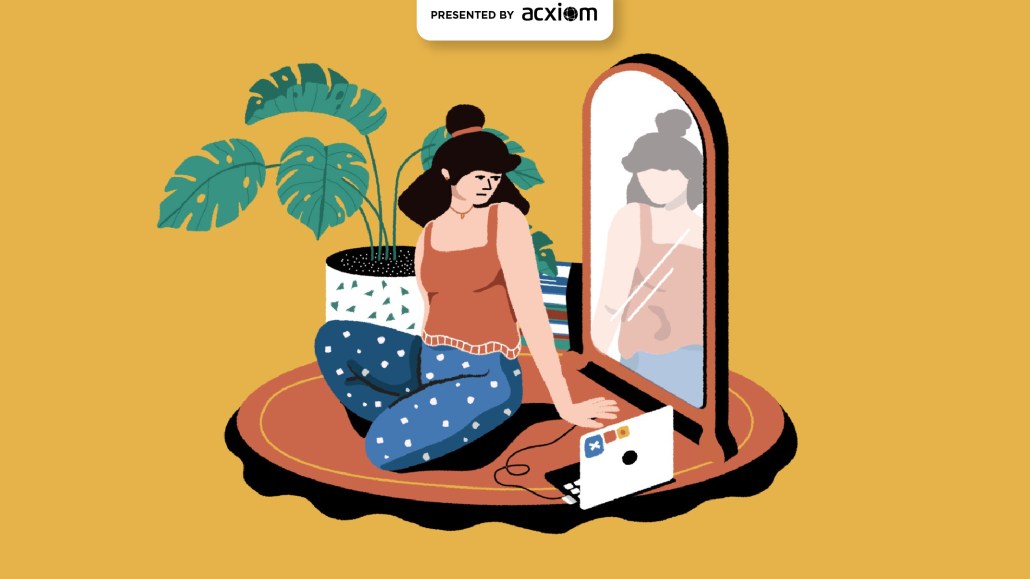 Ivy Liu
The more things change, the more they stay the same. Google's recent reminder of life without third-party cookies is a case in point.
In the weeks since Google left the industry in no doubt of its view on user-level tracking, marketers have been buffeted from one uncertain situation to another. But for all this uncertainty, there's a nagging sense of familiarity about it all — Google restricting third-party ad tech companies from operating on its networks. After all, it's hard to see how a world where privacy is the default and addressability is the exception does anything but advantage the walled gardens that have the largest reach and the best targeting options through established customers and lookalike audiences.
"I don't find Google's plan too surprising as it's essentially increasing the height of its garden wall — just as it always has done," said a marketing procurement director at a pharmaceutical business who spoke to Digiday on the condition of anonymity. "I highly doubt that this change is done purely to support the privacy topic and is disconnected from future profit streams that Google is anticipating."
In many ways, a world without third-party cookies will be similar to the one with them — marketers dumping money into Google.
"If you are a brand that has poured millions of dollars in hard costs and sweat equity into the Google ecosystem, you are that much more inclined to adopt Google's prescriptive privacy alternatives like Federated Learning of Cohorts," said Travis Lusk, head of tech at media management consulting firm Ebiquity in North America.
It's a bitter pill to swallow for marketers. They had hoped the ad tech industry would have found a way to make advertising work without personal identification by now, especially given the fallout from the arrival of the General Data Protection Regulation. Instead, they're faced with a solution that will privilege tracking in Google's own marketplace and undermine it in others.
At least that's the conservative marketer's view: they suspect Google's next scalable solution is to obfuscate the concept of transparent consumer ID targeting, which the third-party party cookie is. Should they succeed, goes the thinking, then no advertiser, publisher, data provider or facilitator will ever understand why their campaign 'works' or not and will be dependent on Google's walled garden for future success.
"This dependence is Google's new monopoly going forward, and it's one with greater scale because it removes the intellectual property of targeting and data knowledge from the market and everyone else," said an ad tech executive on condition of anonymity for fear of jeopardizing commercial relationships with Google.
Still, when it comes to life after the cookie for marketers, something familiar is safer than something that isn't.
There's a chance — no matter how slim — alternatives to those cookies could run afoul of privacy regulation, and if this happens it all but vindicates Google's pivot to cohort-based tracking. The latter doesn't make the former any less valid, but it does force marketers to think about what it means to reconcile their own expectations of targeting with people's desire not to be tracked.
"Google is looking for fewer data signals while the rest of the ad tech market is looking for more of them," said a data director at a global media agency on condition of anonymity for fear of damaging commercial relationships. "The problem with what ad tech is doing is it solves the technical limitations of the loss of third-party cookies, but doesn't solve the reason for why they're going away."
That's not to say marketers are in love with Google's approach to privacy. Far from it if the volley of concerns toward the company in recent weeks is anything to go by. They're just not sure it's going to be possible for alternative user-level identifiers to overcome the significant challenges ahead. Namely the portability paradox: The easier it gets for an identifier to be shared — and subsequently more viable as an alternative to third-party cookies — the harder it is to ensure integrity in the transaction.
For marketers in this situation, the concept of trade-off, is all too real. They rationalize that Google's motivations are — at least in part — motivated by a need to stay one step ahead of privacy regulators and ensure it can properly account for the provenance of data in its ecosystem, even if it's hard to ignore the more monopolistic agenda it's actions could point towards.
"The reality is I go to YouTube to watch YouTube so my data should stay there," said a media consultant who spoke on condition of anonymity. "When we met with Google recently their position was clear in that they're not on board with identifiers because they think it's an unstable business model to create third-party addressability using personally identifiable information. The execs we spoke to said it is inherently indefensible from a legal point of view."
That said, some marketers are inclined to trust but verify these words of caution.
Naturally, tests are being prepped. What solutions are tested, however, depends on how much data marketers are sitting on. Advertisers that have a grasp of their own data are looking to innovate on top of that, from exploring ways to blend it with publisher data in privacy compliant ways to assessing how much scale they can get from deterministic identifiers that have the necessary privacy built in. From there, the plan is to backfill that data with what they can get from probabilistic identifier solutions in order to find new audiences outside their own data sets.
"Whilst a deterministic approach to identification is preferable for its accuracy, the lack of user data limits its scale," said Sam Fenton-Elstone, CEO of media agency Anything is Possible. "They are likely to end up being restricted to first-party data, so marketers should be focused on growing this now. Google's FLoC and similar probabilistic models that group users into cohorts are likely to be the main avenue for prospect marketing.
More media dollars going into Google's ads business is a moot point. The real question is how much and publishers will have a big say.
Again, life without the cookie looks similar to life with them. The rationale being that the market will reach a point where first-party cookie identifiers are used alongside Google's solutions from its Privacy Sandbox. Google has pretty much said this with its plan to push for both FLoC and FLEDGE solutions on one side while allowing for publisher provided identifiers in its own ecosystem, which is similar to the open ecosystem's push for first-party identifiers. And there's the rub. Google will limit their own buyside offer to PPIDs that connect publishers with advertisers, but will not connect across publishers or across advertisers. This is where the open ecosystem now has an ability to stand out and create differentiation, one that needs to be 100% privacy compliant.
"The reality is more marketers are starting to understand what the future is going to look like — and they are actively figuring out their first-party data collection and collaboration strategies," said Matt Kilmartin, data clean room software provider CEO of Habu.
https://staging.digiday.com/?p=410731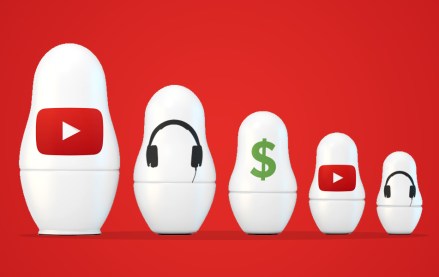 August 17, 2023 • 3 min read
•
•
Adalytics Research asks, 'Are YouTube advertisers inadvertently harvesting data from millions of children?'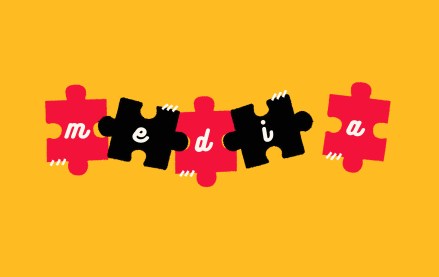 August 17, 2023 • 10 min read
•
•
Publishers' Q2 earnings reveal digital advertising is still in a tight spot, but digital subscriptions are picking up steam.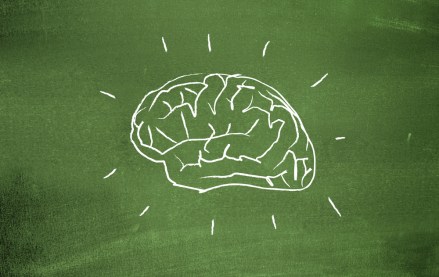 August 17, 2023 • 5 min read
•
•
Experts reflect how the failures of social media and online advertising can help the industry improve the next era of innovation.