Cannes Briefing: 'Mom and Dad crashed the party': Marketers get serious with agencies
June 21, 2018 • 7 min read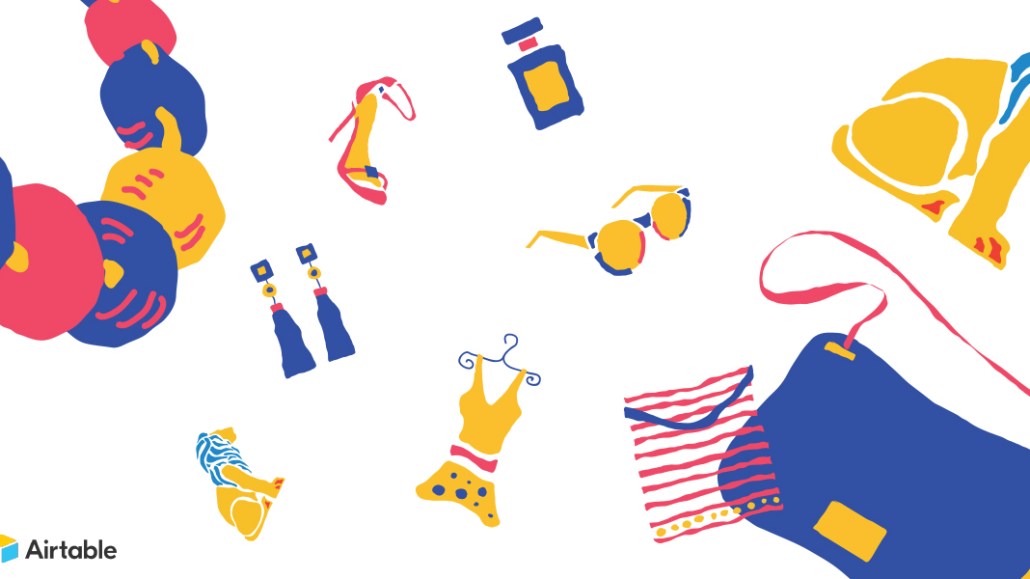 "It feels like Mom and Dad crashed the party this year," a top agency executive said to me in a fog of rosé in Cannes last night.
It's certainly the theme of the week, which is winding down on a distinctly more serious note than years past. And leading the charge are the marketers, who have arrived and are here to get things done.
"I've had clients up my ass all week," said this agency exec. "Every time someone comes out talking about influencer marketing, or fraud or something, they call me asking what we're doing about it."
There are more marketers than ever before in Cannes. And going along with the theme of circumspection, many are using this week to either continue or kick-start conversations about some part of the digital marketing system they think is broken.
"What are the issues critical for the survival of our business? That's what I'm here to focus on," said Antonio Lucio, HP's chief marketing officer. At HP, Lucio has been at the forefront of cleaning up internal organization to bring data and analytics closer with its media buying. He said that has been transformational — and also changed the way the company works with other parts of the marketing universe, including its agencies and its vendors.
It's also led to a bigger pressure and desire inside marketers to take back control by doing more of their marketing themselves. "This changed our profile and placed a burden on capabilities we need to develop internally," Lucio said. "Today, I spend 40 percent of my time in meetings on development and capability-building issues because our industry is changing so fast that success of the company will be predicated on that."
Marc Speichert, a former Google and L'Oréal exec and the current chief digital officer at GSK, which owns brands like Sensodyne and Theraflu, is also cleaning house. He's spent the past year improving the technology the company uses and asking tougher questions of agencies. GSK is in a review process for its $1.7 billion media account. "We have to make sure we push hard," Speichert said. "As we elevated our own internal capabilities, we are asking much tougher questions of agencies. We have much higher expectations."
Speichert also has a direct deal with Google where his media agencies operate buys, but has his own people increasingly checking their homework, he said.
It's not just that brands are questioning agencies and vendors more. They may even be cutting them out. Brands taking back control has meant brands doing more in-house. Speichert, who hasn't yet gone down that path, said he is thinking about it. "I think we're going through a journey," he said. "We needed people who can first ask the right questions internally. Now, I have people that can ask the right questions and, yes, maybe bring some stuff in-house down the line if we feel like we're not getting the right answers to those."
It's also not just agencies in the crosshairs. There is more public questioning of Google's and Facebook's power. Dan Salzman, HP's global head of media, said one big reason is how much more consumers are aware of Facebook's issues given the recent Cambridge Analytica scandal and the Russian influence on the 2016 U.S. presidential election.
"Brands have known that the digital ecosystem has a lot of problems for a while: whether ads are viewable, whether we're getting value for our money, whether Facebook or Google are being as transparent as they need to be," Salzman said. "But what's changed is that there was no motivation for them to change. Now, there is. Brands need Facebook and Google more than Facebook or Google need any one brand."
HP is re-evaluating how it spends money on Facebook. It's not cutting spend, but thinking more selectively about what it's buying.
"We're here in Cannes discussing all the issues, but I think we are on the beginning of a renaissance for brands," said Lucio. — Shareen Pathak
Overheard on the Croisette (and beyond)
"Hopefully, by this time next year, we'll have figured out another way to make money." — Agency executive
"For someone who is not here, I've heard more from Publicis in the last few days than I have my entire career." — Agency executive
"It's so quiet. I'm worried we may actually win holding company of the year, and nobody will be there to accept it because everyone is leaving tomorrow." — Agency staffer
The most depressing place in Cannes
There is no place as full of despair during Cannes than the press room — sorry, media center — in the Palais des Festivals. It's fittingly cruel that it has one of the best views of the Côte d'Azur. One veteran reporter, who asked that we not use his name, said he'd been coming to Cannes for 14 years, and he spends between six and seven hours on average in the room each day of the event. "The coffee is the worst thing about it," he said. Another reporter, who was trying to film a segment from the terrace and doing double duty as both on-camera talent and videographer, said it's the news conferences that he finds most tedious. Happening most mornings, the conferences are when reporters receive embargoed awards results (in tiny type) and can ask the jury questions. There's inevitably a flurry of questions on country-specific results, then reporters are released to write stories as quickly as possible to publish that evening. On Monday, a welcome surprise came in the form of a plate of sandwiches — they disappeared in minutes. But perhaps the best news to the ink-stained wretches was that this year, the media team has added a new perk: Free rosé on the terrace at 4 p.m. — Shareen Pathak
Marcel, who?
There is only one thing in life worse than being talked about, and that is not being talked about, as they say. Publicis scaled back its presence at Cannes this year in order to spend money instead on a new internal collaboration tool called "Marcel," which made headlines and had the festival buzzing. And this year, the company's senior execs took to the main stage on Tuesday to unveil a demo of the platform, discuss what it's been working on for the past year and why. But if the intention was to make a splash that somehow validates that decision, that plan appears to have fallen short. Few people along the Croisette this week have had much to say about Marcel itself, besides simply questioning the rationale behind it. It's too early, of course, to know if the investment will pay off, or if the whole thing was mostly about incoming CEO Arthur Sadoun making a statement. But one way or another, people are talking plenty about Publicis at this year's festival — and very little about Marcel. — Jack Marshall
Publishers use Cannes to reassert themselves with marketers
Agency and ad tech vendor presence may be more muted at Cannes Lions this year, but publishers seem to be seizing the opportunity to reassert themselves in the market. And where better to do so than at a festival that is notably more well-attended this year by global chief marketing officers, who are focused on new brand-safe ways to leverage first-party data opportunities in a way that's compliant with the General Data Protection Regulation. News UK, the Guardian and The Telegraph have announced new products at the festival. Read the full story here.
The Digiday Podcast Cannes Edition hosts the FT's Jon Slade
Facebook has rankled publishers with its political ads policy, which lumps promoted publisher content in with political advertising. For Jon Slade, the global chief commercial officer at the Financial Times, the policy was enough for the FT to pull all advertising from Facebook in the U.S.
"We have pulled advertising from Facebook in the U.S.," he said on the Digiday Podcast from Cannes. "It is dangerous to describe journalism as political content. Journalism is journalism, and political lobbying is political lobbying. To conflate the two is an extremely dangerous precedent, particularly in this era when there are so many question marks about the veracity of news. We pulled out, and we are yet to be convinced that Facebook is taking this issue seriously." Read more excerpts and listen here.
https://staging.digiday.com/?p=292358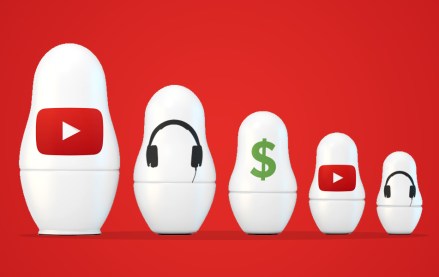 August 17, 2023 • 3 min read
Adalytics Research asks, 'Are YouTube advertisers inadvertently harvesting data from millions of children?'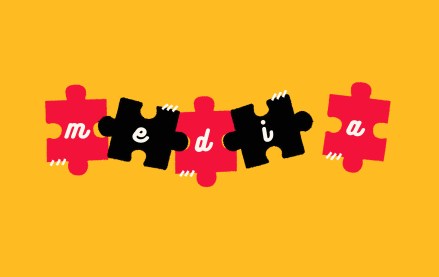 August 17, 2023 • 10 min read
Publishers' Q2 earnings reveal digital advertising is still in a tight spot, but digital subscriptions are picking up steam.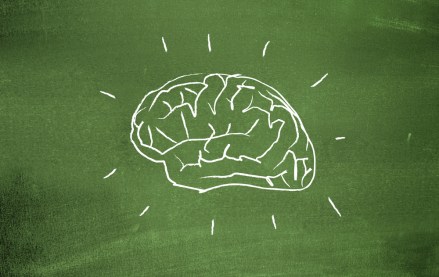 August 17, 2023 • 5 min read
Experts reflect how the failures of social media and online advertising can help the industry improve the next era of innovation.