Best of 2017: Facebook, subscriptions and commerce were the big themes for publishers this year
December 27, 2017 • 6 min read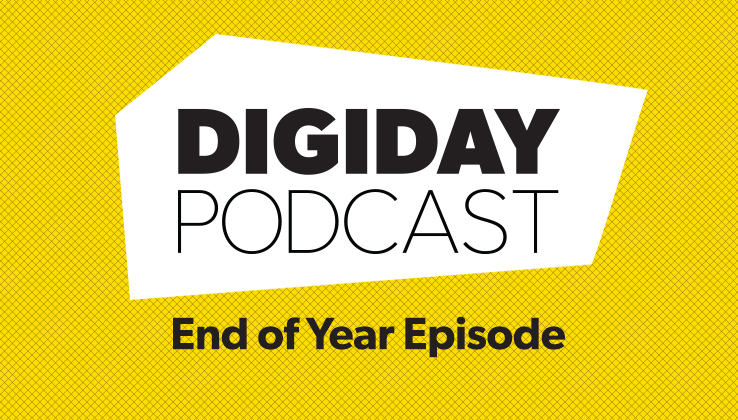 Subscribe: iTunes | Google Play | Stitcher
On this episode of the Digiday Podcast, we recap the big themes that emerged for publishers this year, from Facebook to the pivot to video to the focus on subscriptions. Excerpts appear below:
Facebook
2017 was the year Facebook emerged as the media gatekeeper.
"The rise of fake news on Facebook has resulted in the erosion of trust that so many people have started to feel, both as consumers and as commercial partners," said Justin Smith, CEO of Bloomberg Media. "It's not being resolved fast enough, and some argue that it's not resolvable given this neutral intermediary position that platforms have taken. Many CMOs have also said that the hyper microtargeting that the platforms offer is actually not as effective for broadening the brand funnel when you look at brand advertising."
"Facebook, I struggle with," Cheddar's Jon Steinberg said. "You're dealing with an algorithm that is so wild and unpredictable, I try not to get obsessed by it. When I see things going wild on Facebook, it's a woman getting a tattoo or something exploding or a counter where people are voting on. Our live interview with Sen. Bob Casey doesn't perform as well as that nonsense. It's hard to get worked up about it."
Pivot to video
You can't talk about Facebook without talking about the pivot to video. From the start of the year, people voiced skepticism about this strategy.
"A lot of people who are going to be embracing video now are going to have a rude awakening. It's very difficult; it's not like it can suddenly save a print business," said Business Insider's Henry Blodget. "People are talking as if the future is going to be video. It's crazy. The future is going to be everything. It's going to be text, audio, photo and video."
"Going into video is not a strategy," said Complex Networks' Rich Antoniello. "It's a theory; it could work for us. How are you going to do it? How are you differentiating yourself? Does your content and what you're known for from a consumer's perspective translate to video? Sometimes the content is better received in text form or audio. In this video trend, a lot of people are going to fail miserably. They're going to spend a lot of capital doing it, and it's going to be really painful."
Pivot to subscriptions
As publishers have cast about for new revenue streams, they've turned to subscriptions. The biggest success case on this front has been The New York Times, which has over 3.5 million print and digital subscribers. Times COO Meredith Kopit Levien discussed the impact this shift has had on the company's operation.
"The New York Times' future depends on being a very large paid consumer business," she said. "Because we don't have to chase scale and our model does not require a billion-dollar ad business, we make a better product. Our reporters don't have to choose between quality and how to direct your attention. We don't move audience around in support of audience."
Early in the year, we had on The Information's Jessica Lessin, a prominent advocate of the paid route.
"Every publication would be healthier if it started from the perspective of: What is so valuable that I can offer that someone would be willing to pay for it?" said Lessin. "I don't believe every article on BuzzFeed should be a subscription. It's about a mentality. You have to make a decision: Are you going to win over advertisers, or are you going to win over readers? Those are different questions."
The commerce route
Along with subscriptions, commerce has emerged as a route to monetization. One of the most interesting, if unlikely cases, is with Barstool Sports, the millennial male-aimed sports comedy site.
"Advertising will be about 50 percent of our revenue, maybe less. It's a great thing. Merchandise is a third of our business. I like that mix," said Barstool CEO Erika Nardini. "When I was looking at Barstool, the diversification of the revenue model was one of the most attractive things to me. There's a question in media about independent publishers and small publishers and how they survive. I don't think you survive in this day and age on an ad model."
Consumer revenue is also an important part of the revenue mix at Gizmodo Media.
"Media companies need three to six sources of revenue. There's always going to be display. There's going to be programmatic. There's going to be subscriptions, events and commerce. We don't have subscriptions yet, but we have everything else," said Gizmodo's Raju Narisetti. "This year, I'm expecting my revenue to be up probably 30 percent. Twenty percent of my revenue is display. Twenty percent is programmatic. There's probably 10 to 15 percent video, but we need to ramp that up. And 25 percent of my revenue is going to be commerce. That's the balance you're looking for so you're not dependent on one or the other in a disproportionate way."
Brand over scale
The end of scale for scale's sake also emerged as a big theme this year.
"The jig's up; they didn't make more money off of it," Jim VandeHei of Axios said about scale. "Because guess what? Everyone else did it. Laws of supply and demand kicked in, and everyone had tons of inventory, and you're throwing it through these third parties that are giving you a penny an ad, and it doesn't really add up unless you get more and more pageviews. So then you want to do more. The next thing you know, you have something that has no value to the consumer, and so, of not much value as a brand."
"Everything about digital media is insanely boring. Everything looks the same; everything sounds the same. I believe an audience raised on BuzzFeed and on their iPhones and has seen this shit for 10 years is getting numb to it," said The Outline's Josh Topolsky. "There's a space not explored with new digital brands. New digital brands get on the scene and say, 'I've got to get to 20 million [visitors], 50 million, whatever.' It's not about cultivating a brand or a voice."
That's all from us at Digiday for 2017. To catch up with the episodes you missed or to subscribe to the podcast, find us on iTunes, Google Play or Stitcher. Rate us, leave a review and send us any feedback you have.
https://staging.digiday.com/?p=269237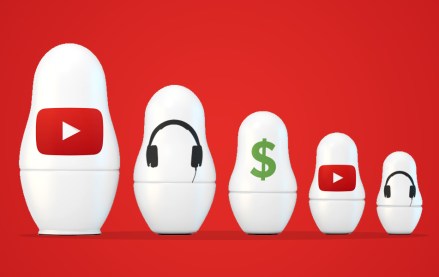 August 17, 2023 • 3 min read
Adalytics Research asks, 'Are YouTube advertisers inadvertently harvesting data from millions of children?'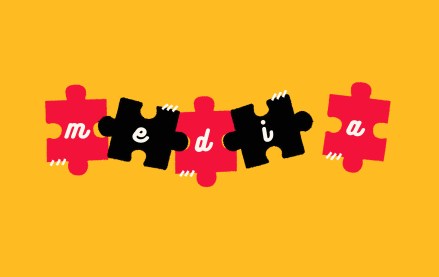 August 17, 2023 • 10 min read
Publishers' Q2 earnings reveal digital advertising is still in a tight spot, but digital subscriptions are picking up steam.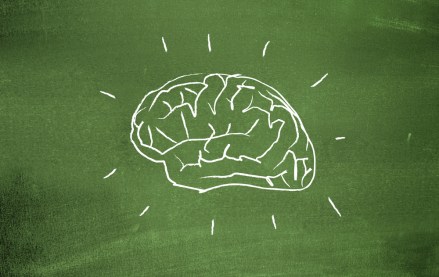 August 17, 2023 • 5 min read
Experts reflect how the failures of social media and online advertising can help the industry improve the next era of innovation.