ISBA's latest programmatic transparency report points to a reduction in the 'unknown' ad spend delta, but more work is required
January 17, 2023 • 5 min read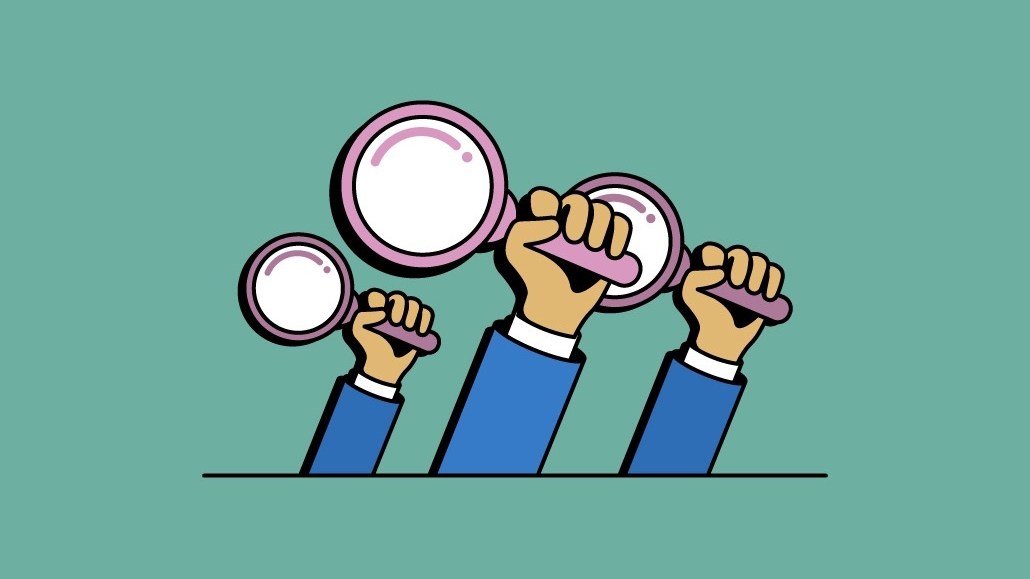 Ivy Liu
Research from The Incorporated Society of British Advertisers (ISBA) and PriceWaterhouseCoopers (PwC) suggests the murkiness around programmatic media trading is gradually improving. However, independent researchers highlight the long road ahead before full transparency can be declared.
In early 2020, the duo produced a landmark report suggesting that less than half (49%) of all ad dollars spent using such technologies end up in publishers' pockets, and also noted a 15% "unknown delta" within the supply chain.
This telling phrase, whereby auditors couldn't account for 15% of advertisers' spend, sparked concerns among CMOs with media execs on either side of the Atlantic known to have subsequently ordered transparency crackdowns in its wake.
The ISBA Programmatic Supply Chain Transparency Study was conducted along with the Association of Online Publishers (AOP) with auditors informing Digiday that the adoption of its Programmatic Financial Audit Toolkit has streamlined reporting.
For example, the latest study took nine months to produce, as opposed to more than 18 months for the earlier iteration, with the implementation of more standardized reporting meaning auditors were better able to compare ad impressions between buy- and sell-side platforms.
Key findings included:
Match rates were 58% compared to 12% in 2020
Unattributable ad spend, A.K.A. "the unknown delta" has reduced to 3% on average
The proportion of advertiser spend reaching publishers has risen by 8%
More specifically, the latest study has uncovered notable differences in the delta between
open marketplaces (3%) and private marketplaces (~1%), reflecting the benefit of
investments by advertisers, their agencies, tech vendors and publishers in well-curated
auditable private marketplaces.
PwC's Sam Tomlinson told Digiday that auditors aimed to eventually reduce the time to produce such a report to five months, and that tech vendors were able to provide approximately 80% of the data fields requested of them by auditors.
"A lot of the tech vendors couldn't share log-level data [in 2020] they could only give us aggregate groups of impressions, this time round all the tech vendors were giving us log-level data and that's a mass that's critical for impression matching," he added.
These audits aren't one-offs, this sort of thing is not going away
"While 80% is not perfect, it's pretty good… All of our impressions have broadly similar data quality. But you're never going to be able to match all of them with the way that tech operates today."
Tomlinson further explained how auditors can run into difficulty in matching specific impressions due to complications arising from lags between DSP and SSP data, especially when there isn't a unique transaction ID to trace an ad impression across different platforms.
"When you get really high volumes of impressions going along a single supply path in a short space of time, you end up with multiple impressions that have an identical timestamp… It's a rare instance of more data being unhelpful for analysis," he said.
Steve Chester, director of media, ISBA, told Digiday that further work is required in order to improve match rates between ad impressions, which would in turn improve the accuracy of the study, and that the 2020 study prompted investigations by individual ISBA members.
"The way the industry has developed protocols for data transfer, etcetera, has not been in a way that allows it to be audited easily. So, we're trying to develop standards to address that," he said, adding that advertisers have increased supply-path optimization efforts since the publication of the 2020 study.
"These audits aren't one-offs, this sort of thing is not going away, in fact, it's becoming increasingly commonplace," added Chester. "A lot of advertisers are looking at the results and seeing how they're getting better from PMPs [private marketplaces] as opposed to OMPs [open marketplaces] and starting to put [more] money through them as they get better transparency."
Commenting on the recent results, Ruben Schreurs, group chief product officer at Ebiquity, added, "The fact is that most brands are still largely deprived of access to proper data from ad tech providers, preventing them from matching data easily and structurally from the buy- and sell-side.
"Working with media owners in a more direct way by actively curating PMPs with selected publishers is a way to quickly improve this situation."
Some caveats
While the improvement in reporting was welcome by all sources approached by Digiday, some pointed toward important caveats which meant the study's headline conclusions had to be interpreted within context.
For example, the analysis doesn't account for ad spend within the industry's walled gardens, and that's approximately half of all digital ad spend, meaning auditors were unable to analyze substantial parts of spend on such platforms' owned-and-operated properties, such as YouTube.
Multiple sources told Digiday this is because such parties often cite privacy agreements, meaning auditors are then required to take a more laborious route such as requesting data access from individual publishers.
Auditors confirmed with Digiday that Google did submit data from its ad tech wares, such as its Google Display & Video 360, for analysis, albeit, the latest analysis does not include an analysis of relevant ad server data.
Speaking separately with Digiday, Adalytics' Dr. Krzysztof Franaszek pointed out that advertisers should further probe the methodology of any such study highlighting how they should verify whether or not log file data corresponds with relevant financial data.
Furthermore, Franaszek further claimed that it is necessary to cross-reference DSP and SSP data with publishers' ad server log files or log files from verification vendors to more accurately gauge how their ad dollars were being spent.
"To truly understand the flow of money in the digital media supply chain, an auditor must cross-reference both log file data and bank statements or invoices," he added.
In an email statement shared with Digiday, Alessandra Bellini, chief customer officer, at U.K supermarket chain Tesco, claimed the latest results demonstrated a notable improvement in its traceable spend.
"As participants in the original study in 2020, we are very pleased that these results show a significant improvement in data access and quality," it read. "We have been very impressed with how the industry has worked together to bring about positive change and look forward to further developments to improve the audit process even further."
https://staging.digiday.com/?p=484681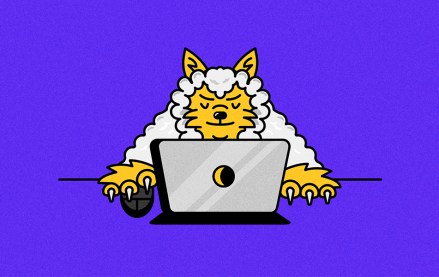 August 17, 2023 • 4 min read
This week, Exverus Media and meat company John Soules Foods launched their first AI chatbot to generate personalized recipes for shoppers — but how safe are consumer apps like this?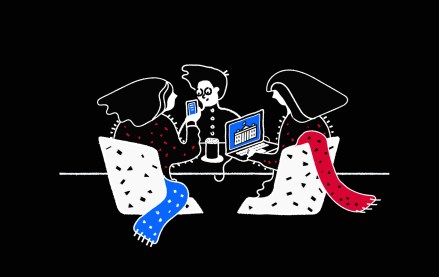 August 17, 2023 • 4 min read
The Social Media Trust Tracker studied the world of social media, finding a growing trust gap among its users along age and generational lines. Is this a boon or a warning for political advertisers?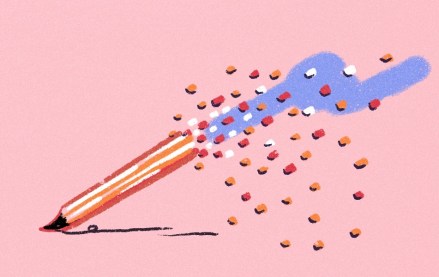 August 16, 2023 • 5 min read
Some marketers say it's hard to sift through the noise when vetting potential AI vendors. Others are finding success with internal tools — while proceeding with caution.