Google, Meta and large media agencies Havas, Horizon are increasingly focused on, and investing in, AI-powered advertising
February 6, 2023 • 4 min read
•
•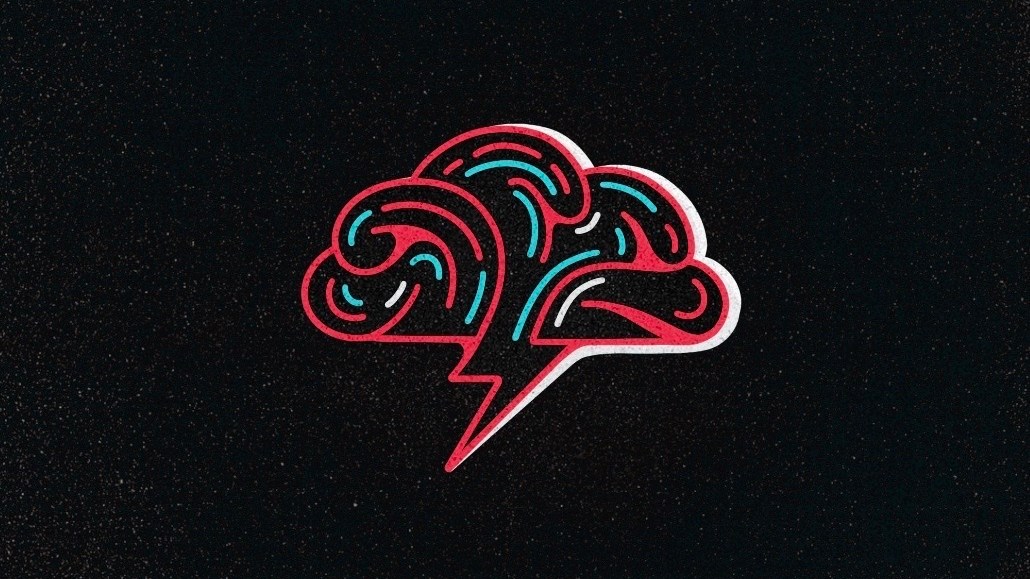 Ivy Liu
The ways in which artificial intelligence will underpin online ad growth are coming into sharper focus.
It follows a myriad of ad agencies, ad tech vendors and platforms all talking up their game plans and visions for this technology in recent weeks. And based on what's already been shared it seems that anything that can be automated when it comes to how ad campaigns are planned and bought will be.
Indeed, GroupM recently estimated that 90% of digital ad campaigns will be influenced by AI by 2027, per an analyst note from New Street Research's Dan Salmon.
Given AI is already being widely used at media agencies to do a multitude of tasks from dynamic creative optimization through to brand safety guarantees, its application over the next five years will be predicated on depth as well as breadth.
Take Havas, for example. It has historically used AI and machine learning technologies for lower funnel performance optimization tasks. Now, its trying to embed the technology throughout more phases of the campaign process.
"At HMG, we want to move to a place in the next 2-3 years where we are applying AI in our agency to optimize all media buys, to create custom algorithms within a bidder, to identify the right training modules for a planner, make manual tasks like filling out our timesheets far more automated, and much more," said Mike Bregman, chief data officer at Havas Media Group.
To be clear, this doesn't mean that AI is necessarily going to rapidly take away sector jobs. Nor does it mean that media agencies are going to be upended by machines. Rather, all signs seem to suggest that AI is simply taking over the mundane aspects of media selection and trading — as most machines do.
Horizon Media is a case in point. The media agency launched an AI-based predictive analytics tool last month it said was designed to boost e-commerce sales by 20% for clients.
Omnicom is also investing in AI. Last week, DDB announced a new hybrid creative platform called RAND focused on developing and implementing new AI technologies for creative processes. RAND will also be a formal center based in Sweden, and DDB is hiring creative technologists and people with machine learning experience to help build new creative augmentation tools.
Although past tech explosions sometimes felt foreign to the agency's DNA as a creative agency, DDB EMEA Chief Strategy Officer George Strakhov said AI is worth investing in because it is the "fundamentally next step in the creative process." As media buying becomes more optimized and personalized, Strakhov said it'll become even more important for generative AI to help creative producers develop enough content to meet that demand. However, he said it's important to also think about a key question: What are marketers optimizing for?
"Naturally, you optimize for what you can measure, and right now it's mostly attribution," Strakhov said. "But if you only optimize for the immediate action, the immediate click-through, you run a danger of TikTokifying everything, which is everything is just going to be whatever makes you watch. And I don't think that's where we want to go."
Agencies that don't have their own proprietary models will likely want to work with various AI vendors, noted Nicole Greene, senior director analyst in Gartner's marketing practice. She added that research around choice architecture and the role it plays in nudging people toward various actions is both "exciting and scary at the same time."
"AI is in everything and I don't think marketers and agencies really fully understand how much AI permeates our lives," said Greene. "How quickly ChatGPT has advanced has really brought this to the forefront."
Of course, online platforms are also increasingly touting the AI capabilities of their various ad products — something that the CEOs for Google, Meta, Snapchat and Microsoft all made sure to brightly underscore in their most recent calls to analysts. They were so keen to talk about AI that it was mentioned 105 times in total across those sessions. Some of these mentions were more focused on tools that are closer to machine learning than true AI, but it's clear what the end goal is.
Nicola Mendelsohn, vp of the global business group at Meta summed it up when she told Digiday: "I think more and more advertisers are starting to say to us, 'Now we get what you've been saying about how AI is going to play a really crucial role in the future of content creation and also consumption for users, creators and businesses'."
This sort of pitch from platforms gets lapped up by marketers. Indeed, Meta's Advantage+ Suite, which is a set of machine-learning-based technologies that help marketers automate all steps of a campaign, is one of its fastest growing products. The same goes for Google's Performance Max tool that uses machine learning to automate targeting, creative decisions and placement of marketers' ad dollars across all of Google's ecosystem. The company's chief business officer Philipp Schindler talked up its importance on its earnings call last week.
Still it's not all upside. There are caveats to this story. Namely, the black box nature that underlines a lot of these technologies. Take the solutions proposed by Google and Meta. Sure, the performance of these products speaks for themselves, but therein lies the problem. Whether its Advantage+ or Performance Max, marketers have to cede control over their advertising to them and trust the AI without being able to verify its outcomes are correct.
https://staging.digiday.com/?p=487816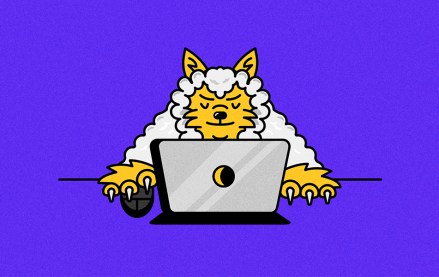 August 17, 2023 • 4 min read
•
•
This week, Exverus Media and meat company John Soules Foods launched their first AI chatbot to generate personalized recipes for shoppers — but how safe are consumer apps like this?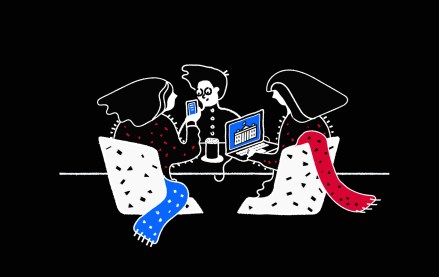 August 17, 2023 • 4 min read
•
•
The Social Media Trust Tracker studied the world of social media, finding a growing trust gap among its users along age and generational lines. Is this a boon or a warning for political advertisers?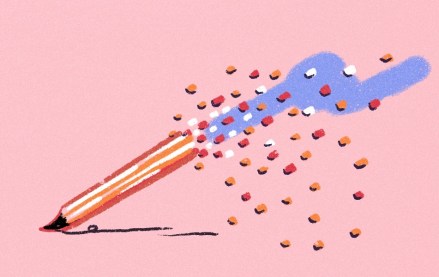 August 16, 2023 • 5 min read
•
•
Some marketers say it's hard to sift through the noise when vetting potential AI vendors. Others are finding success with internal tools — while proceeding with caution.