Streaming advertisers got an early Christmas gift this year when IAB Tech Lab released OpenRTB 2.6. The updated protocol for programmatic advertising included support for "pod bidding."
Pod bidding allows advertisers to bid on specific ad slots within a multi-ad break, or pod — an option that has been available to traditional TV advertisers for, well, ever. OpenRTB 2.6 also added support for dynamic pods, which allow streaming services to recalculate the number of ads in a pod on the fly in order to accommodate more advertisers without extending the length of an ad break.
For a fuller breakdown of pod bidding, check out the video below.
https://staging.digiday.com/?p=480016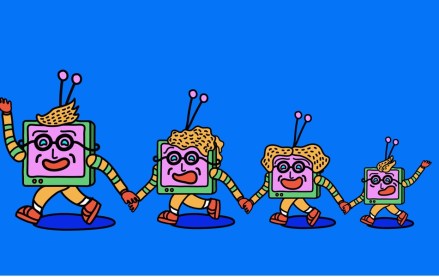 August 16, 2023 • 7 min read
This week's Future of TV Briefing looks at how the latest quarterly earnings season evinces more streaming subscriber growth struggles and a growing fondness for the bundle.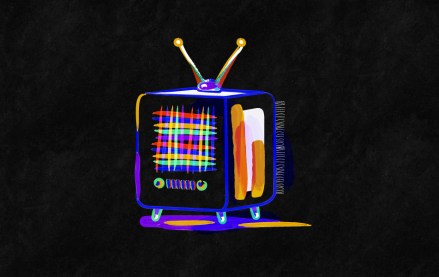 August 11, 2023 • 3 min read
It would appear that investors' enthusiasm for the CTV narrative that has served TTD, Magnite and PubMatic so well for the last 18 months is starting to plateau.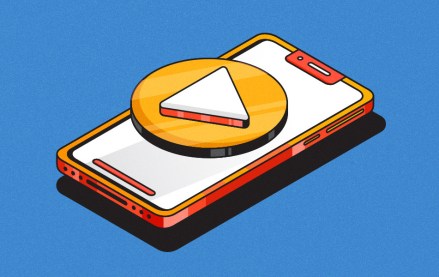 August 9, 2023 • 6 min read
This week's Future of TV Briefing looks at how platforms are pulling creators toward longer videos while brands push for shorter fare.