Advertisers' brand suitability concerns are not limited to the editorial content against which their ads appear. TV and streaming advertisers are also concerned about what other ads their ads appear alongside. That concern is growing when it comes to streaming because of the influx of political ads coming into the market leading up to the U.S. presidential election in November.
"We're getting a lot of questions around creative separation," said one streaming media executive. "It's more relevant now than ever before because political advertising is a hot button."
WTF is creative separation?
Creative separation is the term used to describe putting boundaries around which TV and streaming ads can run before or after one another in a commercial pod that contains multiple ads.
Is creative separation a new concept?
Not in TV. TV networks and advertisers have a long history of keeping a distance between some advertisers. For example, rival brands such as Coca-Cola and Pepsi typically don't want to have their ads appear next to one another. However, creative separation is a newer focal point in streaming.
Why is creative separation becoming a focal point in streaming?
As more ad dollars shift to streaming, advertisers are taking a harder look at where that money is going and holding their streaming ads to a higher standard. Among those standards is the ability to insulate a brand's ad from appearing next to certain other types of advertisers' ads, which is possible for traditional TV ads, but harder to do in streaming.
Why is managing creative separation for streaming ads a challenge?
Managing creative separation is more challenging in streaming because streaming ads are often purchased programmatically. Moreover, streaming's convoluted programmatic sales structure — in which connected TV platforms, media companies and ad tech firms can sell different ads running in the same pod — complicates the issue because the different companies would need to communicate with one another regarding the types of ads they would be placing in the pod.
Is it possible to manage creative separation in streaming?
If an ad is bought directly from the media company or streaming service running the ad, yes. If it is bought programmatically, not so much. One agency executive said that it is technically possible to control creative separation through server-side ad insertion, a programmatic ad technology that stitches ads and editorial content, such as a show, together on the fly. However, the ads and the slots where the ads will go need to be labeled correctly to identify which ad can or cannot go where. "It is possible, but it doesn't exist right now," said a second agency executive.
Are there other issues with managing creative separation in streaming?
Yes. In addition to the labeling requirements, there is the issue of advertisers being virtually unable to verify whether creative separation was maintained for their streaming ads. Streaming services often show different ads to different viewers because the ads can be targeted to specific audience segments, especially when sold programmatically. As a result, advertisers have "no way of checking" what other ads their campaigns appeared next to, said a third agency executive. "It's not like a [TV] broadcast where I can pull it up and see who aired next me."
Are there ways to get around streaming's creative separation challenge?
Yes, to a point. Streaming services can easily manage creative separation when ads are sold directly, but as mentioned above, "it is more challenging to do so in programmatic," said the streaming media executive.
How much of an impact is this issue having on the streaming ad market?
It has not made much of a dent yet, but media and agency executives believe that will change as their streaming ads are more likely to run alongside political ads and as political advertisers look to ensure their campaigns do not run next to a rival candidate's spot. "People are going to question it. Since it's at the individual [ad pod] level, there's no concept of how often it's happening or the scale of the issue," said the third agency executive.
https://staging.digiday.com/?p=376703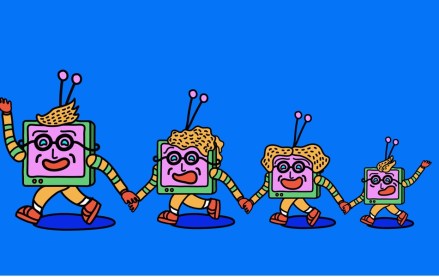 August 16, 2023 • 7 min read
This week's Future of TV Briefing looks at how the latest quarterly earnings season evinces more streaming subscriber growth struggles and a growing fondness for the bundle.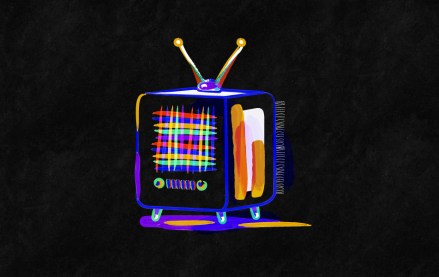 August 11, 2023 • 3 min read
It would appear that investors' enthusiasm for the CTV narrative that has served TTD, Magnite and PubMatic so well for the last 18 months is starting to plateau.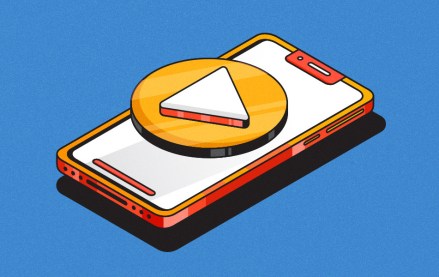 August 9, 2023 • 6 min read
This week's Future of TV Briefing looks at how platforms are pulling creators toward longer videos while brands push for shorter fare.