Why TV advertising's upfront model won't fade away
January 9, 2023 • 1 min read
•
•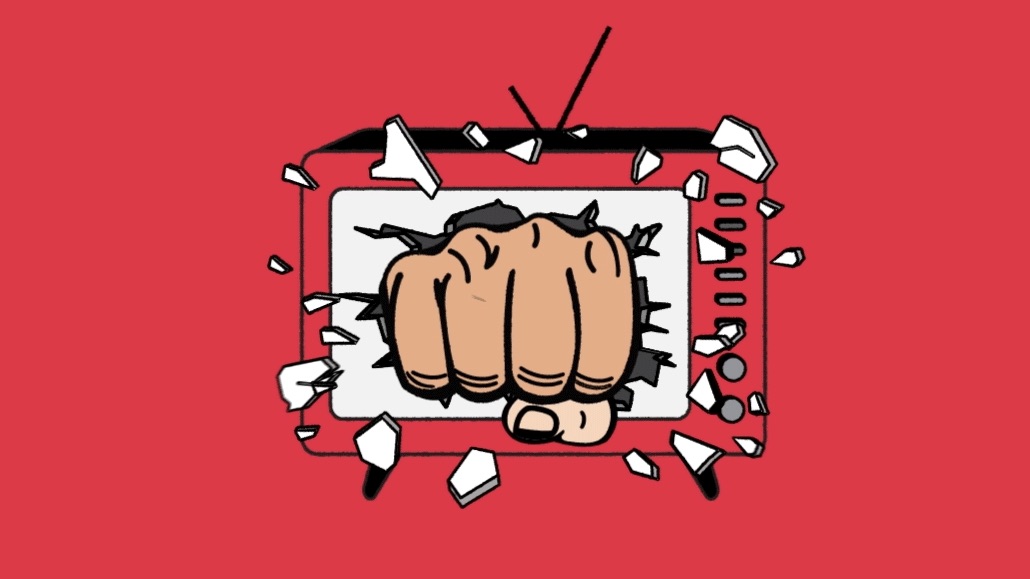 Ivy Liu
TV advertising's 60-year-old upfront model may be all but inextinguishable. It's in the midst of an overhaul but is unlikely to be abolished.
For years — and especially over the past three years — the end of the upfront, as TV ad industry observers' favored forecast, has been rivaled only by the divining of Netflix's entry into advertising. Well, now that the latter has happened, surely the former isn't far off. Erm, probably not.
Despite the financial confines of the upfront's year-long commitments, TV ad buyers and sellers continue to seek economic comfort in the upfront model's revenue guarantees and pricing assurance, as broken down in the video below.
https://staging.digiday.com/?p=483351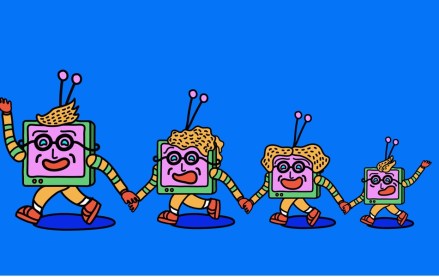 August 16, 2023 • 7 min read
•
•
This week's Future of TV Briefing looks at how the latest quarterly earnings season evinces more streaming subscriber growth struggles and a growing fondness for the bundle.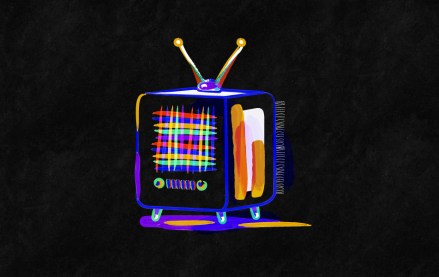 August 11, 2023 • 3 min read
•
•
It would appear that investors' enthusiasm for the CTV narrative that has served TTD, Magnite and PubMatic so well for the last 18 months is starting to plateau.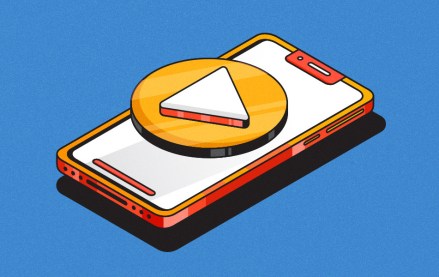 August 9, 2023 • 6 min read
•
•
This week's Future of TV Briefing looks at how platforms are pulling creators toward longer videos while brands push for shorter fare.