Reuters is seeing a revenue bump from monetized video views on Twitter
December 4, 2018 • 3 min read
•
•
Reuters now has 10 people working in some capacity on video posted to its Twitter accounts, five of whom (in three languages) are monetized with Twitter's pre-roll, mid-roll and sponsorship placements within video content.
According to Dan Colarusso, executive editor at Reuters TV and Reuters.com, Twitter now brings in "significant revenue," in line with what his company gets from Google AMP. "In terms of one product on one platform, Twitter is contributing the most," said Colarusso, but he was unable to share specific revenue details in time for publishing.
Reuters has a wealth of video footage from Reuters TV, either live, packaged for agencies or for consumers. Globally, around 10 people now work in some capacity posting video to Twitter: three full-time staffers and an additional seven who do as part of their role, said Colarusso. Reuters moved three people working on Facebook Live, which it was no longer monetizing, over to posting video on Twitter, identifying what was well-received or had gained enough traction over the week to be re-posted over the weekend.
"Video is the clearest thing we have a more rigid business plan for," said Colarusso. "It has benefited from this structure. Revenue is not a dirty word."
Reuters' Twitter revenue is mostly driven by its most popular Twitter account, Top News, which has 20 million followers. In October, this account had 32 million video views, according to Tubular Labs, whereas it had under 750,000 on Facebook. The Top News account posts a few hundred tweets a day, according to CrowdTangle, and over the last six months, 27 percent of these are videos. Each day between 18 and 20 videos are monetized through In-Stream, according to Reuters.
In September, the publisher began monetizing videos that it produced in Japanese and Spanish too, bringing the total to five accounts. It also stationed two people in its office in Tokyo, Japan and one in Buenos Aires, Argentina to handle Twitter video. Video views on Reuters Japanese has seen quick growth. After monetizing Twitter for roughly six weeks, in October, it accounted for 16 percent of Reuters revenue for Twitter, which the publisher said is seven figures. The publisher is forecasting a 45 percent increase in Twitter revenue from the previous quarter.
Japan became a clear choice when Reuters started seeing growth in video views around business and international videos. At the same time, Twitter usage has been growing in Japan. This February, Twitter reported that sales in Japan jumped 34 percent in the last three months of 2017, compared with a year earlier, to $106 million, leading it into profit. Twitter has also recently been building out more Spanish-language sponsorships for advertisers to reach its growing Hispanic audience.
Reuters finds that more business-focused videos, which have fewer views than feature-led videos, make up for revenue through higher CPMs.
"I wanted to show that this was actually a business," said Dan Colarusso of Reuters. "There was gold at the end of rainbow, not just by clicking through and not just on the benevolence of a platform, but based on a consistent organized stream of quality content."
Like a lot of newsrooms, the Reuters consumer editorial team is becoming more flexible in their roles. To do more original programming on Twitter, particularly around specific events, producers on Reuters TV will be creating more online video with Twitter in mind.
"The lines are blurring between different people appearing on podcasts or developing interactive elements for the site," said Colarusso.
Subscribe to the Digiday Video Briefing: A weekly email with news, quotes and stats around the modernization of video, TV and entertainment. 
https://staging.digiday.com/?p=313995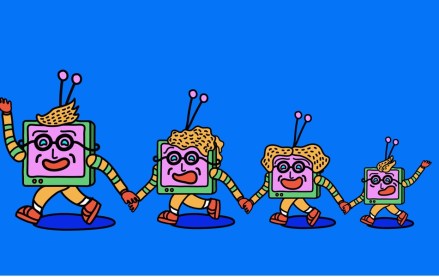 August 16, 2023 • 7 min read
This week's Future of TV Briefing looks at how the latest quarterly earnings season evinces more streaming subscriber growth struggles and a growing fondness for the bundle.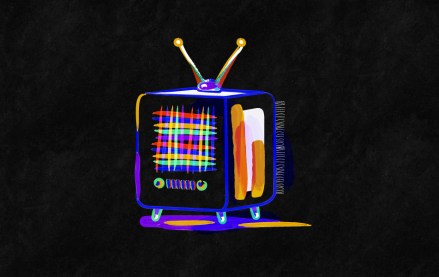 August 11, 2023 • 3 min read
It would appear that investors' enthusiasm for the CTV narrative that has served TTD, Magnite and PubMatic so well for the last 18 months is starting to plateau.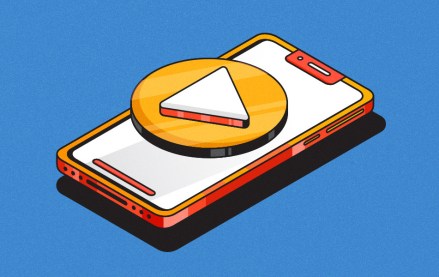 August 9, 2023 • 6 min read
This week's Future of TV Briefing looks at how platforms are pulling creators toward longer videos while brands push for shorter fare.