Post Scripps acquisition, Discovery has returned to programmatic guaranteed ad sales
December 18, 2018 • 3 min read
•
•
It's risky for media companies to mix up their ad sales tactics in the fourth quarter of the year, when a significant portion of their annual revenue is generated. But with an influx of advertiser demand and available inventory from people tuning into holiday fare, failure to so could mean money left on the table.
To better manage advertiser demand and inventory availability during the fourth quarter, Discovery has resumed selling its digital video inventory — including on its 17 TV Everywhere apps — programmatically on a guaranteed basis for the first time since the company acquired Scripps Networks Interactive in March. Each company had sold video ads on a programmatic guaranteed basis prior to the acquisition, but put those efforts on hold as internal structures were revised after the merger.
Now, Discovery is offering advertisers a guaranteed number of impressions at a set price in exchange for an upfront spending commitment through a deal with video-centric supply-side platform SpotX, said Aaron Gallagher, svp of digital ad sales at Discovery.
"The holidays are just such a prime time for a lot of our brands, especially on the food side of things. While we see increased viewership of that type of content, we're able to guarantee a certain amount of delivery of impressions," Gallagher said.
To fill those impressions, Discovery could simply put its surplus video inventory on the open programmatic market and award impressions to the highest bidder. But programmatic guaranteed gives the company a way to make sure it's booking enough revenue before doing that.
"It basically helps us to get a better handle on what other inventory we have available that might be available for other programmatic channels," said Gallagher.
When an impression becomes available on one of Discovery's digital properties, SpotX will check if it is eligible for one of the guaranteed deals that Discovery has signed with advertisers, according to Ryan Kenney, vp of platform services at SpotX. If it is eligible, SpotX will flag it to one of the advertisers' demand-side platforms to fill; if not, then the impression will be made available for advertisers in the open market to bid on.
Making premium digital video inventory being available programmatically on a guaranteed basis is not a particularly new tactic, but it remains a somewhat nascent one. The trend started around 2016, but publisher and advertiser adoption has been slow, according to an ad buyer. TV networks, in particular, may hesitate about making their inventory available programmatically in any respect for fear it would devalue their inventory, and traditional TV advertisers may see less of a need to change their buying methods and prefer to bundle a company's digital video inventory into a linear TV campaign bought directly from a network's sales team.
However, programmatic provides an opportunity for TV networks to convert digital advertisers into repeat clients. Enabling programmatic on a guaranteed basis can help to ensure that seizing that opportunity does not devalue networks' video inventory, but also helps establish direct relationships with advertisers. "Programmatic video teams [on the buy side] are looking for more premium video," the buyer said.
While programmatic guaranteed can be especially advantageous in managing fourth quarter supply and demand, Discovery plans to keep it as part of its sales mix moving forward. "Beginning in Q1, we'll continue with what we started now in being able to offer three different areas, through direct sales, the open-market bidded environment or through programmatic guaranteed," said Gallagher.
https://staging.digiday.com/?p=315624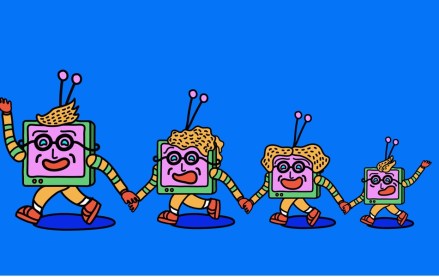 August 16, 2023 • 7 min read
This week's Future of TV Briefing looks at how the latest quarterly earnings season evinces more streaming subscriber growth struggles and a growing fondness for the bundle.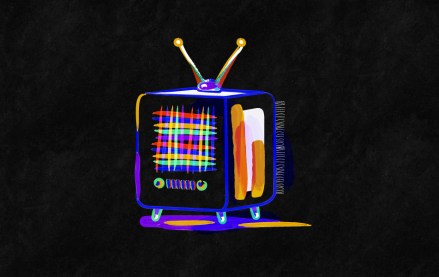 August 11, 2023 • 3 min read
It would appear that investors' enthusiasm for the CTV narrative that has served TTD, Magnite and PubMatic so well for the last 18 months is starting to plateau.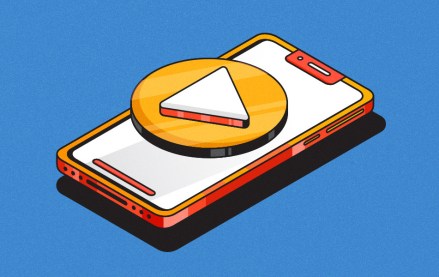 August 9, 2023 • 6 min read
This week's Future of TV Briefing looks at how platforms are pulling creators toward longer videos while brands push for shorter fare.