'Meet the Press' host Chuck Todd reports from the frontlines of TV news's shift to streaming
July 6, 2021 • 3 min read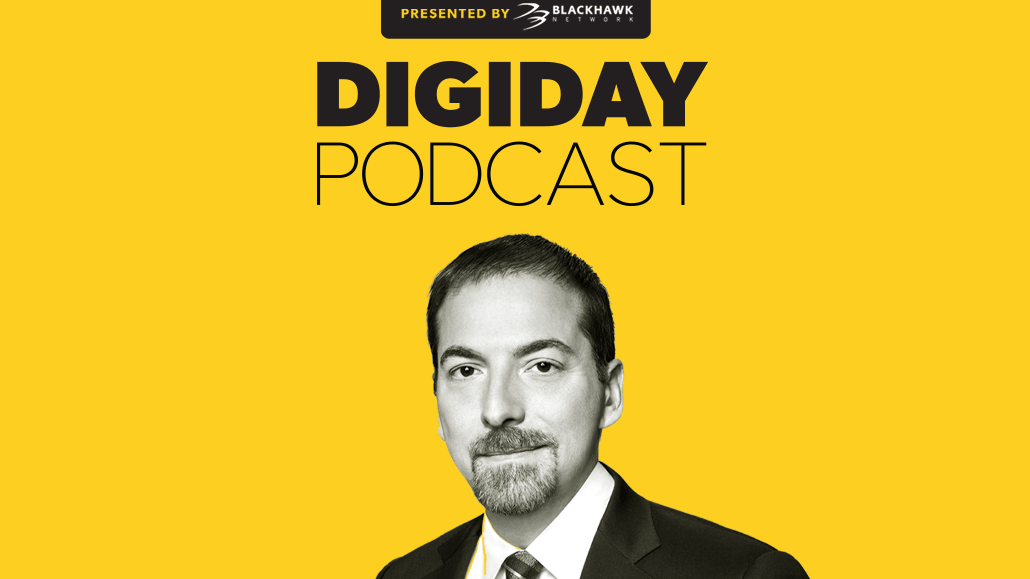 Subscribe: Apple Podcasts | Stitcher | Google Play | Spotify
NBC News's "Meet the Press" is the longest-running show on TV. For the program to remain relevant in the streaming era, it needs to appeal to people who are not tuning in to traditional TV. This notion is not lost on the show's host Chuck Todd, who also anchors "Meet the Press Reports," a streaming-only series that debuted on NBCUniversal's Peacock in September.
However, Todd also saw an opportunity to seize streaming as a means of stretching beyond the limitations of a linear time slot and doing deeper coverage of topics like voting rights and climate change.
"It's not as if we didn't have a desire to [cover those topics more in-depth]. We just run out of linear bandwidth," Todd said in the latest episode of the Digiday Podcast.
"Meet the Press Reports" is part of a larger trend at NBC News — as well as other TV news organizations — to make streaming more of a centerpiece in their strategies, rather than a supplement to traditional TV.
"When Peacock consolidated everything, they don't have someone separate trying to find TV shows for the broadcast [network] and then TV shows for Peacock, right? It's the same. We've got all these platforms, but it's one entity. The news division is now moving in that direction," Todd said.
Here are a few highlights from the conversation, which have been lightly edited for length and clarity.
On the role of 'Meet the Press Reports'
I would call it a hybrid between a short doc and a magazine. What I think in my head is "Real Sports," the Bryant Gumbel show: There's a reported piece, but what "Real Sports" does after their reported piece is they unpack it. We're trying to do that. You lay it out and then unpack it a little bit.
On producing streaming episodes with longer shelf lives
That's been our hardest challenge. I constantly am saying, "Hey guys, is this show interesting six months from now?" That's something we're trying to figure out. I want the shelf life to be at least a year.
On the post-Trump news cycle
I was discussing this this morning with my writing partner on our "First Read" newsletter. We'd come up with our lead [idea] yesterday to [write] today, and we've had some luck in the last few months where we'll pre-plan a lead and we don't have to change it. Donald Trump at midnight wasn't saying some crazy stuff about NATO making us think, "Gee, should we take this seriously or not?"
On journalistic objectivity
There's no doubt there's a generational split in newsrooms. There is, 100%. I do think what it really comes down to is as long as the journalist is honest with their readers-slash-viewers, is upfront with where they're coming from, their perspective — There are some that are like, "Look, I'm an advocate. I'm fighting for X. This is what I do." I don't think that should mean the facts they're surfacing are somehow in dispute.
https://staging.digiday.com/?p=419769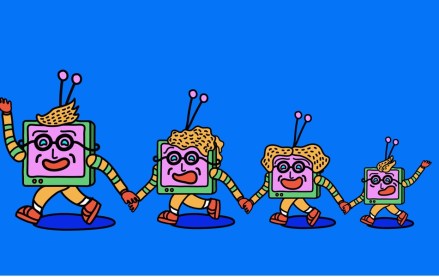 August 16, 2023 • 7 min read
This week's Future of TV Briefing looks at how the latest quarterly earnings season evinces more streaming subscriber growth struggles and a growing fondness for the bundle.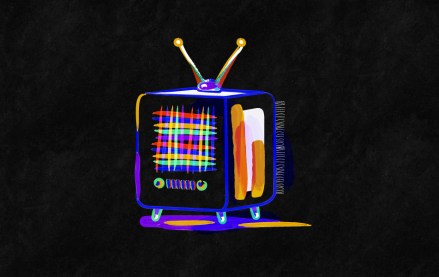 August 11, 2023 • 3 min read
It would appear that investors' enthusiasm for the CTV narrative that has served TTD, Magnite and PubMatic so well for the last 18 months is starting to plateau.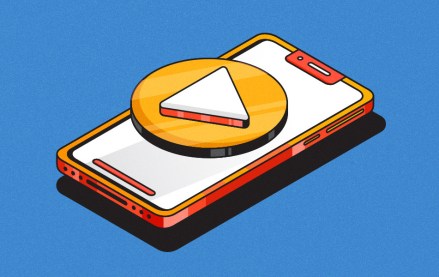 August 9, 2023 • 6 min read
This week's Future of TV Briefing looks at how platforms are pulling creators toward longer videos while brands push for shorter fare.