Since October, Hearst UK has focused on growing video views and revenue on its site, rather than catering to the ever-changing whims of social platforms.
Hearst UK has a video editor for Good Housekeeping and Cosmopolitan, and since last year, it has hired an additional three video editors for a centralized video team. Investing more time and energy in creating original video led to a refocus on distributing on Hearst's own platforms.
In the last five months, on-site video views have grown by 200 percent year over year, surpassing the number of views Hearst UK amassed in 2017 by the end of May, according to Betsy Fast, executive director of digital editorial strategy. This is partly due to growth in audience traffic numbers. In the last 12 months, monthly traffic on desktop and mobile to Elle peaked at 1.2 million in April, two-thirds of which has come through search, while 15 percent has come from social, according to SimilarWeb data.
Embedding a contextual video player on Hearst UK's pages has also contributed to this increase in on-site video views. Editors can also choose which videos appear next, so audiences watch more video during each visit.
Typically, the Good Housekeeping or Cosmo editor film on location, while the central team edits and distributes video across a number of brands. This four-minute documentary set in Puntland, a region in northeastern Somalia, where rape isn't criminalized, was a marquee Elle UK video; other brands didn't distribute the video. On Facebook, the video had 72,000 views.
"Views are something we care about, but we're taking watch time data seriously," said Fast. "The longer they watch, the more they care."
Digital media casualties warn that seeing Facebook revenue as anything other than inconsistent is risky. As on-site views have increased, the inverse is true for Facebook video views. On Cosmopolitan UK, where Hearst UK has previously focused most of its video efforts, Facebook video views have halved from 29 million to 14 million from February to April, according to Tubular Labs.
But Facebook still plays a part, thanks to revenue from mid-roll ads, and the Hearst UK team still creates videos that are quicker and cheaper to produce and tend to do well in this environment. May was Hearst's most successful month for Facebook revenue, helped in part from coverage of the royal wedding.
"Facebook revenue is still something. Audiences still engage with us on Facebook," Fast said. "We focus on using video as a means of storytelling. All content has relevance and a fun angle."
Hearst UK's Facebook audiences favor gin recipes such as this gin trifle with 1 million views and this gin and grapefruit tonic cake recipe. Jaffa cake recipes also whet viewers' appetites. In certain cases, like this piece on tofu nuggets, recipe videos then get printed in the magazine.
In the U.S., Hearst has scaled up its video output, with Kate Lewis, svp and editorial director of Hearst Magazines Digital Media, saying a third of its content is video. The U.K. is a way off that, according to Fast. "Our entire scale is smaller. We are very nimble," she said. "We were very considerate in hiring a team to concentrate on one thing, and we found a bigger opportunity somewhere else so we can pivot really quickly. Velocity isn't as important as quality."
https://staging.digiday.com/?p=290943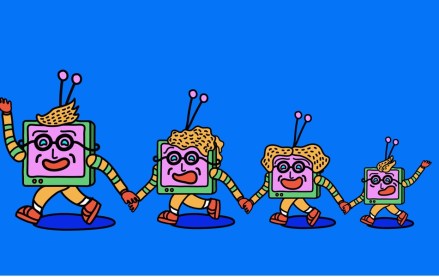 August 16, 2023 • 7 min read
This week's Future of TV Briefing looks at how the latest quarterly earnings season evinces more streaming subscriber growth struggles and a growing fondness for the bundle.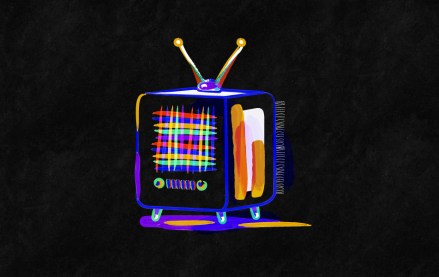 August 11, 2023 • 3 min read
It would appear that investors' enthusiasm for the CTV narrative that has served TTD, Magnite and PubMatic so well for the last 18 months is starting to plateau.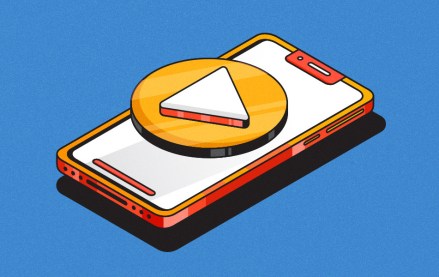 August 9, 2023 • 6 min read
This week's Future of TV Briefing looks at how platforms are pulling creators toward longer videos while brands push for shorter fare.