Fubo's Lynette Kaylor typifies the modern TV ad sales exec
March 28, 2023 • 3 min read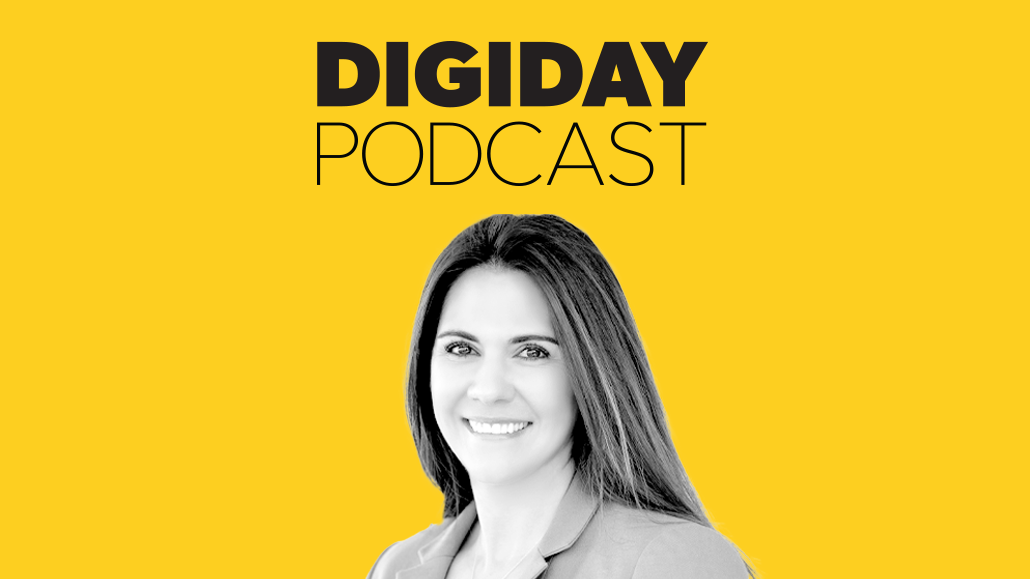 Subscribe: Apple Podcasts • Stitcher • Spotify
Lynette Kaylor's background does not mirror that of a traditional TV ad sales boss. But her history in data and identity technology does indicate the makeup of a modern TV ad sales boss.
Before joining Fubo as the streaming pay-TV service's svp of advertising sales last August, Kaylor worked at Dentsu's data arm Merkle where she worked on identity tech partnerships with publishers and platforms — which is kind of a perfect pedigree for someone overseeing a streaming ad business today.
"Data is only going to become more and more important. And given my background, obviously I feel that way. But it makes sense to me from a buyer and seller [perspective]," Kaylor said in the latest Digiday Podcast episode. "From a seller perspective, let me show you why you want to buy my audience, look at what makes them unique and great. From the buy side, it's like, 'Oh yeah, I want to stop wasting money,'" she added.
Among Kaylor's most immediate tasks is building Fubo's first-party data strategy as advertisers seek to make their streaming campaigns more targeted and more measurable. That includes developing the company's data clean room strategy, which has become more of a focal point among TV and streaming ad businesses over the past few years.
"A big conversation right now is clean rooms and where do those fit in. When I was at Merkle, those were kind of just starting out, and now they seem to be in every conversation," said Kaylor.
Here are a few highlights from the conversation, which have been edited for length and clarity.
The identity picture
If we were ever to actually standardize around one single ID, all this stuff we're trying to do would be so much easier. However, that's never going to happen. We have very big companies who it doesn't make sense for them to do that. That would cost them money to let their walls down. So from my perspective, we're integrated with various agency platforms, also with [Unified ID 2.0]. So if a client comes to us and says, 'We want to run a UID 2 campaign,' we're like, 'Great.' Or [if the client wants to use LiveRamp's identifier], great, we can do that. We can also host a clean room.
Data demands
We're getting asked for a bunch of different things from different agencies. They're all doing it a different way. And so you've got to add — on top of the measurement, on top of the data, on top of the clean rooms — you also have to integrate into their platforms as well. So that's another constraint and another resource. But I understand why they're doing it. I think it's really smart. Once we get through this hard patch of everyone getting things in place, it's going to be a lot better for the industry as a whole.
Costs of revenue
[First-party data] will eventually be a really strong revenue stream for us on one side and then the measurement piece goes without saying. So those are probably my two biggest expenditures this year. But how I'm weighing them is trying to work out the revenue models to say, 'Okay, if I spend this, what do I think I can make?' Because I've got to sell it into my CFO and my CEO and say, 'I need this, but this is what I expect to get on the backend.' Because they're not just going to give me a blank checkbook.
The measurement conversation
What we're talking about with some of these measurement partners is: at the end of the day, they're bringing in billions and billions of data points, but it's still not completely accurate. No joke, every conference I've been at — it's been all about measurement in the streaming space. Because there's so much conversation and no one can agree on anything.
https://staging.digiday.com/?p=497085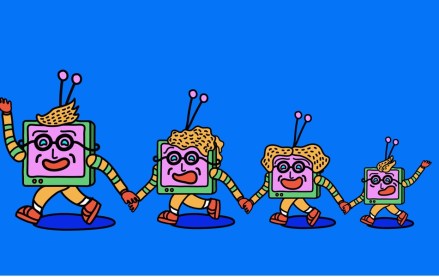 August 16, 2023 • 7 min read
This week's Future of TV Briefing looks at how the latest quarterly earnings season evinces more streaming subscriber growth struggles and a growing fondness for the bundle.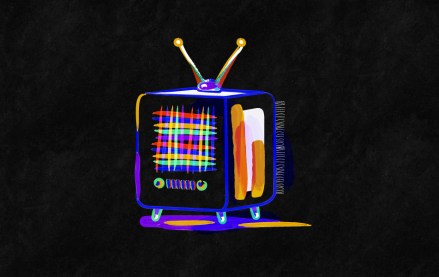 August 11, 2023 • 3 min read
It would appear that investors' enthusiasm for the CTV narrative that has served TTD, Magnite and PubMatic so well for the last 18 months is starting to plateau.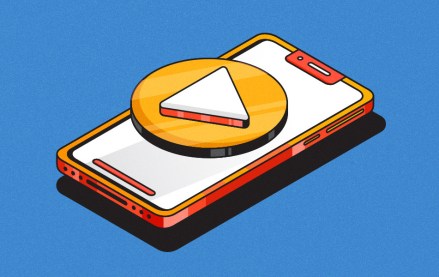 August 9, 2023 • 6 min read
This week's Future of TV Briefing looks at how platforms are pulling creators toward longer videos while brands push for shorter fare.