'Fragmentation is difficult': Overheard at Digiday and DirecTV Advertising CTV leaders dinner
April 28, 2023 • 5 min read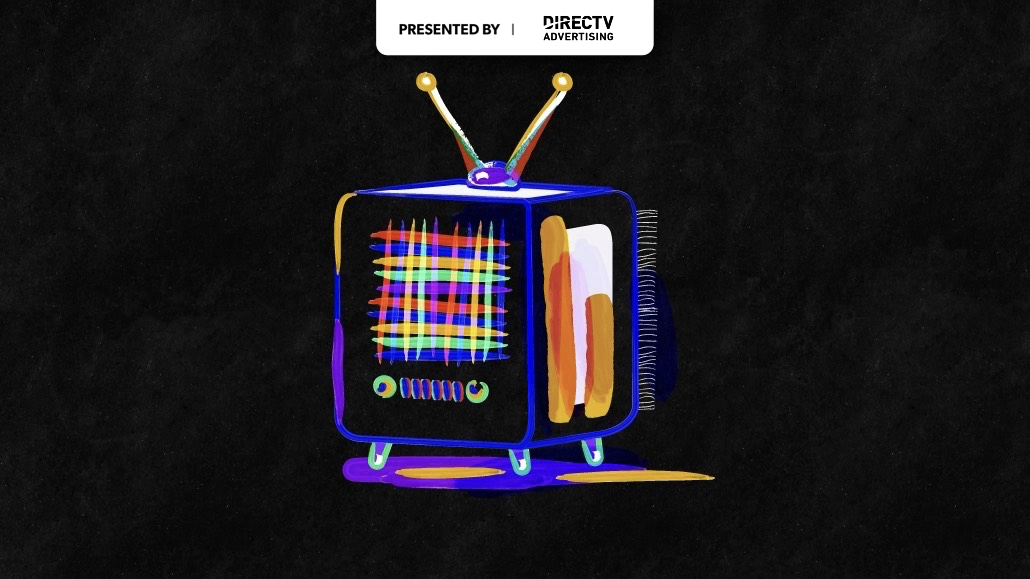 As part of its Future of TV week, which wraps today, Digiday, in partnership with sponsor DirecTV Advertising, hosted a CTV leaders dinner in New York Wednesday evening.
The deep and wide ranging conversation with over a dozen agency and platform executives — conducted under Chatham House Rules, which shields participants from sharing names and affiliation in exchange for candor — covered topics spanning from the challenge of making sense of dense fragmentation in the CTV space (according to research by DirecTV Advertising, 70% of viewers pay to subscribe to live and video-on-demand services), to whether AI has a place as a tool to streamline the more complex functions of the CTV proposition.
What follows is just a small fraction of the conversation, edited for brevity and clarity, and, again, conducted anonymously.
On fragmentation
"It's really confusing for marketers, and frankly, how you make sense of the various different propositions that everyone has to offer. You couple that with FAST channels being onboarded. And now you're in a place where how do you define premium. Fragmentation is difficult for all of us."
"There's really a lot of transparency issues between the different devices and platforms. And that's what we're hoping to eventually break down. But yes, a lot fragmentation."
"We used to buy the same way consumers watch and it was easy. But now consumers have a whole different landscape than the buying landscape these days and you have to navigate both. And that's a complexity that we have to think as programmatic continues to grow. How you buy vs. what you're consuming adds to that layer of fragmentation, because it's just not synced up the way it used to."
"Where fragmentation really comes to me is literally like, 'How are you going to buy? How are you making sure that you're buying across all devices and publishers that you really need to reach your audience effectively.'"
"I feel like it's probably going to be easier to buy linear, addressable and linear. And, for a while, a lot harder for CTV because of the fragmentation, identity becomes a really big important part of that."
On reach
"So it becomes a really interesting planning question in terms of overall budget in terms of like, yes, audiences are shifting here. But can you really reach them? Where do you spend your first dollar? How much do you do there? Where do you go next? Planning has become my thing. So complicated."
"How do you equate an ad in one program versus another in linear? We're used to already valuing those differently, because Prime was more valuable than overnight. And then you looked at different costs on an efficiency basis, and that would range but it's really what's effective reach? Is it the same? Is there anything you could do to tip the scale?"
"We're used to just kind of checking the box because it was all equal and you could do a comparison pretty easily. Now there's a lot of ways to reach them [audiences]. So what is effective reach? Can we just check the box that person has been reached vs. did we make an impact and an effect?"
"Yes. But that is assuming that we measure all the same way which we do not."
"Totally agree. So the conversation on the unique reach challenge is, at some point, you have to measure those things and figure out how you can use uniformity, which most people are not, most brands are not. In fact, most brands aren't measuring it at all. If you want to reach a certain amount of customers, you'll have no idea how many of them you're getting to."
On CTV and data
"We've all seen this before. It's just walled gardens, everyone protecting their data again, and it's a mess. It's gonna get messier."
"The question is, do those platforms, Amazon, Roku, all start to set up their own clean room initiatives. And that data never leaves their world and then we're all sort of working in those environments regardless."
On Identity
"CTV is born on third base… So authentication rates on CTV proportionally or anytime is greater than anything. The web on its best day is a low single digit authentication. CTV without trying can hit five to 10. It's going to be more signal rich than most of digital. Identity will be accelerated, which we think of identity in terms of what we use right now. But where there is rich signal, that's where the market is headed."
"I think there are potentially challenges there just from marrying identity and show level data. And there are some regulatory issues that we may have there. So I don't know how those get married."
On AI's emergence
"ChatGPT is only as good as its recent put in. And for planning tools, is that information good? How much do you believe the information you're being given. And then also the, again, to that point of identity, do you actually believe that identity is truthful?"
"I think it will help. Like where it can be applicable, or where it's interesting to me, is that it will lower the cost of creative so it allows for more entrants into the space."
"Then also areas that are hard to understand. Podcasting is a great example — it generates so much content but it's impossible to know what it is. But large language models can now decode it really cheaply. Create datasets that open up different channels in ways that we can understand. There are these sort of adjacent solves or really interesting areas to explore."
https://staging.digiday.com/?p=501593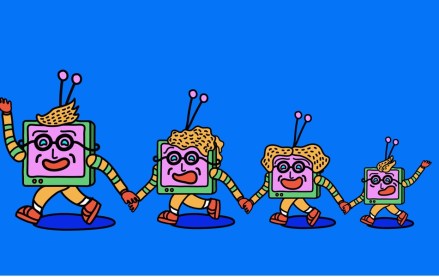 August 16, 2023 • 7 min read
This week's Future of TV Briefing looks at how the latest quarterly earnings season evinces more streaming subscriber growth struggles and a growing fondness for the bundle.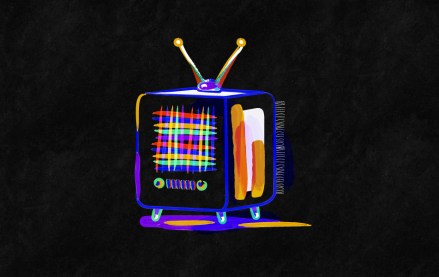 August 11, 2023 • 3 min read
It would appear that investors' enthusiasm for the CTV narrative that has served TTD, Magnite and PubMatic so well for the last 18 months is starting to plateau.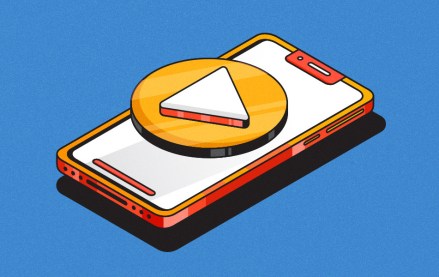 August 9, 2023 • 6 min read
This week's Future of TV Briefing looks at how platforms are pulling creators toward longer videos while brands push for shorter fare.