Bleacher Report rethinks its studios business as the publisher prioritizes its content brands
February 5, 2019 • 3 min read
•
•
A primary goal for Turner-owned Bleacher Report is growing businesses underneath popular sub-brands like House of Highlights and B/R Kicks. To support these brands, the company has also rethought how it's using a key team within its broader content organization.
B/R Entertainment, the department that oversees the publisher's digital series, is no longer a standalone, separate division, but a "company-wide" group focused on higher-quality video productions, said Courtney Vincent, executive director of content production at Bleacher Report. The group, which consists of 20 people, has been unofficially rebranded into a premium content team that supports programming made for Bleacher Report and its sub-brands. This includes shows such as animated series "Game of Zones" and "The Champions," as well as the House of Highlights live talk show on Twitter and two other live-action series, "Sneaker Shock" and "Pre-Heat," made for B/R Kicks.
Last year, Bleacher Report built four physical content studios to support much of the work this group does, which also includes branded content work Bleacher Report makes on behalf of advertisers. This does not include the fifth studio in Los Angeles, where Bleacher Report and Turner Sports work together for studio programming tied to Turner's broadcasts of the UEFA Champions League.
"We're continuing to do 'Game of Zones,' a new season is coming up. We're continuing to do 'Gridiron Heights.' We launched a soccer show called 'The Champions,' which we're going to continue in the spring [with a second season] as well as the fall [with a third season] — and that's just on the animation side," Vincent said. "We are doing more with Turner around the Champions League, we're expanding B/R Kicks content. In order to solve for all that, we have grown that team to create more long-form original content that is immersive."
When Bleacher Report talks about a premium content team for its long-form programming, the publisher means anything from animated shows that run three to four minutes per episode — but require a ton of production effort — to hour-long live shows on Twitter. It's an area that the publisher plans to increase investments in 2020. For instance, "B/REAL," a documentary series co-produced by Carmelo Anthony, will also be returning this year. The show's first season spanned five episodes, with episodes running for 10 minutes or longer.
"[Projects such as 'B/REAL'] are a critical component for us to continue to grow," Vincent said. "Our audience is interested in us doing more than daily stats and hot takes."
Most top digital publishers are investing in studios businesses to make and sell more long-form video shows to streaming platforms and TV networks. In fact, as part of the layoffs announced last week by BuzzFeed and Vice Media, both companies said they plan to invest more in this area of the business to help boost revenue growth. One benefit of these studio production divisions is that they can turn a profit quickly: costs are often tied to what is sold and for how much.
Vincent didn't rule out the idea of Bleacher Report developing and selling more shows for external parties, but said any such partnership would have to be "more than just us handing off content to a third party." She pointed to the House of Highlights live talk show Bleacher Report produces for Twitter, as an example. While Twitter isn't paying Bleacher Report for the show, the two companies work closely together on selling sponsorships and other campaigns for marketers. "We are definitely exploring content licensing partnerships," Vincent said.
The 20-person premium content group is expected to grow this year to support a growing slate of programming. Vincent and a Bleacher Report spokesperson didn't specify exactly how much the team will grow by. "We're definitely growing, especially with new shows that we're still waiting to announce in the future."
https://staging.digiday.com/?p=321075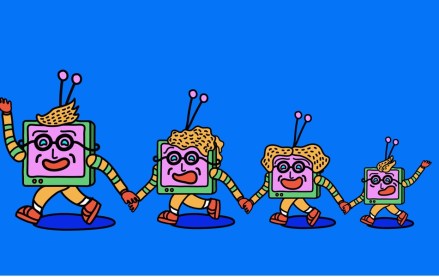 August 16, 2023 • 7 min read
This week's Future of TV Briefing looks at how the latest quarterly earnings season evinces more streaming subscriber growth struggles and a growing fondness for the bundle.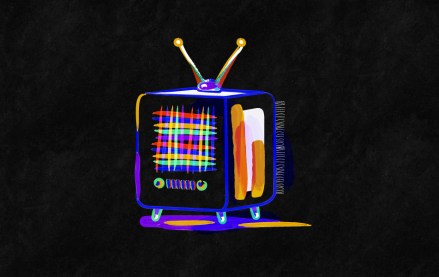 August 11, 2023 • 3 min read
It would appear that investors' enthusiasm for the CTV narrative that has served TTD, Magnite and PubMatic so well for the last 18 months is starting to plateau.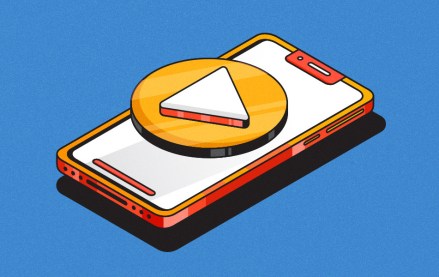 August 9, 2023 • 6 min read
This week's Future of TV Briefing looks at how platforms are pulling creators toward longer videos while brands push for shorter fare.