How Bleacher Report is chasing licensing revenue in 2020
January 14, 2020 • 5 min read
•
•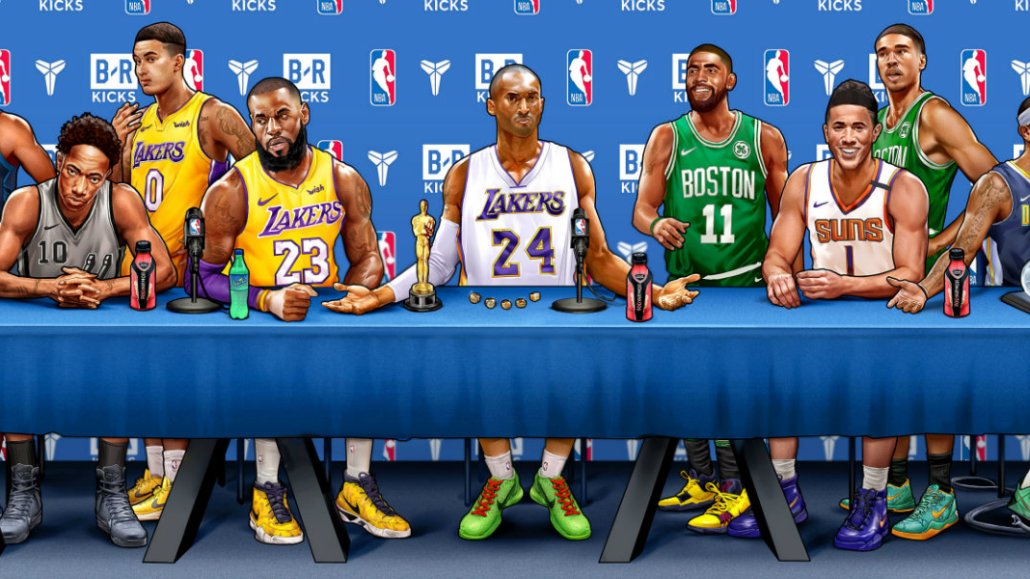 Last year, Bleacher Report scored its first third-party TV licensing deal when it sold the documentary "Quiet Storm: The Ron Artest Story" to Showtime. Following additional licensing deals with Facebook and Twitter, the creation of its B/R Studio division in November and with its anticipated participation on HBO Max (parent company WarnerMedia's streaming service), Bleacher Report plans to pursue more third-party licensing revenue this year.
In November, Sam Toles, Bleacher Report's chief content officer, decided to create a pilot program so that ideas for video series could be sourced from content and pitches across Bleacher Report, followed by an analytics review of comparable shows created by the digital media company (such as total viewership, returning viewers versus new viewers and audience demographics.) Then if a sizable enough audience is anticipated, the series would move from the pitch stage into pilot production. Toles said he expects hundreds of ideas to be pitched in this fashion, with only eight to 10 reaching the pilot phase in 2020.
Toles said he thinks it's realistic for him to anticipate that half of the pilots his company make this year will turn into series. "Sports is the one tribal audience that is massively passionate and engages deeply on digital, and it's wide enough to build a substantial media business on top of it," he observed.
The company has also created a new centralized B/R Studio division within Bleacher Report's editorial department to allow for a freer exchange of ideas, Toles said. B/R Studio employs animators, video editors, producers and other staffers. While the company declined to provide Digiday an exact head count for B/R Studio, Bleacher Report's editorial department as a whole, known as the voice team, has a total of 250 staffers, including individuals who work on video production, show production, articles and social media.
In December, Toles hired B/R Studio's general manager, Rachel Brill, who previously worked at MGM Studios for its cable network Epix. Five new creative executives (three internal and two external hires) are tasked with turning pitches into pilots, documentaries, podcasts and other forms of media. And Toles intends to hire two more creative executives this year, he said.
"When you have a massive scale of audience and an analytics team that understands what that audience wants historically, you have a competitive advantage in the media space and [that] redefines what the pilot is meant to be," Toles said. By examining the metrics after testing a pilot on Bleacher Report's audience on its website, social channels and app, B/R Studio can provide predictive statistics on how well a new series might perform for third-party over-the-top media and streaming companies' audiences.  
A top priority for WarnerMedia, which was acquired by AT&T in 2018, is growing HBO Max's business. So creating programing that could work well on that streaming service is a goal, too. Toles also said he sees an opportunity in possibly distributing some of Bleacher Report's animated content like "Game of Zones" on different WarnerMedia brands, such as Adult Swim. This would help alleviate some of the parent company's costs in licensing new content from external sources or producing new content altogether.
Bleacher Report has built a track record in creating popular original content. It has now has three different animated series about sports. Yet most of the revenue that those shows have earned has come from advertising.
"The revenue is important to us as a business," Toles said. "But in the WarnerMedia ecosystem, it's more important for us to find synergies" between the company's divisions.
While licensing intellectual property is a smart move for a digital media company because the revenue has zero marginal costs after the deal is done, investing in the production of a pilot can be risky if a licensing deal doesn't come through, said Paul Greenberg, CEO of digital video strategy and analytics firm Butter Works.
Because making a pilot can run the gamut in costs, and producing a TV pilot can run upward of millions of dollars, according to Toles, publishers can recoup some of the expenditure by monetizing the pilots appearing on their websites through the sale of display advertising or branded content, Greenberg said.
Some of Bleacher Report's pilots, such as its new show "Battlestations" will be made with the help of production companies, while others will be made in-house with B/R Studio's own resources, Toles said. 
Selling advertisers on pilot episodes can be difficult, according to Greenberg, because digital advertisers tend to want to see metrics on how well a pilot performs with audiences before spending money on sponsoring it. "Digital advertising is still in flux so it is harder to get people to pay a lot up front," as opposed to what happens in the television context, where advertising is sold based on an anticipated audience, Greenberg said.
Greenberg offered that a smart way for digital media companies to secure advertiser revenue for pilots is by selling pilot packages to a single charter sponsor. That way, if half of the pilots in a series remain unsold, the advertiser is still paired with the half of shows that have been picked up in licensing deals.
Image courtesy of Bleacher Report. 
Update: a previous version of this story incorrectly stated that the Showtime deal was Bleacher Report's first third-party licensing deal. It is the company's first third-party licensing deal for television programming. Bleacher Report has done other video licensing deals with Facebook and Twitter in the past. 
https://staging.digiday.com/?p=356329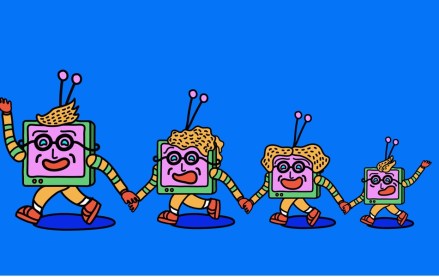 August 16, 2023 • 7 min read
This week's Future of TV Briefing looks at how the latest quarterly earnings season evinces more streaming subscriber growth struggles and a growing fondness for the bundle.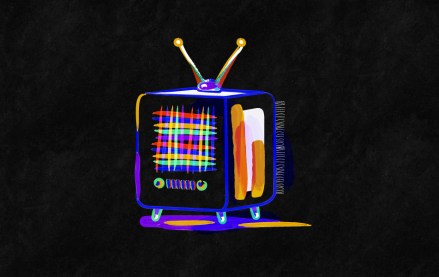 August 11, 2023 • 3 min read
It would appear that investors' enthusiasm for the CTV narrative that has served TTD, Magnite and PubMatic so well for the last 18 months is starting to plateau.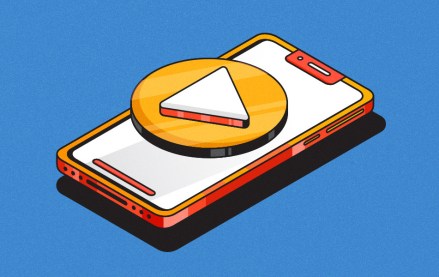 August 9, 2023 • 6 min read
This week's Future of TV Briefing looks at how platforms are pulling creators toward longer videos while brands push for shorter fare.