BET's Scott Mills shares plans for BET+ in 2022 and why the network has formed its own studio
December 21, 2021 • 3 min read
•
•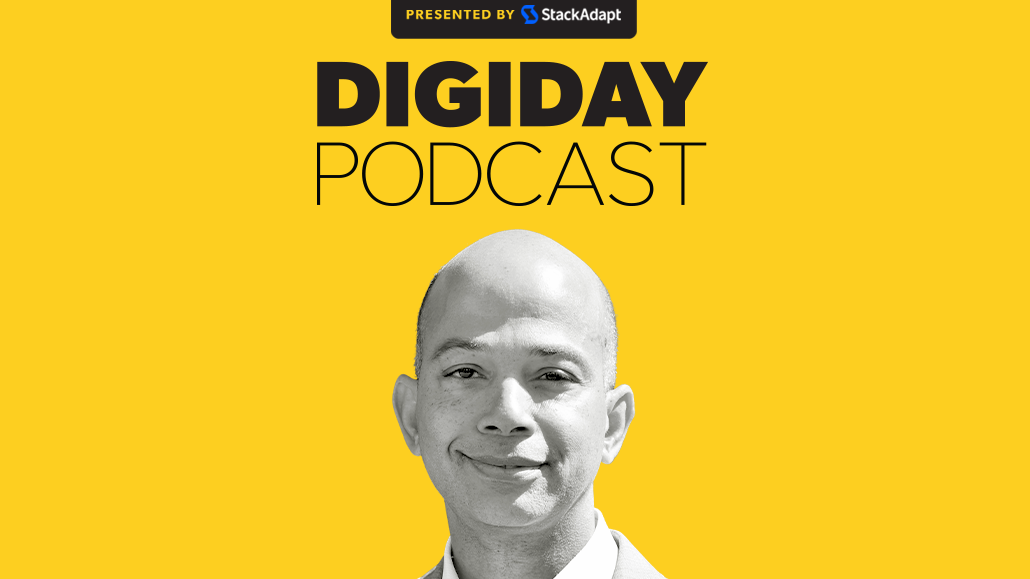 Subscribe: Apple Podcasts | Stitcher | Google Play | Spotify
BET actually entered the streaming wars before Disney and Apple. Two months before the debuts of Disney+ and Apple TV+, the ViacomCBS-owned TV network rolled out its own subscription-based streamer BET+. Now, as the current streaming era enters its third year, BET is preparing some updates to its streaming strategy in 2022, including testing an ad-supported tier and selling a subscription bundle with sibling streamer Paramount+.
"We are very excited about the premium positioning that we've established with BET+, and so we're working through what is the approach to a premium service with an ad-supported model. What I think our audience will see in 2022 is us kind of experimenting with different pricing models to see what their response is to those," said BET CEO Scott Mills in the latest episode of the Digiday Podcast.
Having overseen the launch of BET+ in 2019 while serving as president of BET, Mills was named CEO of the TV network owner in November 2019. But, as he explained in the interview, that was mainly a change in title and he had already been serving in the role stewarding BET, which like every other TV network is sorting out how to balance its business between traditional TV and streaming.
"The offering we have in BET+ is not identical to our linear offering. There are some services where the offerings are identical. But the BET linear offering actually is different than the BET+ offering, and so we do position them as different offerings," Mills said.
Here are a few highlights from the conversation, which have been edited for length and clarity.
Testing the ad-supported waters
We've determined that our audience has actually different distribution of payment types than other streaming services' audiences. And so what we really want to understand is how many people want a premium service that is devoid of ads? And is there a big enough portion of our audience that wants to be able to avail themselves of the service within ad-supported.
Bundling up
There will absolutely be a BET-Paramount bundle. It's really a sequencing thing, as there is a Showtime-BET bundle. Intriguingly, when we first launched BET+, a third-party streaming service called and asked if we would bundle with the third-party streaming service. And we really said, "Actually, we'd far prefer to save BET+ to bundle it with our internal services."
Reaching audiences on others' platforms
Our most recent venture, BET Studios, was really born of this idea that we're always going to have people who are going to be subscribers to third-party platforms. And Studios allows us to be in front of our audience on those platforms by creating content and selling it to third parties. So it really is about this complementary ecosystem.
Providing equity ownership to BET Studios creators
This is a really unique structure in that it allows the talent to have not only equity participation in the content they create but all the content that the studio sells. So we think it's a really exciting model. And it's attractive to talent because they get to say, "Well, I'm happy to be bet on myself because I do believe in myself. But the neat thing is I'm also getting equity participation in the content that's being created by the other participants in this venture."
https://staging.digiday.com/?p=435536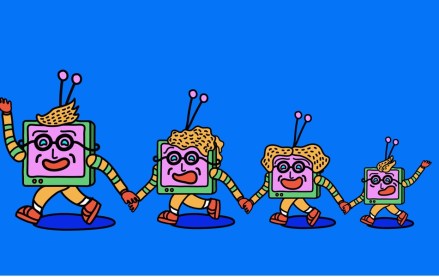 August 16, 2023 • 7 min read
This week's Future of TV Briefing looks at how the latest quarterly earnings season evinces more streaming subscriber growth struggles and a growing fondness for the bundle.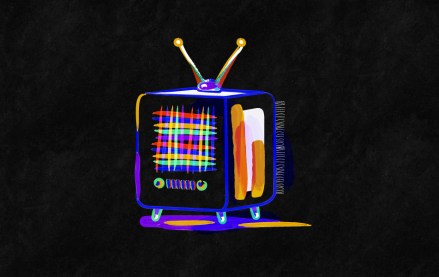 August 11, 2023 • 3 min read
It would appear that investors' enthusiasm for the CTV narrative that has served TTD, Magnite and PubMatic so well for the last 18 months is starting to plateau.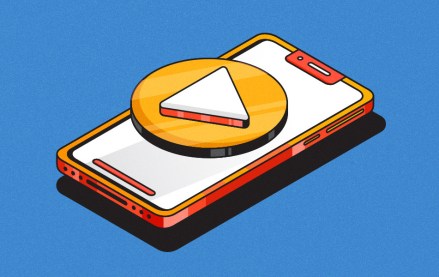 August 9, 2023 • 6 min read
This week's Future of TV Briefing looks at how platforms are pulling creators toward longer videos while brands push for shorter fare.