'An anomaly year': In this year's TV upfront market, agency executives expect a return to business as usual
May 10, 2021 • 3 min read
•
•
Last year's upfront negotiations between TV networks and advertisers and their agencies were relatively congenial. The ad buyers lobbied for more favorable cancellation terms and received them, and the ad sellers angled for higher linear ad prices and more dollars going to their streaming properties and received them. This year's marketplace, however, may not so much be warm as heated.
"We're all starting down what will be a wide gap between where sellers are looking to write the rate of change [in advertisers' commitment amounts] and where buyers are looking to do it. It will be a huge point of contention," said one agency executive.
Coming out of last year's deal-making cycle, TV network owners felt like they left money on the table by catering to advertisers' flexibility demands without pushing too aggressively for more money in return, agency and TV network executives said at the time. Advertisers' businesses were grappling with the pandemic, and the networks wanted to be considerate.
But that was last year.
This year agency executives expect the TV networks will look to be repaid for their manners and may not be so polite in pushing back on advertisers' demands and making their own demands that more closely resemble the traditional back-and-forth between businesses.
Some TV networks are already discussing up to 20% price hikes for their linear inventory, according to two agency executives. "Last year there were rollbacks [for linear ad prices in some cases], and it took a global pandemic to cause that. That's not to say that the plus-20% [increases] being thrown around are remotely acceptable," said one of the executives.
Another topic on the negotiating table is flexibility. Ad buyers are not looking to request further cancelation options, but they do intend on keeping the ones arranged last year, according to agency executives. The TV network owners may have something to say about that, though.
"This year we're seeing the networks say [2020] was an anomaly year and they want to go back to historical terms. There's not going to be a single buyer in the market that will agree to that unless [the networks agree to lower their ad prices], which probably won't be the case," said a second agency executive.
Moreover, TV networks may press advertisers to accept less flexible terms for the networks' streaming inventory.
Historically, the network's streaming inventory was more pliable because it was digital and therefore subject to the Interactive Advertising Bureau's standard that allows an advertiser to cancel 100% of a deal up to 14 days before a campaign was set to begin. But last year, as networks eased their linear cancelation options — lowering windows from 45 or 60 days to 30 or 45 days and raising percentages to up to 50% — at least one network owner imposed stricter flexibility terms on its streaming inventory by having the linear options apply to the streaming inventory as well, and agency executives expect more to follow suit in this year's negotiations.
"We used to get flexibility in streaming because it was quote-unquote digital. Now they're like, 'Digital? I'm sorry, wait, did we call that digital before? No, sorry. That's linear. That's TV. We're going to need legacy TV flexibility terms,'" said a third agency executive. "That's going to be the worst conversation."
https://staging.digiday.com/?p=413698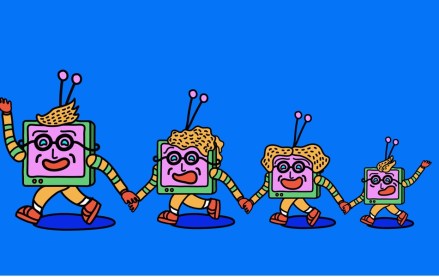 August 16, 2023 • 7 min read
•
•
This week's Future of TV Briefing looks at how the latest quarterly earnings season evinces more streaming subscriber growth struggles and a growing fondness for the bundle.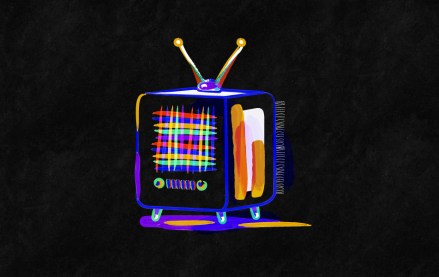 August 11, 2023 • 3 min read
•
•
It would appear that investors' enthusiasm for the CTV narrative that has served TTD, Magnite and PubMatic so well for the last 18 months is starting to plateau.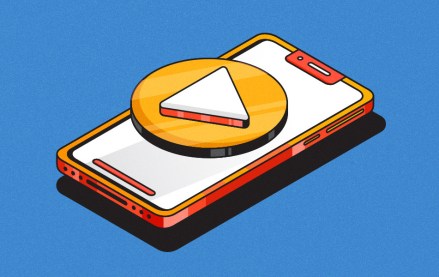 August 9, 2023 • 6 min read
•
•
This week's Future of TV Briefing looks at how platforms are pulling creators toward longer videos while brands push for shorter fare.