Digiday is excited to introduce a completely new Digiday Careers. A redesigned site and a brand new awards program, the Digiday WorkLife Awards, highlight a refresh of Digiday's careers product.
With a new, cleaner look and a redesigned interface, Digiday Careers' new website delivers a more fluid user experience and better organizes a collection of job opportunities and careers content. Presented by Digiday Careers, the Digiday WorkLife Awards will showcase the top employers in media and marketing as well as the values and cultural initiatives that make them unique.
"We wanted to create a program that not only recognizes an interesting challenge for companies trying to understand culture, but also addresses a very important issue within the industry," said Digiday Careers marketing manager, Kevin Lee. "The best places to work are often about more than what's on the job description; they're about the experiences and the interactions that motivate employees to want to be in the same room."
More broadly, the award aims to recognize the importance of workplace culture in an age where culture and fit play an important role in hiring and retaining the best talent in the industry.
"Understanding how to establish company culture is one of the most important elements to building a great business," said Digiday Media CEO Nick Friese. "It's a conversation we constantly hear in our industry, and companies are always searching for the right formula to solve that elusive cultural equation. But the thing is, it's different for every company, and that's what makes it such a unique challenge and more importantly, a priority. We could not be more proud to debut this program as we understand the value that culture brings to this industry."
The awards will recognize commitments to areas like employee growth, diversity, community involvement, innovative cultures and more. Check out the full list of categories here. One submission includes a complimentary job post on the Digiday Careers job board.
Contact Kevin Lee with any feedback.
https://staging.digiday.com/?p=229326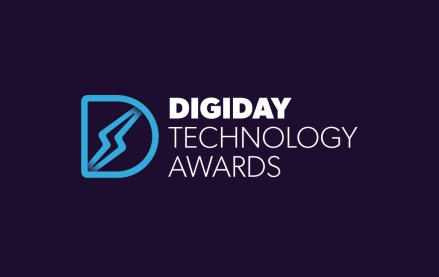 August 15, 2023 • 5 min read
Micro-personalization with AI, e-commerce technology, privacy compliance and partnerships proved the driving factors for success in this year's Digiday Technology Awards shortlist. As the judges' choices illustrate, the submissions that came in a cut above demonstrated brands' passion for balancing data privacy and highly effective personalization — adopting technologies and integrating with partners to achieve […]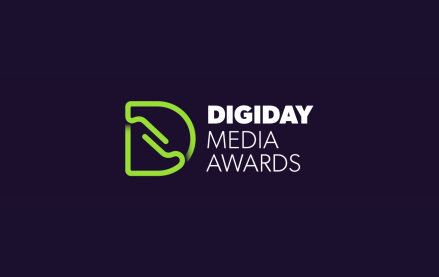 June 20, 2023 • 4 min read
The 2023 Digiday Media Awards featured a rising tide of collaborative brand partnerships and influencer collaborations. This year's winners also used emerging tech to revitalize the customer experience, prioritizing diversity and inclusivity. One program that hit on both themes secured two wins — one for Best Branded Content Program (B2C) and one for Best Custom Advertising […]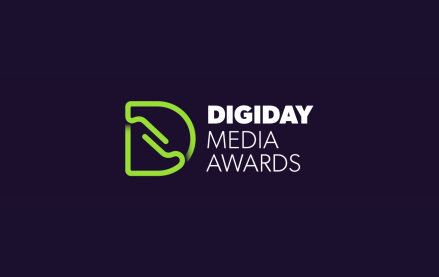 June 6, 2023 • 8 min read
Personalization, authenticity and inclusivity emerged as significant themes among this year's Digiday Media Awards shortlist. With the expansion of digital media's global reach and influence, brands are recognizing the importance of investing in emerging channels to engage diverse communities. The Brazilian Report was shortlisted for several categories, including Best Podcast for its weekly series, 'Explaining […]