Last summer, Digiday Media announced the acquisition of Tradestreaming, a new vertical that was devoted to the big story of how finance was changing with the advent of digital and technology.
Today, we're proud to announce a relaunch of our finance publication as Tearsheet. We're renewing the focus of our coverage with an area we've found has resonated with our audience: How people's relationships with money are changing, and how this affects legacy institutions in the banking, investing, payments and venture capital industries.
The world of money is undergoing a massive change. The financial technology space is exploding, and big banks are hoping to crack the code by investing in and hiring these companies. Changing customer expectations have created an "Uber Effect" on previously slow-moving firms in every corner of finance, from mortgages to payments. And the rise of new technologies like machine learning and blockchain are having profound implications on these companies and the people who work inside them.
Digiday was successful because of a dogged focus on honesty — telling the truth about what was really going on inside the media and marketing industries as they undergo this massive change. We're going to bring the same sensibility to Tearsheet.
We've also moved our editorial team to New York City, the financial capital of the world: Tanaya Macheel and Suman Bhattacharyya joined us recently to cover this massive story.
In June, we'll also have the Tearsheet Money Conference in New York City where we'll be hearing from those making real change happen in this industry.
Tearsheet will have a new content-marketing business built into it with our agency Custom, and in the near future, it will include a careers hub, too.
Check out Tearsheet.co, and let us know what you think.
Tearsheet is the third editorial brand of Digiday Media, joining Digiday and sister fashion and luxury publication Glossy.
https://staging.digiday.com/?p=227986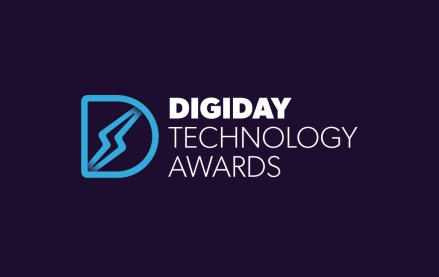 August 15, 2023 • 5 min read
Micro-personalization with AI, e-commerce technology, privacy compliance and partnerships proved the driving factors for success in this year's Digiday Technology Awards shortlist. As the judges' choices illustrate, the submissions that came in a cut above demonstrated brands' passion for balancing data privacy and highly effective personalization — adopting technologies and integrating with partners to achieve […]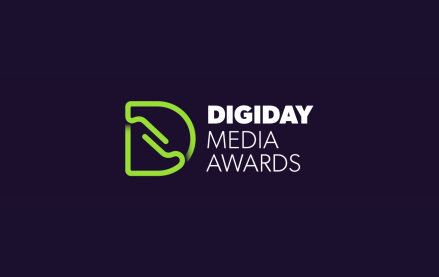 June 20, 2023 • 4 min read
The 2023 Digiday Media Awards featured a rising tide of collaborative brand partnerships and influencer collaborations. This year's winners also used emerging tech to revitalize the customer experience, prioritizing diversity and inclusivity. One program that hit on both themes secured two wins — one for Best Branded Content Program (B2C) and one for Best Custom Advertising […]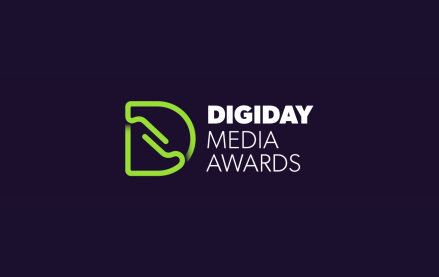 June 6, 2023 • 8 min read
Personalization, authenticity and inclusivity emerged as significant themes among this year's Digiday Media Awards shortlist. With the expansion of digital media's global reach and influence, brands are recognizing the importance of investing in emerging channels to engage diverse communities. The Brazilian Report was shortlisted for several categories, including Best Podcast for its weekly series, 'Explaining […]