Introducing Glossy, Digiday Media's new fashion and luxury publication
May 2, 2016 • 2 min read
•
•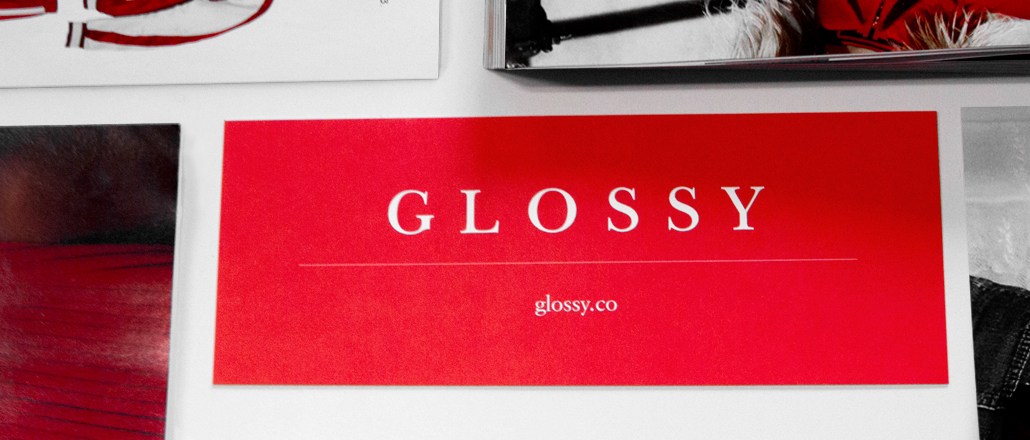 Digiday was founded eight years ago in order to help publishers make sense of how digital technology was upending their businesses. The modernization of media and marketing, driven by digital, is one of the stories of our times.
Now, we're expanding with a new publication to cover another industry in the midst of similar change: fashion and luxury. Fashion and luxury brands face a new world where they need to leverage technology and digital channels to stay connected and grow their businesses. Glossy, our new media brand, is dedicated to the modernization of fashion and luxury, from established brands like Chanel and Burberry to upstarts like Vetements and Everlane.
There is so much excitement and change happening right now: a rapidly shifting world where connected consumers and their shopping behaviors are being transformed by technology, challenging the industry and creating new business opportunities.
The fashion and luxury industries can no longer afford to look only within; they need to focus just as much on the broader technology landscape, where companies like Uber and Amazon are remaking consumer expectations.
There is a need to understand the currents and new trends, to allay the fears and anxiety about how technology will impact the industry. Glossy will cover everything from the deployment of in-store technology to mobile commerce and how social influencers are changing the marketing scene. Glossy will focus on these changes with honesty and sensibility you won't find elsewhere. Our goal is to bring a fresh perspective to these industries.
Glossy will offer in-depth and high-quality coverage, a modern design and an honest approach to provide fashion and luxury brands a trusted source.
Glossy will be led by Digiday managing editor Shareen Pathak, along with senior reporter Hilary Milnes and junior reporter Bethany Biron. The Glossy website was designed by Claudia Chow of Studio Chow, alongside the Digiday creative team. Peter Surrena, our chief product officer, led development with developer Cort Harlow.
Glossy will operate alongside our flagship Digiday brand. In addition to daily coverage, trends and analysis, Glossy will offer high-level summits, awards, a careers hub and a content-marketing agency to service clients who want to tell their stories to the industry.
Digiday has grown substantially over the past several years. We have doubled revenue over the past year, and we are profitable. We now have 60 people, with offices in London and a joint venture in Japan. Our goal is to build a modern media company, with diversified revenue streams, focused on specific industries. Please visit Glossy.co and let us know what you think.
https://staging.digiday.com/?p=175362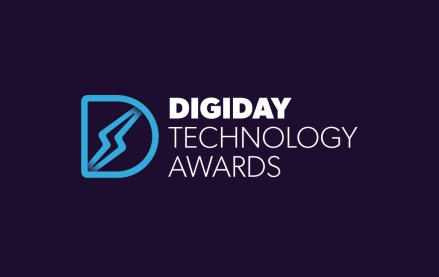 August 15, 2023 • 5 min read
Micro-personalization with AI, e-commerce technology, privacy compliance and partnerships proved the driving factors for success in this year's Digiday Technology Awards shortlist. As the judges' choices illustrate, the submissions that came in a cut above demonstrated brands' passion for balancing data privacy and highly effective personalization — adopting technologies and integrating with partners to achieve […]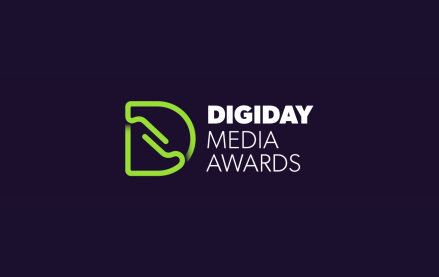 June 20, 2023 • 4 min read
The 2023 Digiday Media Awards featured a rising tide of collaborative brand partnerships and influencer collaborations. This year's winners also used emerging tech to revitalize the customer experience, prioritizing diversity and inclusivity. One program that hit on both themes secured two wins — one for Best Branded Content Program (B2C) and one for Best Custom Advertising […]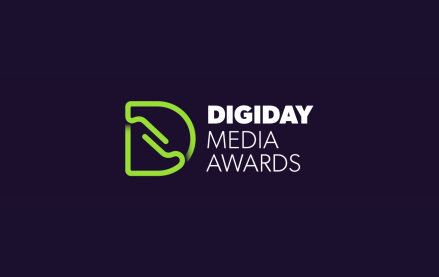 June 6, 2023 • 8 min read
Personalization, authenticity and inclusivity emerged as significant themes among this year's Digiday Media Awards shortlist. With the expansion of digital media's global reach and influence, brands are recognizing the importance of investing in emerging channels to engage diverse communities. The Brazilian Report was shortlisted for several categories, including Best Podcast for its weekly series, 'Explaining […]