At last week's inaugural Digiday Startup Challenge, Hilton Worldwide and its agency iCrossing were looking for a partner that could help the hotelier raise its customer experience to a new and innovative level.
"Doing that at scale globally is difficult," said Joshua Sloser, vp of product innovation and Hilton's representative at the challenge. With a portfolio that includes 11 different brands and 4,200 hotels, Hilton is a massive company. But they think they've found a companion who's up to the task: artificial intelligence platform DigitalGenius.
Mikhail Naumov, president of Digital Genius, pitched the startup's technology and its ability to take any body of knowledge, learn it and have a full discussion about it. Alan Turing would be proud.
In practice, it could remove pain points from Hilton's customers' journey by interacting fluidly with guests about their upcoming, current or past stay at the right time, and with the right human tone – all through the convenience of text messaging.
Once a reservation is booked, Naumov explained, the customer receives a shortcode he or she can text message at any time. If a guest is running late, for example, they can text the service to hold their reservation. They can also order room service, and at the end of their stay the AI can invite them to join Hilton HHonors, the company's rewards program. These are just some of the examples Naumov offered in the semifinal presentation, viewable below at the 45-minute mark.
The event also included semifinalists uVore, TV On The Go, CrowdFlik, Movable Media and Zuppler, with the latter two joining DigitalGenius in the finals.
Digiday Platform Summit Startup Challenge from Digiday on Vimeo.
https://staging.digiday.com/?p=84836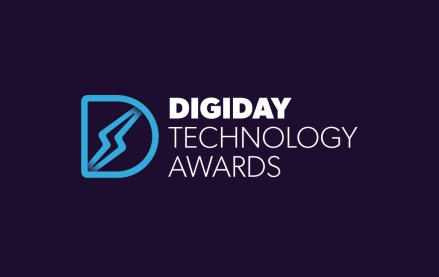 August 15, 2023 • 5 min read
Micro-personalization with AI, e-commerce technology, privacy compliance and partnerships proved the driving factors for success in this year's Digiday Technology Awards shortlist. As the judges' choices illustrate, the submissions that came in a cut above demonstrated brands' passion for balancing data privacy and highly effective personalization — adopting technologies and integrating with partners to achieve […]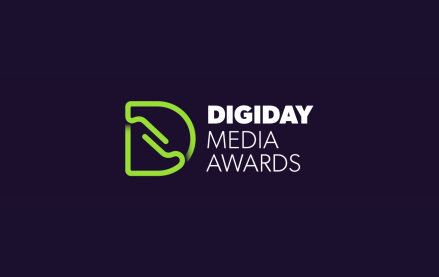 June 20, 2023 • 4 min read
The 2023 Digiday Media Awards featured a rising tide of collaborative brand partnerships and influencer collaborations. This year's winners also used emerging tech to revitalize the customer experience, prioritizing diversity and inclusivity. One program that hit on both themes secured two wins — one for Best Branded Content Program (B2C) and one for Best Custom Advertising […]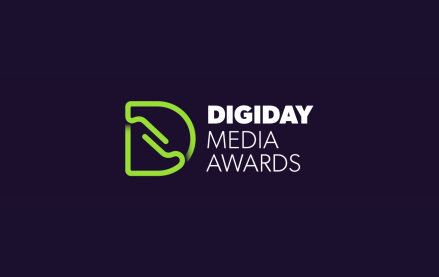 June 6, 2023 • 8 min read
Personalization, authenticity and inclusivity emerged as significant themes among this year's Digiday Media Awards shortlist. With the expansion of digital media's global reach and influence, brands are recognizing the importance of investing in emerging channels to engage diverse communities. The Brazilian Report was shortlisted for several categories, including Best Podcast for its weekly series, 'Explaining […]