Digiday is hiring for a variety of positions across sales, events, editorial, design and the content studio. We are a small company but have large aspirations, so we're looking for people with experience to share and the desire to get involved in many different projects. Learn more about the opportunities and responsibilities of each role below, and apply directly. We're looking forward to hearing from you.
East Coast business development staff member
Our growth hinges on finding new partners to introduce to our products, be it a summit, an awards gala, a content studio offering, a one-off event, or anything else we develop. In this role, you'll be talking to new people every day, building relationships with new clients and nurturing pre-existing ones. You'll report to Paul Borselli, our chief client officer.
Brand development manager
Part of the reason why we are able to run successful summits is because we invite top-tier attendees. The brand development manager will be reaching out to prospective attendees on behalf of our sponsors, building relationships with them, and inviting them to our events. You will build a large network of people from brands, agencies and publishers, so customer service is a requirement. You will report to Gerry Houser, director of brand development.
Content strategist, Digiday Content Studio
Digiday's audience is a community of media and marketing professionals, and the Digiday Content Studio is responsible for creating branded content that entertains and informs this audience. As such, we are seeking someone with deep B2B experience to help shape strategy, creative execution and ensure successful project completion. You will report to Deanna Zammit, managing director of the Digiday Content Studio.
Events content coordinator
Over the next year, Digiday putting on events in the United States, the United Kingdom, Europe and Japan. The events content coordinator will have the chance to work on programming these events from the get-go. Digiday events host speakers and attendees at the director level and above, so you will gain invaluable experience in communicating with high-level people in the media and marketing industries, and make connections along the way. You will report to the global vp of content, Monika Honig.
Events coordinator
To support the execution of these global events, we are also hiring for an events coordinator. You will touch every part of the events planning process, from communicating with sponsors on their deliverables to proposing new ideas for on-site activation. It's a chance to learn a lot, very quickly, about events planning and execution. "We're a small team, so it's all hands on deck," says Megan Knapp, general manager of events. You will report to Megan.
Front-end designer
You will be responsible for building out and designing our websites, including Digiday.com, Digiday Careers and two new properties to be launched in 2016. This is also an chance to touch all parts of the business, including the design of our awards programs, content studio offerings, Design is an area of growth and opportunity for us, so we're looking for people with experience to share. The front-end designer will report to Peter Surrena, Digiday's creative director.
https://staging.digiday.com/?p=156878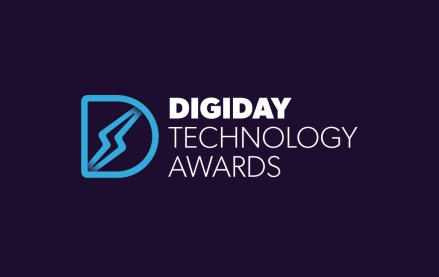 August 15, 2023 • 5 min read
Micro-personalization with AI, e-commerce technology, privacy compliance and partnerships proved the driving factors for success in this year's Digiday Technology Awards shortlist. As the judges' choices illustrate, the submissions that came in a cut above demonstrated brands' passion for balancing data privacy and highly effective personalization — adopting technologies and integrating with partners to achieve […]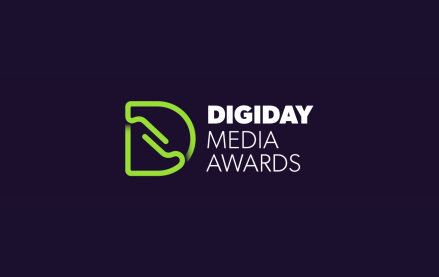 June 20, 2023 • 4 min read
The 2023 Digiday Media Awards featured a rising tide of collaborative brand partnerships and influencer collaborations. This year's winners also used emerging tech to revitalize the customer experience, prioritizing diversity and inclusivity. One program that hit on both themes secured two wins — one for Best Branded Content Program (B2C) and one for Best Custom Advertising […]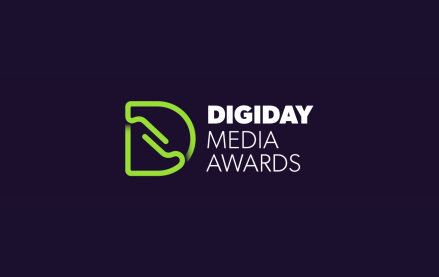 June 6, 2023 • 8 min read
Personalization, authenticity and inclusivity emerged as significant themes among this year's Digiday Media Awards shortlist. With the expansion of digital media's global reach and influence, brands are recognizing the importance of investing in emerging channels to engage diverse communities. The Brazilian Report was shortlisted for several categories, including Best Podcast for its weekly series, 'Explaining […]