2015 Digiday Awards finalists reflect growing diversity in creative partners
September 3, 2015 • 3 min read
•
•
You can dip a pretzel in hummus, salsa or baba ganoush. But for its Digiday-Award nominated social campaign, "House of Gold," Rold Gold plunged its pretzel thins into intrigue, betrayal and ambition. The 17-episode social videos have racked up more than 1 million views each.
The work, up for Best New Product Launch at the 2015 Digiday Awards, was put together by AOR Deep Focus, its first such effort since the 1990s. And it's not alone. About half of this year's finalists are not full-service advertising agencies — a marked change from last year, when full-service agencies accounted for 86 percent of finalists.
The shift may reflect a growing trend among brands to experiment with other, specialized partners, namely social agencies, content creation agencies and publishers. Among the non-advertising agency finalists are NewsCred and Bloomberg Business for Best Brand Platform, digital media company Woven Digital for Best Branding Consumer Campaign and publisher Forbes BrandVoice for Best Publishing Platform.
Chobani CMO Peter McGuinness is one marketer who argues for keeping creative work in house. "It's one thing to brief an agency and to give feedback to an agency on their work," he told Digiday. "And it's another to create it. Creating is believing, creating is seeing and creating is contagious."
This year's Digiday Awards, which will be handed out Nov. 19, may be one litmus test to see if Rold Gold's efforts and those of other agency challengers can hold up to established shops like Havas Worldwide, Saatchi & Saatchi LA and others.
The full list of finalists follows:
Best Brand Platform
Call of Duty: Hack in Black
Best Branding B2B Campaign
Lockheed Martin Engineering a Better Tomorrow
Mad Men McCann versus Real McCann
Checkpoint Catalyst Marketing Campaign
Best Branding Consumer Campaign    
HUMAN: An UPROXX Original Series, In Partnership with Coors Banquet
State of the Art by SapientNitro for Ferrari
Best Creative
Best Direct Response Campaign
The North Face Braves the Storm with Winter Weather Targeting
Miami Dolphins Samsung Business Preview Center Campaign
Best Product Launch
Toyota 4Runner Social Media Campaign
Best Publishing Platform
IJ.Com for the Independent Journal
New York Times T-Brand Studio "Plan Your Next Adventure"
Best Social Good Campaign
The Salvation Army "#RedKettleReason" Annual Giving Campaign
(RED) & Coca Cola Share the Sound of an AIDS Free Generation
Best Use of Mobile
Burger King Chicken Fries emoji keyboard  
Audi Redefines Second Screen TV with "Pretty Little Liars" & Snapchat
Horizon Media & Skin Wars, Season 2
Best Use of Social
Audi Redefines Second Screen TV with "Pretty Little Liars" & Snapchat
*Featured at the Digiday Career Fair, October 1,2015
https://staging.digiday.com/?p=134292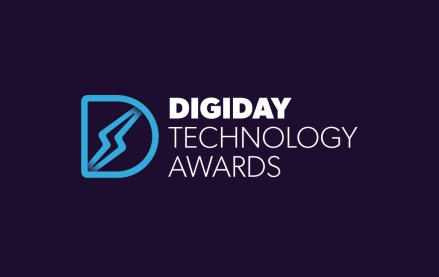 August 15, 2023 • 5 min read
Micro-personalization with AI, e-commerce technology, privacy compliance and partnerships proved the driving factors for success in this year's Digiday Technology Awards shortlist. As the judges' choices illustrate, the submissions that came in a cut above demonstrated brands' passion for balancing data privacy and highly effective personalization — adopting technologies and integrating with partners to achieve […]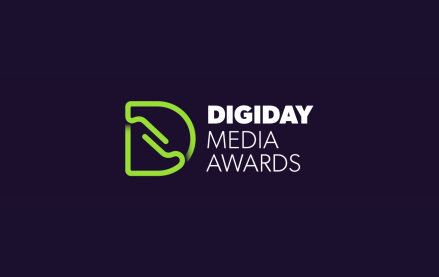 June 20, 2023 • 4 min read
The 2023 Digiday Media Awards featured a rising tide of collaborative brand partnerships and influencer collaborations. This year's winners also used emerging tech to revitalize the customer experience, prioritizing diversity and inclusivity. One program that hit on both themes secured two wins — one for Best Branded Content Program (B2C) and one for Best Custom Advertising […]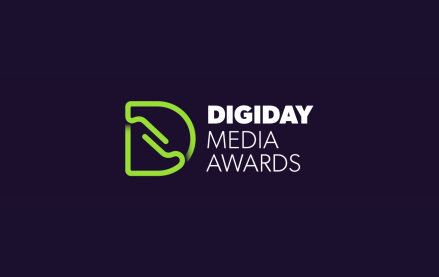 June 6, 2023 • 8 min read
Personalization, authenticity and inclusivity emerged as significant themes among this year's Digiday Media Awards shortlist. With the expansion of digital media's global reach and influence, brands are recognizing the importance of investing in emerging channels to engage diverse communities. The Brazilian Report was shortlisted for several categories, including Best Podcast for its weekly series, 'Explaining […]