Catch Refinery29, Reuters and Time Inc. on the Digiday Publishing Summit live stream today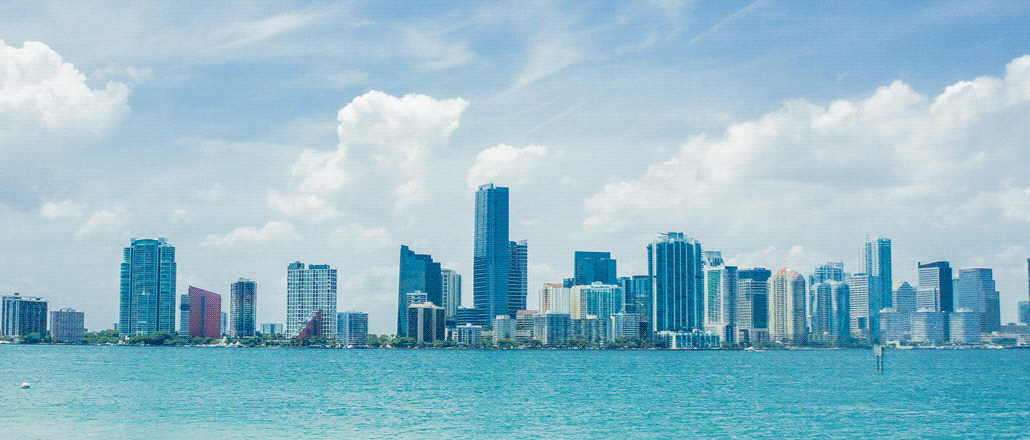 The Digiday Publishing Summit will stream live today at 9:15 a.m. ET with sessions that tackle what makes a modern publisher.
The three-day event, held in Miami, features top publishers like Forbes, Refinery29, Bloomberg and Complex Media. Today's sessions include a chat with Rich Antoniello, CEO of Complex Media and his thoughts on the buzziest buzzwords of publishing. Kate Ward, editor-in-chief at Bustle and Neha Gandhi, vp of editorial strategy at Refinery29, will also talk about the need for speed when it comes to entertainment and fashion news.
Ad rendering preventing in staging

Ad position: web_bfu