Digiday Awards Winner's Circle: Principal Financial Group on #SeeYourRetirement
June 22, 2016 • 3 min read
•
•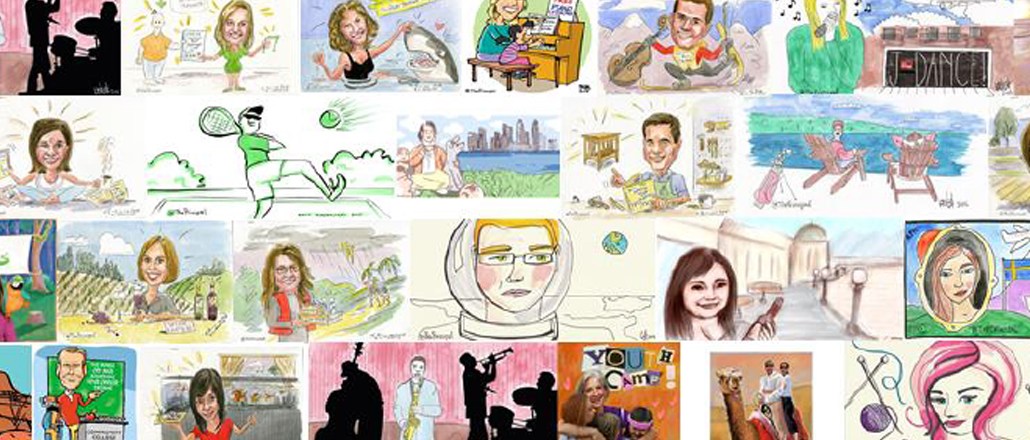 Digiday's awards honor the best work in marketing, video, content marketing, publishing and advertising. They are handed out at lavish galas where the winners take home trophies in recognition for their work. Winner's Circle is a new series that puts the spotlight on Digiday Awards winners: After the ceremony is finished and all the champagne is gone, we ask each winner five questions about the campaign that won them their top honor.
Humanizing a financial services brand in a post-recession world is tough. Principal Financial Group managed to do it, and won a Digiday Content Marketing Award for Best User-Generated Content for the campaign #SeeYourRetirement, which encouraged people to visualize their retirement years and having a group of artists depict .
In this edition of Winner's Circle, John Derbick, global advertising director for Principal Financial Group, let us in on how the winning campaign came about.
What was the ah-ha moment that led to the creation of this campaign?
The major "ah-ha" moment came about during internal research at Principal that showed that at least one-third of Americans have not started saving for retirement. Especially for millennials, it is a common belief that planning for retirement is too complicated or too far away to prioritize. As a way to combat this inertia, we partnered with agencies TBWA\Chiat\Day, Los Angeles and Prometheus to encouraged consumers to take the first and easiest step to retirement – visualizing it. In this campaign, we put out a rallying cry for consumers to start their retirement planning by simply and socially sharing their vision of retirement using the hashtag #SeeYourRetirement via a myriad of social media channels.
What was the most fun part of working on this campaign?
The most fun part of the campaign was seeing the wide range of retirement visions people submitted. From relaxing on a beach to starting a second "passion profession," the submissions we received covered all aspects of what people wanted to do in their hard-earned retirement years. Another fun part of the campaign was the direct interaction with consumers when we shared their retirement illustrations back with them. It was great to see and hear the stories of them changing their profile pictures to our illustrations, printing out the image and hanging it in their office, or joining together and creating their own social group around a common interest.
What about this project kept you up at night?
We partnered with a local non-profit organization called the Des Moines Social Club to contract with a few of their artists to bring the retirement visions to life. Our biggest concern was being able to have the artists keep up with the thousands of submissions we were receiving! Luckily, the Des Moines Social Club and their artists were talented and efficient enough to help the campaign churn out over 2,000 illustrations in a matter of six weeks.
What did you learn during this campaign that you will apply to future work?
A major learning from the #SeeYourRetirement campaign was the power of one-on-one interaction and engagement. We loved creating connections with these consumers on social media and saw our follower counts increase by 65 percent on Facebook and Twitter. This direct, humanistic interaction between consumers and a brand (especially one in the financial services industry) really resonated with consumers, and we hope to reproduce those interactions in future campaigns.
Which advertising campaign do you wish you had thought of?
A recent one that we really liked was the Always #LikeAGirl campaign. It showcases normal girls, and entices people to share their stories with one another, forming a social support network. Similar to Principal, Always reinforced that their brand is relevant to consumers, and understands the issues they face every day.
Learn more about our awards programs by clicking here.
https://staging.digiday.com/?p=184334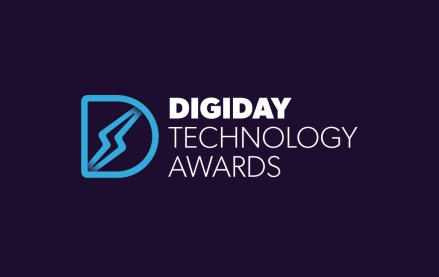 August 15, 2023 • 5 min read
Micro-personalization with AI, e-commerce technology, privacy compliance and partnerships proved the driving factors for success in this year's Digiday Technology Awards shortlist. As the judges' choices illustrate, the submissions that came in a cut above demonstrated brands' passion for balancing data privacy and highly effective personalization — adopting technologies and integrating with partners to achieve […]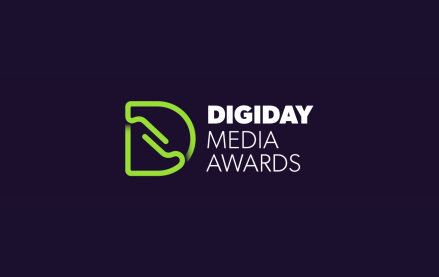 June 20, 2023 • 4 min read
The 2023 Digiday Media Awards featured a rising tide of collaborative brand partnerships and influencer collaborations. This year's winners also used emerging tech to revitalize the customer experience, prioritizing diversity and inclusivity. One program that hit on both themes secured two wins — one for Best Branded Content Program (B2C) and one for Best Custom Advertising […]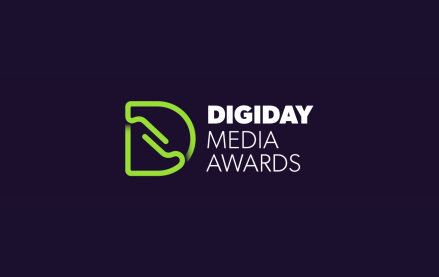 June 6, 2023 • 8 min read
Personalization, authenticity and inclusivity emerged as significant themes among this year's Digiday Media Awards shortlist. With the expansion of digital media's global reach and influence, brands are recognizing the importance of investing in emerging channels to engage diverse communities. The Brazilian Report was shortlisted for several categories, including Best Podcast for its weekly series, 'Explaining […]