Digiday Awards Winner's Circle: Oracle Marketing Cloud's 'The Future of Modern Marketing'
September 8, 2016 • 3 min read
•
•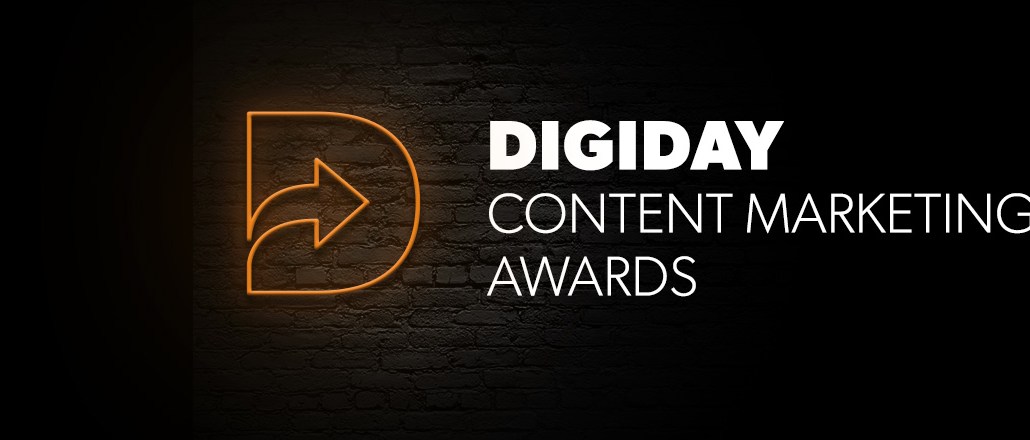 Digiday's awards honor the best work in marketing, video, content marketing, publishing and advertising. The Winner's Circle series puts the spotlight on Digiday Awards winners: After the ceremony, we ask the winners five questions about their winning campaign.
Getting senior management buy-in for content marketing remains a big challenge in part because it's so hard to measure how effective it is.
Data marketer Oracle may have struck the right balance. Oracle Marketing Cloud won Best Branded Email Campaign/Content at the 2016 Digiday Content Marketing Awards for its "The Future of Modern Marketing," a report featuring predictions by marketing experts. The campaign included email, e-books, blog posts and social media elements that drove back to a gated landing page where readers had to provide their contact information to get the full report.
Jeffrey Cohen, director of content strategy at Oracle Marketing Cloud, talks about what made the campaign distinct.
What was the insight that led to this campaign?
One of the ongoing debates in content marketing is whether companies should make all their content freely available or require registration for longer pieces. This debate is especially heated at our marketing technology company, where capturing leads is a primary marketing metric. I created a campaign that could test both approaches to content distribution by dividing a content program in half. If you wanted to know what these same global experts predicted for the future, a form was required for the second e-book. The entire integrated campaign, including email, landing pages, blog posts, social posts, and influencer marketing, promoted the free and gated e-books. The campaign was one of our top performers of the year.
What did you like best about working on this campaign?
Showing our demand-driven organization that free content can generate leads, too.

What aspect kept you up at night?
As we were gathering predictions from our global experts, I was concerned that we wouldn't get enough people to respond so that the content would provide enough value for our readers. Many people on our marketing team reached out to their influential contacts for responses. We collected answers in a survey form and tracked responders in a spreadsheet. This became a huge follow-up project with over a hundred experts around the globe.
What did you learn during this campaign that you will apply to future work?
Successful projects result from a strong leader with a vision for the project and a team of people who buy into that vision. If I had not been excited about the project, specifically about the free versus gated aspect of it, it would have just been another campaign. Passion is infectious, but you can't approach every campaign that way. There really needs to be just a few big campaigns that are special and get extra attention.

What's another advertising campaign you wish you had thought of?
I am a lifelong B2B marketer and most of the other nominated campaigns target consumers. While I appreciate the creativity of the other campaigns, I am not envious of them and do not wish I had thought of them.

Winner's Circle will go on hiatus until November 2016. Learn more about our awards programs by clicking here.
https://staging.digiday.com/?p=196070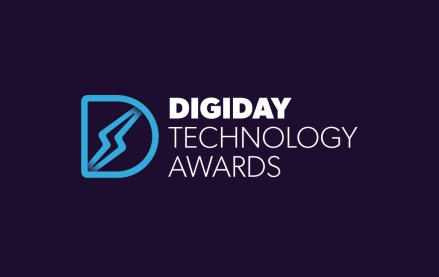 August 15, 2023 • 5 min read
Micro-personalization with AI, e-commerce technology, privacy compliance and partnerships proved the driving factors for success in this year's Digiday Technology Awards shortlist. As the judges' choices illustrate, the submissions that came in a cut above demonstrated brands' passion for balancing data privacy and highly effective personalization — adopting technologies and integrating with partners to achieve […]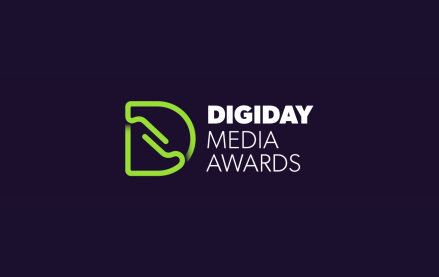 June 20, 2023 • 4 min read
The 2023 Digiday Media Awards featured a rising tide of collaborative brand partnerships and influencer collaborations. This year's winners also used emerging tech to revitalize the customer experience, prioritizing diversity and inclusivity. One program that hit on both themes secured two wins — one for Best Branded Content Program (B2C) and one for Best Custom Advertising […]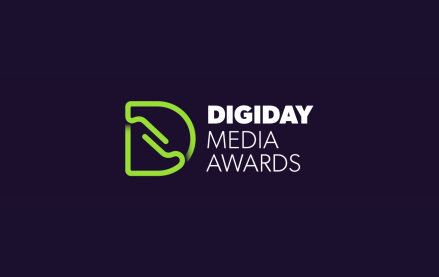 June 6, 2023 • 8 min read
Personalization, authenticity and inclusivity emerged as significant themes among this year's Digiday Media Awards shortlist. With the expansion of digital media's global reach and influence, brands are recognizing the importance of investing in emerging channels to engage diverse communities. The Brazilian Report was shortlisted for several categories, including Best Podcast for its weekly series, 'Explaining […]