Digiday's awards honor the best work in marketing, video, content marketing, publishing and advertising. They are handed out at lavish galas where the winners take home trophies in recognition for their work. Winner's Circle is a new series that puts the spotlight on Digiday Awards winners: After the ceremony is finished and all the champagne is gone, we ask each winner five questions about the campaign that won them their top honor.

At the 2016 Digiday Content Marketing Awards, the team at Contently won Best Brand Publication for its print magazine, Contently Quarterly. Sam Slaughter, Contently's vp of content, answered our questions about what his technology platform learned about putting together a print product.
What was the "ah-ha!" moment that led to the creation of Contently Quarterly?
We realized that while everyone was jumping into the content marketing pool, there was a distressing lack of craft and quality to most campaigns. It was clear that for a brand like ours, that believes in the power of storytelling, there was a space to create something beautiful and substantial, something to contrast with the modern media world where Snapchat is the channel du jour and the average person's attention to a piece of content is less than that of a goldfish. What better than a beautifully designed print mag?
What was the most fun part of working on this campaign?
Bringing design and editorial together. It's amazing the amazing things those two departments can come up with when they work together, and how much bigger they are than the sum of their parts. Like Voltron, but with better taste.
What about this project kept you up at night?
I spent a lot of time thinking about what phrase to put on the fortune cookie on the cover.
What did you learn during this campaign that you will apply to future work?
Food stylists are expensive, but entirely worth it.
Which advertising campaign do you wish you had thought of?
The Adobe Marketing Cloud ads by Goodby Silverstein & Partners are so genius. A little too real for those of us who work in digital marketing perhaps, but genius nonetheless.
Learn more about our awards programs by clicking here.
https://staging.digiday.com/?p=182964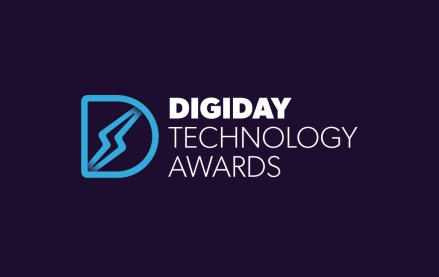 August 15, 2023 • 5 min read
Micro-personalization with AI, e-commerce technology, privacy compliance and partnerships proved the driving factors for success in this year's Digiday Technology Awards shortlist. As the judges' choices illustrate, the submissions that came in a cut above demonstrated brands' passion for balancing data privacy and highly effective personalization — adopting technologies and integrating with partners to achieve […]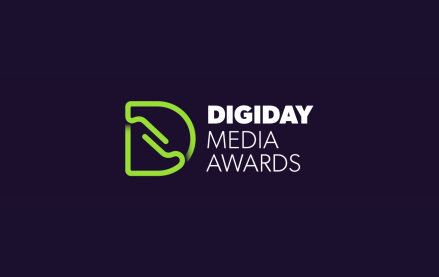 June 20, 2023 • 4 min read
The 2023 Digiday Media Awards featured a rising tide of collaborative brand partnerships and influencer collaborations. This year's winners also used emerging tech to revitalize the customer experience, prioritizing diversity and inclusivity. One program that hit on both themes secured two wins — one for Best Branded Content Program (B2C) and one for Best Custom Advertising […]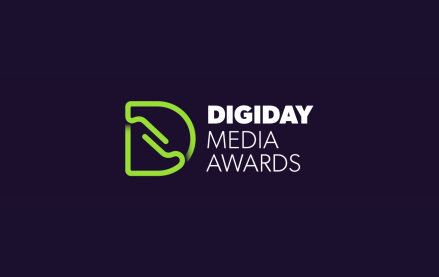 June 6, 2023 • 8 min read
Personalization, authenticity and inclusivity emerged as significant themes among this year's Digiday Media Awards shortlist. With the expansion of digital media's global reach and influence, brands are recognizing the importance of investing in emerging channels to engage diverse communities. The Brazilian Report was shortlisted for several categories, including Best Podcast for its weekly series, 'Explaining […]