SapientNitro leads the 2016 Digiday Signal Awards with seven nominations
June 23, 2016 • 2 min read
•
•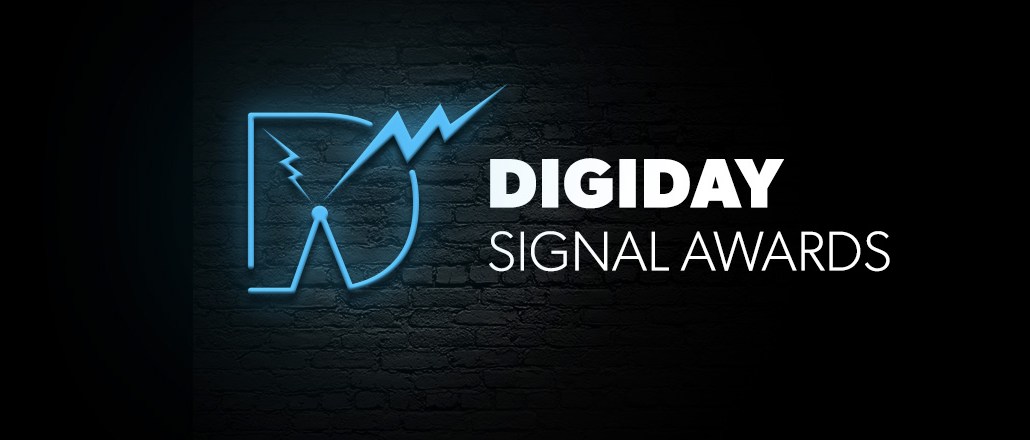 SapientNitro leads the 2016 Digiday Signal Awards with a whopping seven nominations across five categories: Best Content Marketing Platform, Best E-Commerce Platform & Carts, Best Cloud Data Integration Platform, Best Interactive Content Platform and Best Sales Automation Tools & Platforms. The Boston, Mass.-based agency network was acquired by Publicis Groupe in February 2015 with the aim of bolstering Publicis' digital chops.
The Digiday Signal Awards, now in their second year, honor the best in marketing and advertising technology. Winners will be announced on Digiday.com and are invited to attend the Digiday Awards gala in November 2016, where they will be recognized alongside Digiday Awards winners. Tickets are available for purchase here.
View the full list of finalists and honorable mentions below.
Best Audience Measurement Platform
Chegg with Adobe Audience Manager
AudienceReport – AudienceProject
Accordant Media – Accordant ATS
Dstillery
Best Cloud Data Integration Platform
Match DaaS
IgnitionOne's Digital Marketing Suite (DMS) and Engagement Score
SapientNitro and RBS DigiDocs 
Best Data Management Platform
BidSmart by adMarketplace
Brandwatch Analytics + Vizia
PlatformOne
Lotame
Best Marketing Analytics/Attribution Platform
Barometric
AppsFlyer
Accordant Media – Accordant ATS
Conversion Logic – XC Logic
MarketShare Decision Cloud
Best Marketing Dashboard Software
Amobee Brand Intelligence
TapAnalytics

Best Mobile (& Web) Analytics Platform
Barometric
S4M

Best CMS and Web Content Management Platform
WP Engine
Quintype
Best Content Marketing Platform
PopularPays
Tongal
SapientNitro and Indian Hotels Company Limited
Contently
Ceros
Best Email Marketing Platform
PostUp
Movable Ink
Selligent
Best Interactive Content Platform
Boombox
SapientNitro and RBS DigiDocs
ion Platform
Playbuzz
TouchCommerce and AT&T Accessible Chat Service
Best Marketing Automation Platform
Appboy
Persado
Act-On Marketing Automation
Best Testing & Personalization Platform
Boomtrain
The Newsroom
Best E-Commerce Platform & Carts
SapientNitro and The Frye Company
SapientNitro and Marc Jacobs International
SAP Hybris Commerce Platform
SapientNitro and Total Wine & More
Best Location-Based Platforms
EQ Works Overlord
Factual Geopulse
SIM Partners' Velocity
Best Sales Automation Tools & Platform
SapientNitro and Carnival Cruise Line – "Fun Voyage!"
Conversica
Best Social Media Marketing Platform
The Brand Networks Platform
Popular Pays
Spredfast
Pixlee
Best Influencer Marketing Platform
FameBit
Momentum
Salesfloor
Popular Pays
Best Video Marketing & Advertising Platform
Instant-Play by Opera Mediaworks
Tongal
Orientation Responsive Interactive Video Unit
Teads
SpotX
Best Native/Content Advertising Platform
Cheetah Ad Platform
inPowered
Tiller
The HookLogic Exchange's Sponsored Products
Best Mobile Marketing Platform
Ubimo
Orientation Responsive Interactive Video Unit
Kargo Marketplace: Gamification Ad Unit
State Farm Remote Inteligente
Best Display & Programmatic Advertising Platform
Choozle
OpenX Monetization Suite
Goodway Group
Drawbridge Technology
Grapeshot
Honorable mentions
Best Mobile App Platform: Virtually Porsche – Porsche Cars North America
Best Search and Social Advertising Platform: ROI·DNA
https://staging.digiday.com/?p=184505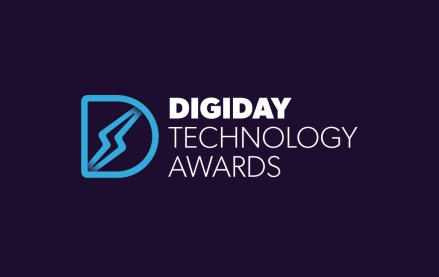 August 15, 2023 • 5 min read
Micro-personalization with AI, e-commerce technology, privacy compliance and partnerships proved the driving factors for success in this year's Digiday Technology Awards shortlist. As the judges' choices illustrate, the submissions that came in a cut above demonstrated brands' passion for balancing data privacy and highly effective personalization — adopting technologies and integrating with partners to achieve […]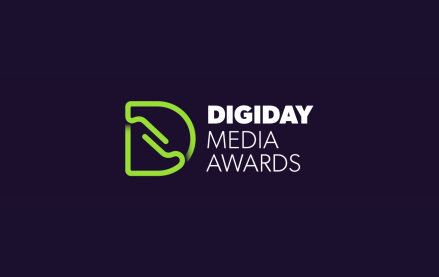 June 20, 2023 • 4 min read
The 2023 Digiday Media Awards featured a rising tide of collaborative brand partnerships and influencer collaborations. This year's winners also used emerging tech to revitalize the customer experience, prioritizing diversity and inclusivity. One program that hit on both themes secured two wins — one for Best Branded Content Program (B2C) and one for Best Custom Advertising […]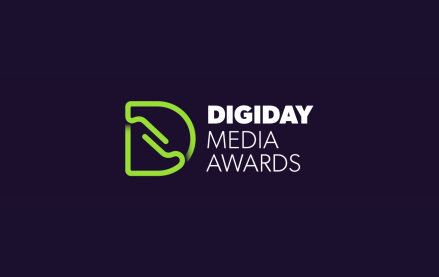 June 6, 2023 • 8 min read
Personalization, authenticity and inclusivity emerged as significant themes among this year's Digiday Media Awards shortlist. With the expansion of digital media's global reach and influence, brands are recognizing the importance of investing in emerging channels to engage diverse communities. The Brazilian Report was shortlisted for several categories, including Best Podcast for its weekly series, 'Explaining […]