Digiday's awards honor the best work in marketing, video, content marketing, publishing and advertising. Winner's Circle is a series that puts the spotlight on Digiday Awards winners: After the ceremony is over and all the champagne is gone, we ask each winner five questions about the campaign that won them their top honor.
Enough with the polar bears — what about the wine? For the YouTube video #OursToLose, social media agency We Are Social wanted to show people what was truly at stake if humanity doesn't act on climate change. Done in support of the Cop21 climate change summit in Paris in November 2015, the video highlights all the fun things that will be lost if nothing is done: wine, chocolate, New Zealand and coffee are just the tip of the melting iceberg. Featuring YouTube stars Casey Neistat and Flavia Calina, the video has racked up over 3 million views to date and won Best Brand/Influencer Campaign at the 2016 Digiday Content Marketing Awards. David Feldman, associate creative director at We Are Social's London office, told us about how the winning video came to life.
What was the "ah-ha!" moment that led to the creation of this campaign?
We all know about the dangers of climate change. Yet how many of us feel compelled enough to do something about it? We needed to get personal and change the conversation from polar bears to things that people really cared about, like coffee, chocolate and wine. These were all ours to lose if we didn't get people to act and sign the petition which would get shown to world leaders at the Cop21 climate change summit in Paris.
What was the most fun part of working on this campaign?
Seeing it take off and dominate the conversation on social. It's always fun when a campaign works, but when you get to impact the world in a positive way, it's an extra special and rare feeling that you'd be silly not to savor.

What about this project kept you up at night?
Coffee. Chocolate. Wine.

What did you learn during this campaign that you will apply to future work?
Don't force your message or brand on people. Make it relevant to them on a personal level.

Which (other) advertising campaign do you wish you had thought of?
Wieden+Kennedy's 'Jeff Bridges Sleeping Tapes'. It shows how easy it is to build a great website with Squarespace, even if the subject of the site is totally bonkers (which it is). It's the perfect product demo told in an imaginative, silly and shareable way.

Learn more about our awards programs by clicking here.
https://staging.digiday.com/?p=194537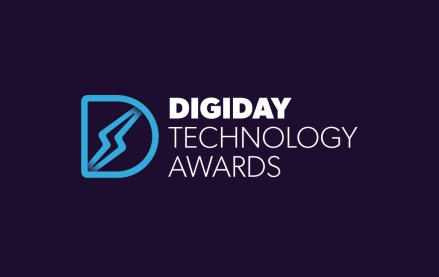 August 15, 2023 • 5 min read
Micro-personalization with AI, e-commerce technology, privacy compliance and partnerships proved the driving factors for success in this year's Digiday Technology Awards shortlist. As the judges' choices illustrate, the submissions that came in a cut above demonstrated brands' passion for balancing data privacy and highly effective personalization — adopting technologies and integrating with partners to achieve […]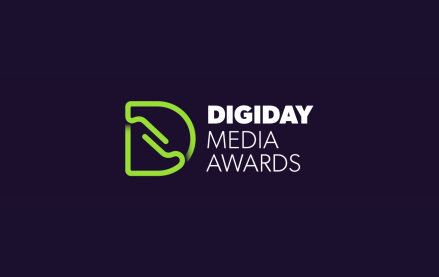 June 20, 2023 • 4 min read
The 2023 Digiday Media Awards featured a rising tide of collaborative brand partnerships and influencer collaborations. This year's winners also used emerging tech to revitalize the customer experience, prioritizing diversity and inclusivity. One program that hit on both themes secured two wins — one for Best Branded Content Program (B2C) and one for Best Custom Advertising […]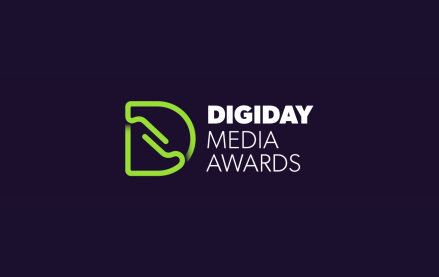 June 6, 2023 • 8 min read
Personalization, authenticity and inclusivity emerged as significant themes among this year's Digiday Media Awards shortlist. With the expansion of digital media's global reach and influence, brands are recognizing the importance of investing in emerging channels to engage diverse communities. The Brazilian Report was shortlisted for several categories, including Best Podcast for its weekly series, 'Explaining […]