Digiday Awards Winner's Circle: Buffalo Wild Wings' 'Subliminal Tweet'
August 3, 2016 • 3 min read
•
•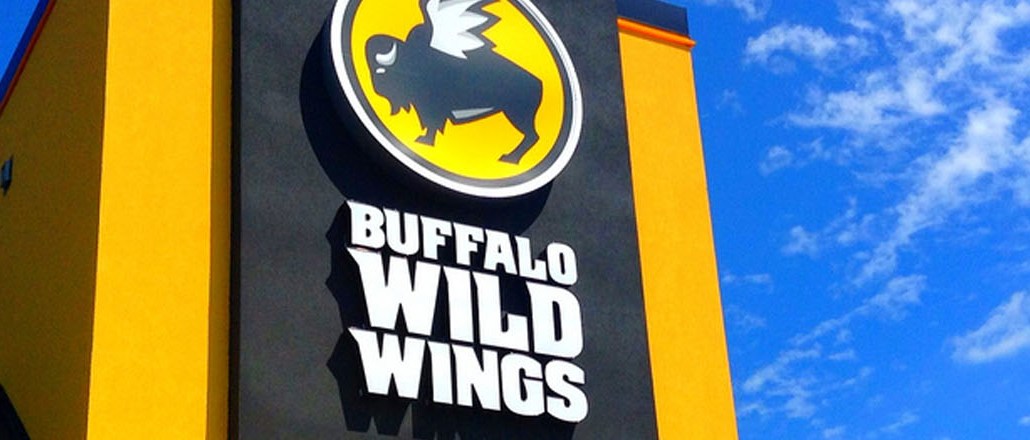 Digiday's awards honor the best work in marketing, video, content marketing, publishing and advertising. Winner's Circle is a new series that puts the spotlight on Digiday Awards winners: After the ceremony is over and all the champagne is gone, we ask each winner five questions about the campaign that won them their top honor.
Sports and social media go together like wings and beer. Minneapolis-based agency Periscope hammered this point home during March Madness last year with its so-called "Subliminal Tweet" for fast food client Buffalo Wild Wings.
Periscope's creative team embedded photos into Twitter to create the impression of a subliminal message — and stoke the urban legend that Buffalo Wild Wings is capable of sending games into overtime. The team exploited a discovery that that images with any white in them appear without the white since Twitter's in-feed background is white too. But when the image is clicked on and pops out of the feed into what's called "modal view," any white elements in the image become visible, since the modal view has a black background.
View the tweet below on Twitter to see this quirk in action.
For those who think we had something to do with #overtime. pic.twitter.com/icM2Q9FVir

— Buffalo Wild Wings (@BWWings) March 29, 2015
The resulting creative won the agency a Digiday Content Marketing Award for Best Use of Twitter. Scott Dahl, vp and creative director at Periscope, answered our five questions about how the agency used this Twitter quirk to create a Digiday Award-winning creative execution.
What was the "ah-ha!" moment that led to the creation of this campaign?
It was an ordinary day on Twitter, exploring opportunities, monitoring results and chasing down rabbit holes, when we discovered a post with a photo that seemed a bit off. Once clicked, the image mysteriously changed — almost as if it were magic. The execution was extremely crude, but, at the same time, it was also very cool. We were intrigued, so we quickly assembled a team of creative technologists to investigate. As it turned out, without getting too technical, there was a grayscale idiosyncrasy within the Twitter image modal. We knew right away that, if designed well, leveraging this peculiarity could help stoke the mystique of Buffalo Wild Wings' ability to send games to overtime.

What was the most fun part of working on this campaign?
Winning the distinction of Digiday's best use of Twitter, of course. Well, that and collaborating with developers and designers to figure out a way to alter the image display on Twitter.

What about this project kept you up at night?
In order to be relevant, this real-time post relied heavily on college basketball games going into overtime. There was never a guarantee that would happen. Fortunately for us, it did.

What did you learn during this campaign that you will apply to future work?
Without interaction, this tweet had the risk of being easily forgettable. But we trusted our instinct that Twitter followers would engage and discover something rewarding. So, from that, what we learned is this: embrace curiosity.
Which (other) advertising campaign do you wish you had thought of?
[Burger King's] The Proud Whopper. It was a simple idea that started with a powerful message inside a simple wrapper that, in turn, was simply shareable.
Learn more about our awards programs by clicking here.
https://staging.digiday.com/?p=190785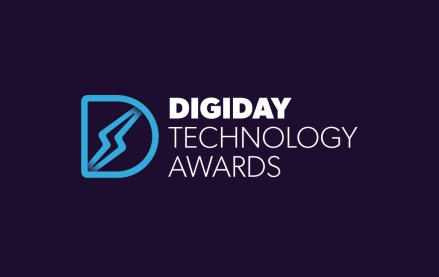 August 15, 2023 • 5 min read
Micro-personalization with AI, e-commerce technology, privacy compliance and partnerships proved the driving factors for success in this year's Digiday Technology Awards shortlist. As the judges' choices illustrate, the submissions that came in a cut above demonstrated brands' passion for balancing data privacy and highly effective personalization — adopting technologies and integrating with partners to achieve […]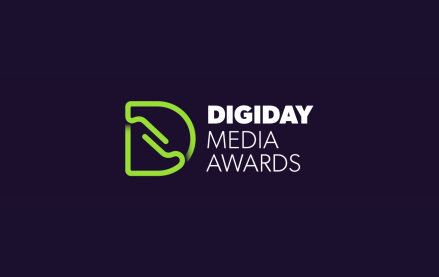 June 20, 2023 • 4 min read
The 2023 Digiday Media Awards featured a rising tide of collaborative brand partnerships and influencer collaborations. This year's winners also used emerging tech to revitalize the customer experience, prioritizing diversity and inclusivity. One program that hit on both themes secured two wins — one for Best Branded Content Program (B2C) and one for Best Custom Advertising […]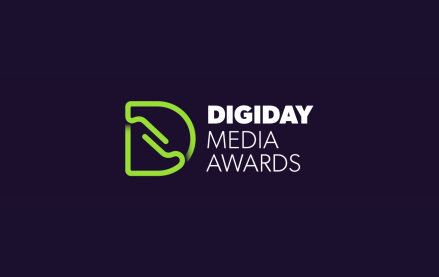 June 6, 2023 • 8 min read
Personalization, authenticity and inclusivity emerged as significant themes among this year's Digiday Media Awards shortlist. With the expansion of digital media's global reach and influence, brands are recognizing the importance of investing in emerging channels to engage diverse communities. The Brazilian Report was shortlisted for several categories, including Best Podcast for its weekly series, 'Explaining […]