Digiday Winner's Circle: How The Atlantic made a long-form native ad for Netflix
September 1, 2016 • 4 min read
•
•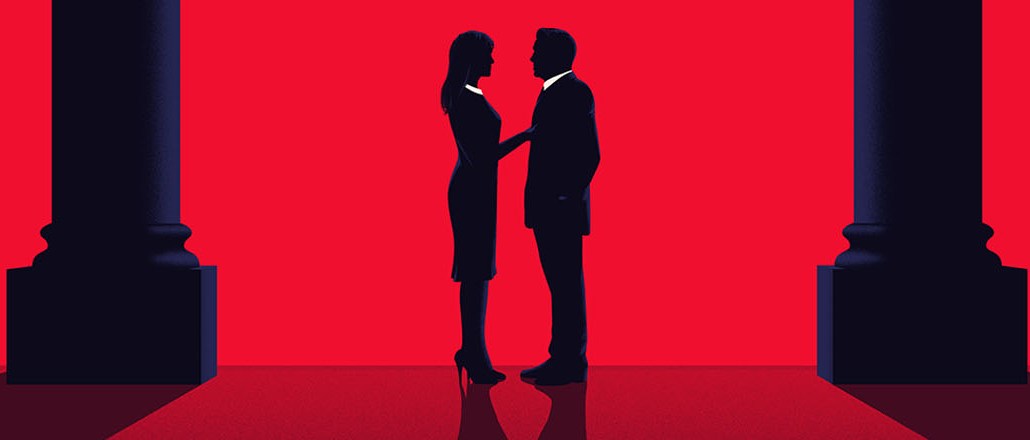 Digiday's awards honor the best work in marketing, video, content marketing, publishing and advertising. Winner's Circle is a series that puts the spotlight on Digiday Awards winners: After the ceremony is over and all the champagne is gone, we ask each winner five questions about the campaign that won them their top honor.
Lightning never strikes in the same place twice for Netflix's sponsored content. In the last two years, its paid posts have run in the New York Times, the Wall Street Journal and The Atlantic. The Atlantic's 2,125-word sponsored post "The Ascent: Political Destiny and the Makings of a First Couple," published ahead of the third season of hit series "House of Cards," won the 158-year-old publisher a Digiday Content Marketing Award for Best Use of Native Advertising. Touting itself as a magazine of ideas, The Atlantic was well-suited to dive into the complicated relationships of first couples and what drives them to seek such power.
Sam Rosen, vp of marketing at The Atlantic, tells us about how the winning campaign came to life.
What was the insight that led to the creation of this campaign?
Frank and Claire Underwood were the heroes of the advertising creative for House of Card's third season, and they—very much as a couple—were vying for the White House. And we realized: that's a fascinating dynamic. What does it take for a political couple to ascend all the way to the country's highest office? And it all boiled down to a single insight: When you elect a president, you also elect the spouse. The insight specifically, and subject matter broadly, offered a rich terrain to explore.
What was the most fun part of working on this campaign?
There were three parts: the ambition, the creativity and the clients. In terms of the first, we wanted to do something serious—to examine, in depth, the psychology and history of powerful first couples. But we didn't just want to write text. We wanted to tell that story in a multidimensional, unconventional way. So we did things like working with two of the nation's leading linguists, James Pennebaker and Mark Lieberman, to analyze all of Frank and Claire's dialogues, across the second and third seasons, using a special language-processing software. And we discovered that, based on simple words like "I," "we," "can't," "won't," and "don't," you can actually see their patterns of dominance and submissiveness—and that they change with the plot. Plus, we created an interactive timeline, shot a video with Kati Marton, who literally wrote the book on first couples, interviewed authoritative sources like Ken Burns, and heavily art-directed the entire experience. Ultimately, though, it was only because we had awesome clients, who were with us every step of the way, just as excited about each new development—not to mention the vision overall—that the entire experience was just a blast. I'm not saying that in any kind of pandering or disingenuous ways. Working with a client who was light on their feet, quick to respond, happy to adapt and generally fired up allowed the final product to shine.
What about this project kept you up at night?
The moving parts. The sheer complexity of the information, data, and narratives we wanted to weave together was intimidating. Plus, we were relying on a number of subject matter experts, each of who has his or her own life, schedule, and career. Not to mention that we were so inspired by the project that we often pushed ourselves to our creative and, yes, cognitive limits. So, I'd be lying if I said there weren't any impassioned late-night brainstorms or early-morning check-ins or weekend strategy sessions. But it was all worth it, in the end.
Which (other) advertising campaign do you wish you had thought of?
Wieden+Kennedy's "Sleeping Tapes" with Jeff Bridges. First, I love The Dude, and would have loved to have worked with him. Second, there's an edge of irony and earnestness in the campaign: on one hand, it's hilariously quirky and ridiculous, because it's Jeff Bridges putting you to sleep, but it's also zeitgeist-y (meditation, mindfulness, and relaxation have become increasingly dominant in our stress-rattled world), authentic (Bridges is a known Buddhist), and uplifting (we actually do need to find moments of calm these days—plus, they donated at least 90,000 meals to No Kid Hungry). And they had the right mix of paid (a Super Bowl spot) and earned (Jeff Bridges promoted it everywhere) media, all while tucking the brand into the creative idea, and not the other way around.
Learn more about our awards programs by clicking here.
https://staging.digiday.com/?p=195226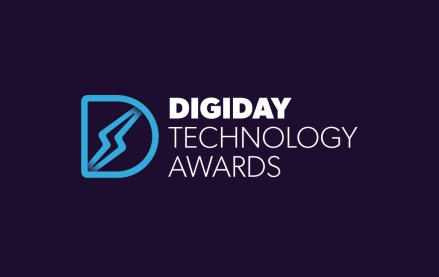 August 15, 2023 • 5 min read
Micro-personalization with AI, e-commerce technology, privacy compliance and partnerships proved the driving factors for success in this year's Digiday Technology Awards shortlist. As the judges' choices illustrate, the submissions that came in a cut above demonstrated brands' passion for balancing data privacy and highly effective personalization — adopting technologies and integrating with partners to achieve […]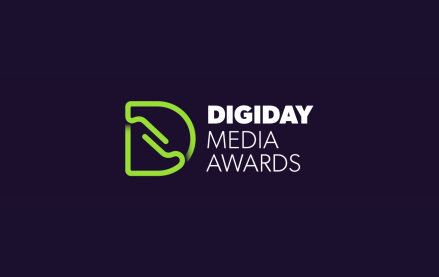 June 20, 2023 • 4 min read
The 2023 Digiday Media Awards featured a rising tide of collaborative brand partnerships and influencer collaborations. This year's winners also used emerging tech to revitalize the customer experience, prioritizing diversity and inclusivity. One program that hit on both themes secured two wins — one for Best Branded Content Program (B2C) and one for Best Custom Advertising […]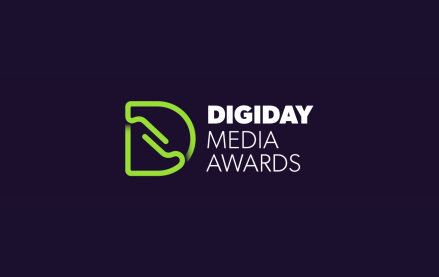 June 6, 2023 • 8 min read
Personalization, authenticity and inclusivity emerged as significant themes among this year's Digiday Media Awards shortlist. With the expansion of digital media's global reach and influence, brands are recognizing the importance of investing in emerging channels to engage diverse communities. The Brazilian Report was shortlisted for several categories, including Best Podcast for its weekly series, 'Explaining […]