Digiday Awards Winner's Circle: Resolution Media and "Live in Levi's"
July 8, 2016 • 2 min read
•
•
Digiday's awards honor the best work in marketing, video, content marketing, publishing and advertising. Winner's Circle is a new series that puts the spotlight on Digiday Awards winners: After the gala ceremony is over and all the champagne is gone, we ask each winner five questions about the campaign that won them their top honor.
At the 2016 Digiday Content Marketing Awards, Resolution Media won Best Innovative Use of Breakthrough Social Media for its Pinterest-driven campaign "Live in Levi's." This time, determined to deliver, Resolution Media went all in on Pinterest, creating a social campaign to drive awareness of Levi's women's denim collection using the platform's Promoted Pins and extensive research on audience keywords.
The resulting campaign, featuring women wearing the full range of Levi's jeans, plus images of items to pair with the jeans, yielded impressive results in comparison to retail benchmarks for the platform. In this edition of Winner's Circle, we asked Daniel Hernandez, associate director of advertising at Resolution Media, about how the campaign helped Levi's bounce back.
What was the ah-ha moment that led to the creation of this campaign?
We are constantly testing new ad units and platforms at Resolution Media. At the time, we had a huge focus on relaunching the new Levi's women's line and needed to find new and innovative ways to get our message to our target audience. Pinterest skews heavily towards women and our target audience, so it was a natural fit to test out a campaign on the platform.
What was the most fun part of working on this campaign?
It was motivating to see performance improvements daily. We were able to continually adjust the campaign to further results.
What about this project kept you up at night?
Since Pinterest was fairly new at the time, it was still an unproven platform and some of the performance expectations were a bit unknown as a result. Although we were confident with our strategy and approach, it was still a bit nerve wracking prior to the initial campaign results.
What did you learn during this campaign that you will apply to future work?
Pinterest is a great place to reach a very important part of our core audience – female style seekers. Pinterest went from being a test for us to being an important part of our overall social media strategy to reach our core audience.
Which advertising campaign do you wish you had thought of?
Activision: Call of Duty Infinite Warfare.
Learn more about our awards programs by clicking here.
https://staging.digiday.com/?p=186908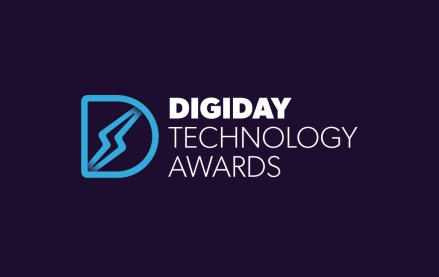 August 15, 2023 • 5 min read
Micro-personalization with AI, e-commerce technology, privacy compliance and partnerships proved the driving factors for success in this year's Digiday Technology Awards shortlist. As the judges' choices illustrate, the submissions that came in a cut above demonstrated brands' passion for balancing data privacy and highly effective personalization — adopting technologies and integrating with partners to achieve […]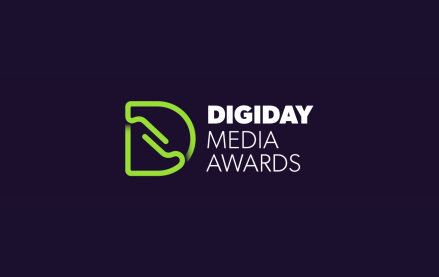 June 20, 2023 • 4 min read
The 2023 Digiday Media Awards featured a rising tide of collaborative brand partnerships and influencer collaborations. This year's winners also used emerging tech to revitalize the customer experience, prioritizing diversity and inclusivity. One program that hit on both themes secured two wins — one for Best Branded Content Program (B2C) and one for Best Custom Advertising […]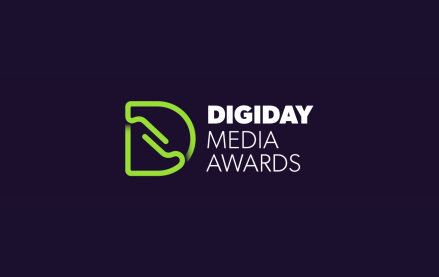 June 6, 2023 • 8 min read
Personalization, authenticity and inclusivity emerged as significant themes among this year's Digiday Media Awards shortlist. With the expansion of digital media's global reach and influence, brands are recognizing the importance of investing in emerging channels to engage diverse communities. The Brazilian Report was shortlisted for several categories, including Best Podcast for its weekly series, 'Explaining […]