Digiday Awards Winner's Circle: 'New Orleans At Your Fingertips' and Condé Nast's Food Innovation Group
June 29, 2016 • 2 min read
•
•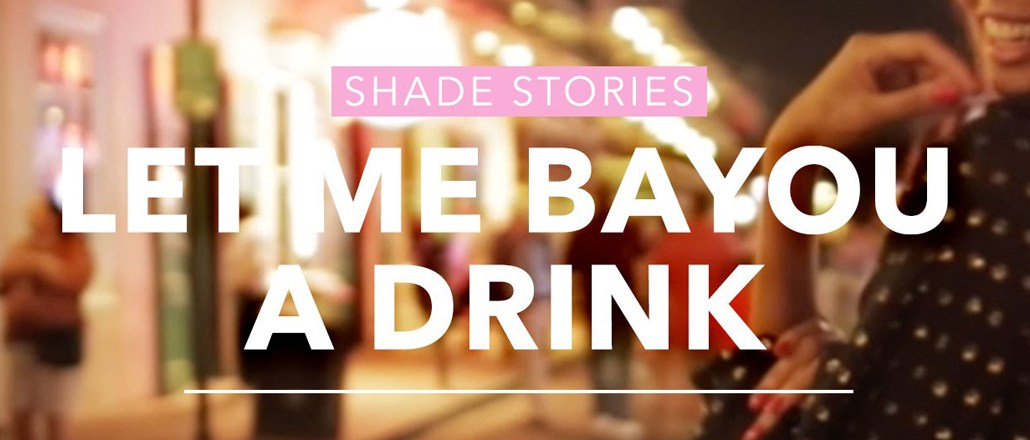 Digiday's awards honor the best work in marketing, video, content marketing, publishing and advertising. They are handed out at lavish galas where the winners take home trophies in recognition for their work. Winner's Circle is a series that puts the spotlight on Digiday Awards winners: After the ceremony is finished and all the champagne is gone, we ask each winner questions about the campaign that won them their top honor.
Legacy publishers with print magazines and robust digital presences are better-poised than most to deliver effective print digital integrations. At the 2016 Digiday Content Marketing Awards, Condé Nast's Food Innovation Group won Best Print to Digital Content Integration for the series "New Orleans At Your Fingertips" to raise awareness for nail polish brand OPI's New Orleans-inspired spring/summer 2016 collection. The campaign was a mixture of print advertising featuring both influencers and models, influencer-created content on blogs, online recipes and a live press event.
In this edition of Winner's Circle, Christin DeMaria, senior manager of integrated marketing at Bon Appétit and Epicurious.com, answered our questions about how the program came to life.
What was the "ah-ha!" moment that led to the creation of this campaign?
It wasn't as much as an ah-ha moment as it was a collaboration between our two brands on the best way to make this collection come to life. Food and hands are a fit naturally, but The Food Innovation Group wanted to bring more than what was obvious to the table.
What was the most fun part of working on this campaign?
So many elements! This program was truly 360, featuring influencer-created content, a custom recipe and photoshoot, and a collection launch party in the BA Kitchen [Bon Appétit's private kitchen in Condé Nast's 1 World Trade Center offices] which featured custom-created recipes from New Orleans chef Kristen Essig of Meauxbar and Cavan. I think what made it truly remarkable was the authenticity of all those involved. Our influencer, Juley Le, of the lifestyle blog Upperlyne & Co., hails from New Orleans as well, so it was true to the essence of the city.
What about this project kept you up at night?
The turnaround! This project had a few scheduling challenges at the onset, with conflicts right before the December holiday. I believe it was the day before Christmas Eve and we were still hammering down the best choice of who would capture content in New Orleans before the New Year. But it all worked out beautifully.
What did you learn during this campaign that you will apply to future work?
It's all in the details and communication. This is something every marketer knows, and I think with every campaign this statement rings more true – especially when it comes to branded content. When both publisher and brand have a clear understanding of the goal, what it takes to get there, and are true partners, the result is magic.
Learn more about our awards programs by clicking here.
https://staging.digiday.com/?p=185420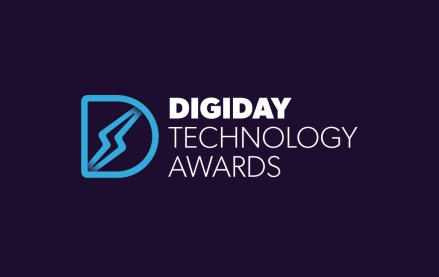 August 15, 2023 • 5 min read
Micro-personalization with AI, e-commerce technology, privacy compliance and partnerships proved the driving factors for success in this year's Digiday Technology Awards shortlist. As the judges' choices illustrate, the submissions that came in a cut above demonstrated brands' passion for balancing data privacy and highly effective personalization — adopting technologies and integrating with partners to achieve […]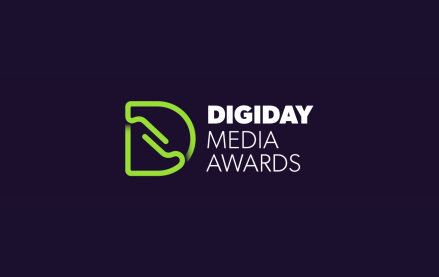 June 20, 2023 • 4 min read
The 2023 Digiday Media Awards featured a rising tide of collaborative brand partnerships and influencer collaborations. This year's winners also used emerging tech to revitalize the customer experience, prioritizing diversity and inclusivity. One program that hit on both themes secured two wins — one for Best Branded Content Program (B2C) and one for Best Custom Advertising […]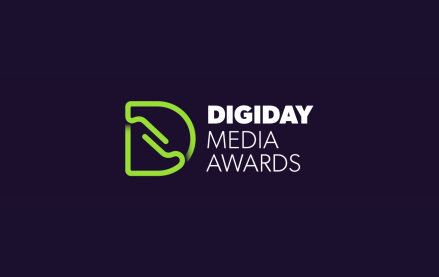 June 6, 2023 • 8 min read
Personalization, authenticity and inclusivity emerged as significant themes among this year's Digiday Media Awards shortlist. With the expansion of digital media's global reach and influence, brands are recognizing the importance of investing in emerging channels to engage diverse communities. The Brazilian Report was shortlisted for several categories, including Best Podcast for its weekly series, 'Explaining […]