Cookies, coffee, 'Chef' soundtrack: How Digiday Awards judges prepare for a campaign launch
July 13, 2016 • 2 min read
•
•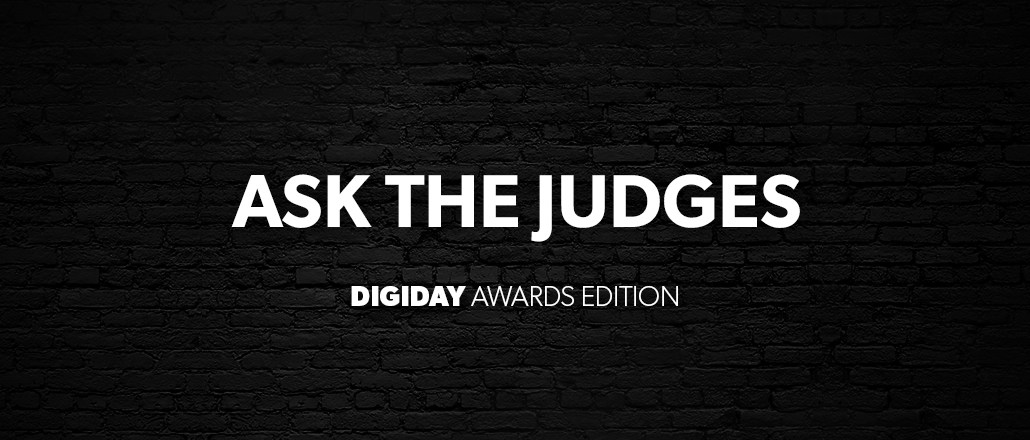 Food, music, caffeine, adrenaline-infused panic: Every marketer handles the weeks of stress before a campaign launch differently. The 2016 Digiday Awards regular deadline is tomorrow at midnight, and marketers with entries to finish before the fees increase will be dealing with the stress of the deadline in any way they can.
Ahead of the deadline, five Digiday Awards judges — no slouches in the media and marketing departments themselves — shared how they and their teams get through the tough weeks before their work is released to the world.
Nick Yaeger, managing director, Politico FOCUS
This may seem a little weird but when crunch time hits, it is a guarantee that the "Chef" soundtrack will make an appearance in our office. Something about the Cuban beats brings us to a happy place. Oh yeah, and of course we need a baker's dozen from Captain Cookie to keep us going.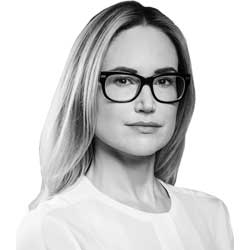 Teal Newland, svp, marketing and partner management, Condé Nast Entertainment 
Exercise. But not just exercise — exercise I can win. Flywheel, a group cycling studio, lets you compete against other participants and it feels so good to have a come-from-behind victory in minute 44 of a 45-minute class.
L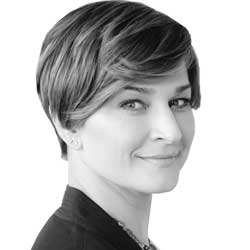 iberty Kelly, head of sales, Americas, Spotify
Without a doubt, music fuels the movement and feeds the soul. I am a 'binge' listener, which means I'll listen to the same music over and over, which is energizing. For times when I really need to concentrate, I'll play the "Deep Focus" playlist, which seems to work.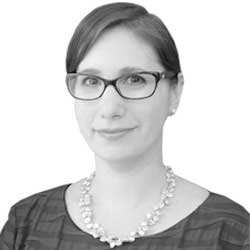 Ashley Serotta, senior director, digital marketing & e-commerce, Living Proof 
Come in early, put on headphones and my 'get things done' playlist.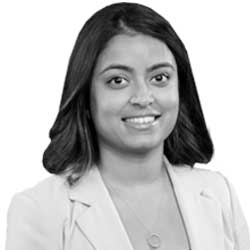 Kim Patel, senior manager, strategy & operations, AOL
Lots of bottled Starbucks iced coffee (in the office), and heading to work early that week blasting my 'pump up' playlist on Spotify.
Mike Isabella, director of consumer engagement, Timberland
Coloring books, yoga, long hikes. OK, that's all a lie. Mostly panic, pizza and coffee. We call it the PPC method.

The regular deadline for the 2016 Digiday Awards is this Thursday, July 14. Learn more about the awards and enter by clicking here.
https://staging.digiday.com/?p=187487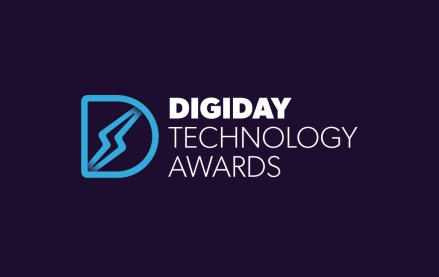 August 15, 2023 • 5 min read
Micro-personalization with AI, e-commerce technology, privacy compliance and partnerships proved the driving factors for success in this year's Digiday Technology Awards shortlist. As the judges' choices illustrate, the submissions that came in a cut above demonstrated brands' passion for balancing data privacy and highly effective personalization — adopting technologies and integrating with partners to achieve […]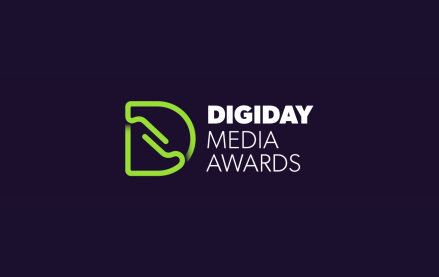 June 20, 2023 • 4 min read
The 2023 Digiday Media Awards featured a rising tide of collaborative brand partnerships and influencer collaborations. This year's winners also used emerging tech to revitalize the customer experience, prioritizing diversity and inclusivity. One program that hit on both themes secured two wins — one for Best Branded Content Program (B2C) and one for Best Custom Advertising […]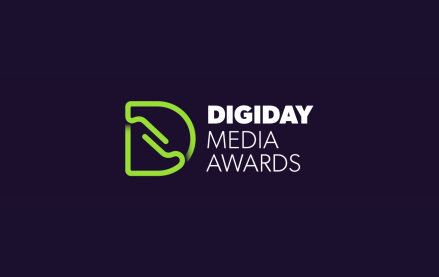 June 6, 2023 • 8 min read
Personalization, authenticity and inclusivity emerged as significant themes among this year's Digiday Media Awards shortlist. With the expansion of digital media's global reach and influence, brands are recognizing the importance of investing in emerging channels to engage diverse communities. The Brazilian Report was shortlisted for several categories, including Best Podcast for its weekly series, 'Explaining […]