The Atlantic is Publisher of the Year at the Digiday Publishing Awards
March 24, 2016 • 3 min read
•
•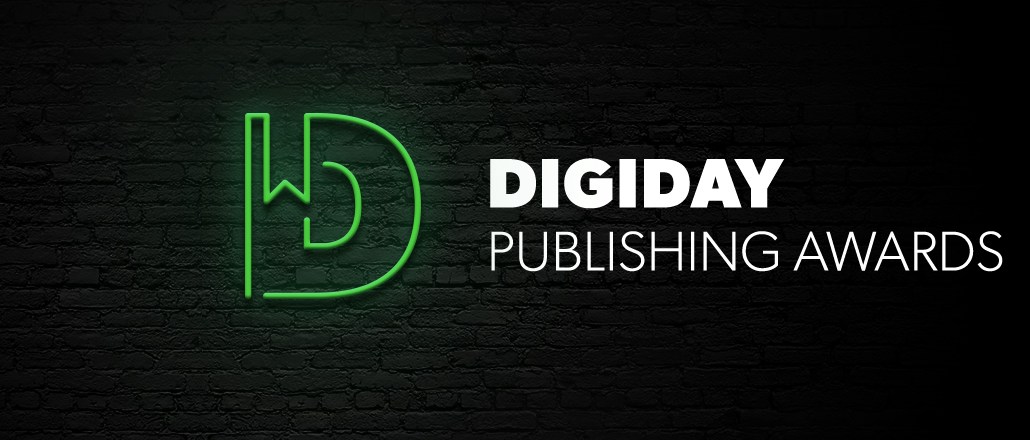 It was a big night for legacy publishers at this year's Digiday Publishing Awards. The 159-year-old Atlantic won the award for Publisher of the Year, and Time won Best in Show for its series "A Year in Space," chronicling astronaut Scott Kelly's year in the International Space Station. The Washington Post and the Financial Times also received honors, along with digital native outlets such as Gawker, Refinery29 and Legacy.com.
The gala, held at the Cutting Room in New York and hosted by MTV Girl Code's Chris DiStefano, brought together hundreds of publishers to celebrate innovation in digital media and marketing.
Vox Media won Best Use of Multimedia in Storytelling for its review of the Apple Watch, one of The Verge's most-shared stories of 2015. "We knew we were in big competition. We knew we had to do something bigger and better," said Nilay Patel, editor-in-chief of The Verge, after receiving the award.
One of the first awards of the evening, Best Native Advertising, went to Studio@Gawker, Gawker Media's branded content arm, for its work on Hulu's original comedy "Difficult People," starring Julie Klausner and Billy Eichner.
The Washington Post won for Best Mobile App, thanks to Team Rainbow, which worked with the Post to create two different versions of the website and mobile app to reach social users.
Women's lifestyle publisher Refinery29 won Best Brand Partnership for its fall outfit content around the September 2015 launch of U.K. retail giant Primark.
Time Magazine's series "A Year in Space" won for Best Use of Video.
Best Publishing Innovation in Advertising went to USA Today for Gravity. "We had a lot of pushback [within the organization]," said Megan Crowe, senior product manager. But the challenge was worth it: Almost 80 percent of people watched the entire video, she said.
The Financial Times won Best Use of Technology by a Publisher for its homegrown Cost Per Hour (CPH) metric to better monetize display ads. Next up for the FT: Launching Cost Per Hour on mobile and getting more publishers and media buyers using the metric, says Brendan Spain, commercial director.
Best New Brand Publication went to Legacy.com for The Recipe Vault, a series highlighting the importance of food in how people are remembered after their death. "We wanted to get people thinking about their own legacy," said Halley Burns, senior managing editor, content and social. "It's more about a person's life."
And, as always, sex still sells: People Magazine won Best Audience Development Strategy for Sexiest Man Alive.
The Atlantic's 2015 site revamp won the award for Best Publishing Site Design. Conceived and built in-house, the new site emphasizes visuals to engage readers on mobile and on desktop.
Hearst Media won Best New Publisher for its relaunched food and cooking site Delish.com. Studio@Gawker won for Best Content Studio. The Atlantic won Publisher of the Year for "original thinking, creativity and overall excellence in its approach to publishing and media across all editorial efforts."
Time Magazine won Best in Show for its "Year in Space" series. Chosen by the Digiday editorial team (the rest of the awards were chosen by a panel jury), the series covered a seminal moment in human history by incorporating video and regular coverage of Kelly's interstellar experiences.
https://staging.digiday.com/?p=167397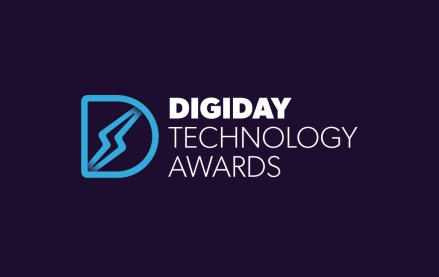 August 15, 2023 • 5 min read
Micro-personalization with AI, e-commerce technology, privacy compliance and partnerships proved the driving factors for success in this year's Digiday Technology Awards shortlist. As the judges' choices illustrate, the submissions that came in a cut above demonstrated brands' passion for balancing data privacy and highly effective personalization — adopting technologies and integrating with partners to achieve […]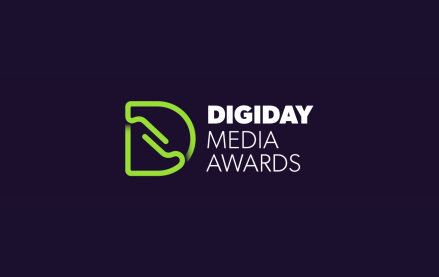 June 20, 2023 • 4 min read
The 2023 Digiday Media Awards featured a rising tide of collaborative brand partnerships and influencer collaborations. This year's winners also used emerging tech to revitalize the customer experience, prioritizing diversity and inclusivity. One program that hit on both themes secured two wins — one for Best Branded Content Program (B2C) and one for Best Custom Advertising […]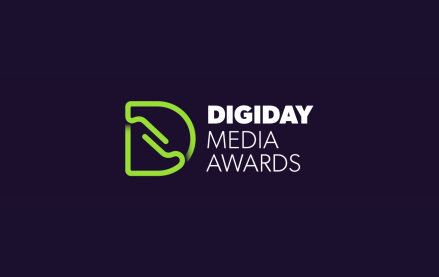 June 6, 2023 • 8 min read
Personalization, authenticity and inclusivity emerged as significant themes among this year's Digiday Media Awards shortlist. With the expansion of digital media's global reach and influence, brands are recognizing the importance of investing in emerging channels to engage diverse communities. The Brazilian Report was shortlisted for several categories, including Best Podcast for its weekly series, 'Explaining […]