4 top execs on what brands should be doing to get ahead in 2016
April 20, 2016 • 2 min read
•
•
This is a scary time to be a brand. From content studios to the growing influence of hyper-speed video production to social listening, the digital marketing landscape has never been evolving more rapidly. At the Digiday Brand Summit, taking place next week in Key Biscayne, the brightest minds in the business will convene to discuss the nuts and bolts of what it takes to build a successful brand in 2016 — both internally and externally.
As we prepare to pack our flip flops and shades, we asked four speakers at the upcoming summit what opportunities — and challenges — are facing brands today. Here are their answers, lightly edited for space and clarity:
Rachel Jo Silver, social marketing & content strategy consultant, Birchbox
Snapchat and Facebook Live. Both are extremely effective ways to engage in real-time conversations with your customers about topics they care about. Snapchat is a powerful channel for one-to-one communication and Facebook Live is one-to-many.
Stephanie Miller, senior manager, social media, GoPro
Investing time and resources in product education is a great brand-building opportunity as it deepens the relationship between brand and consumer. Education doesn't have to be stuffy and boring. Find new ways to sneak in tips and tricks through social assets. Or Periscope to share a short and sweet pro tip series. Education can break down barriers to entry and lead to more hands-on time with your product – two major wins for any brand.
Nick Fairbairn, vp, brand marketing, Dollar Shave Club
Rather than call out one specific channel or tactic, I'll say lots of brands have a misconception that you can only build the brand or drive response — that the two are mutually exclusive. This is not the case: you can build your brand and drive response through smart creative and media strategy along with long term and short term goals stated up front, and you have to hold yourself accountable to balance the short and long term.
Belen Pamukoff, brand director, Tecate
My advice would be three-fold. First, what's your X-Factor? Find that unique factor of your brand that makes you stand out from industry standards. Second, get personal. Speak to your audience like they speak to each other. We made the decision last year to talk to our audience in English, while most continued talking to them in Spanish. Third, be an early adopter. Establish good relationships with your digital vendors to see how you can take advantage of the latest platforms. From new algorithms to updated video features, we never shy away from testing out the latest technology.
To learn more about the Digiday Brand Summit, click here.
https://staging.digiday.com/?p=170734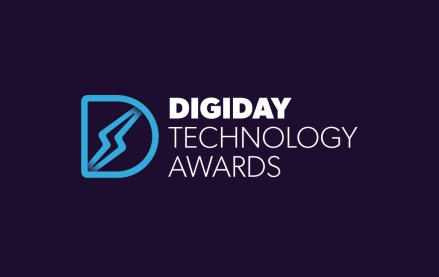 August 15, 2023 • 5 min read
Micro-personalization with AI, e-commerce technology, privacy compliance and partnerships proved the driving factors for success in this year's Digiday Technology Awards shortlist. As the judges' choices illustrate, the submissions that came in a cut above demonstrated brands' passion for balancing data privacy and highly effective personalization — adopting technologies and integrating with partners to achieve […]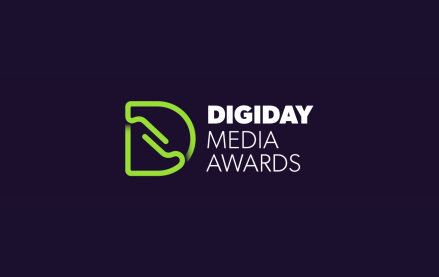 June 20, 2023 • 4 min read
The 2023 Digiday Media Awards featured a rising tide of collaborative brand partnerships and influencer collaborations. This year's winners also used emerging tech to revitalize the customer experience, prioritizing diversity and inclusivity. One program that hit on both themes secured two wins — one for Best Branded Content Program (B2C) and one for Best Custom Advertising […]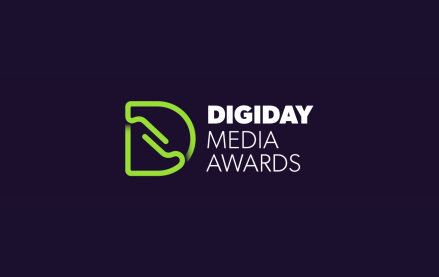 June 6, 2023 • 8 min read
Personalization, authenticity and inclusivity emerged as significant themes among this year's Digiday Media Awards shortlist. With the expansion of digital media's global reach and influence, brands are recognizing the importance of investing in emerging channels to engage diverse communities. The Brazilian Report was shortlisted for several categories, including Best Podcast for its weekly series, 'Explaining […]