Today in Tabs editor Rusty Foster: '2014 was a terrible year!'
December 30, 2014 • 5 min read
•
•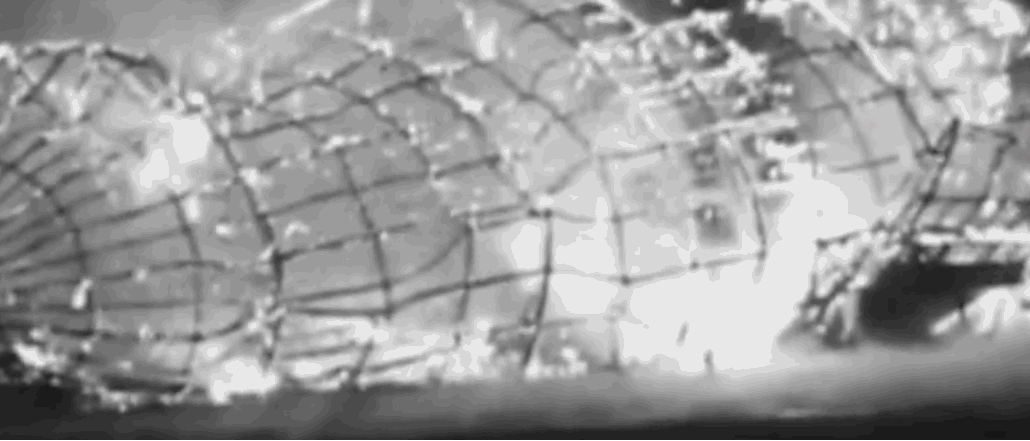 Hate-reads and outrage are the Internet's furniture. And Rusty Foster is a comfy chair. A programmer and writer living in Maine — far away from the echo chamber of New York media — Foster links to the worst (and best) of the Internet in his daily newsletter, Today in Tabs.
Only 15 months old, Today in Tabs already has a toehold in the digital media ecosystem. With more than 9,500 subscribers, the newsletter reaches the inboxes of media glitterati on both coasts: From Fast Company (where it is hosted) to BuzzFeed, and The New York Times to the Daily Dot, Foster's newsletter is a must-read for industry insiders.
Foster takes it all with a grain of salt (and a flair for surfacing the hate-read). He spoke with Digiday about the place of the newsletter in media at the close of 2014, how we can be less outraged, and the vagaries of email subscription numbers.
What do you make of the new digital publications of the year?
It was interesting to me to watch who succeeded and who I think didn't — who struggled. Because Vox launched and FiveThirtyEight launched, and they were very much parallel. People were treating them in the same way, and I feel like they shook out very, very differently, especially in those two cases.
How so?
Ezra Klein went off and joined a team, an already-established company, in Vox. It's done pretty well. I don't necessarily keep track of pageviews or income, but it terms of how often Vox shows up in my feed? How often does FiveThirtyEight show up in my feed? They are very different. FiveThirtyEight never shows up. I have no idea what they're publishing. It's Nate Silver, which is actually sort of weird. He went off and did his own thing completely. That difference really shows as far as what the two have been able to do.
Was 2014 the year of the newsletter?

The newsletter has been there all along! I wanted it to be like, "Oh, it's a revival!" and in a certain small subcommunity, it is. Journalists are starting to use newsletters, and people who haven't been paying attention to them have been paying attention to them in a way that they weren't. But the newsletter has always been there. In terms of commerce, newsletters have always been a big thing.
If you had to pick anything, what would 2014 be the year of?
2014 was a terrible year. But 2014 being a terrible year was actually a good thing: People are kind of paying attention to things in ways that they weren't before. Ferguson, the Eric Garner protests, the Cosby thing became a big deal, and I think that indicates that people are paying attention to concerns of communities they weren't necessarily before. That's why it feels like it was such a terrible year. It's always been a terrible year to be a black person in America. I hope that a lot of people feel it was bad because they're suddenly seeing what it's always been like for other people. It's a theory.
How do you sift through all the crap on the Internet?
I try avoid writing about things that actually upset me. I didn't write about Ferguson very much. I do a newsletter for jokes, media nonsense. In a lot of ways, it's not my job to write about that. Eventually, the lack of indictment showed up, and I went to Bijan [Today in Tabs' intern] and was like, "Write something." He was really upset, I was really upset. That was the one this year that I'm most proud of — the one Bijan wrote. It ruined me. I was in tears all day. People kept saying, "That made me cry all day." It did the same to me, and I'm glad that got across.
Do we need to approach things that make us angry in a different way?
I go both ways about this. People need to take care of themselves. I try not to be angry all the time. Everybody's got something that they're passionate about — it's OK to be mad. If stuff really upsets you, it's OK to experience that and to express it. That's what moves us forward the most, when people are just really pissed off and they can't take it anymore. Be mad at the thing, but don't hate each other.
Do you have plans to grow it in the new year?
I certainly hope so. If it stops growing, I'll be concerned. I took all summer off, and it grew a lot during the summer when I wasn't doing it. It's the weird thing about email: As long as you're not sending emails, then it will grow and grow forever and no one is going to say, "Do I actually want this in my inbox everyday?" I went on break, and then there was the Observer profile, and David Carr mentioned it in The New York Times, so I got all these new subscribers over the summer when I wasn't emailing.
Was there a particular Tab email where you noticed a drop-off in subscribers?
Not really. There's never been one where I've been like, "Oh, that was a terrible idea." I have to remind myself that my opinion is generally not what other people are there for. Sometimes I get negative feedback because I took too much time explaining what I think about something. I don't really blame them.
https://staging.digiday.com/?p=100193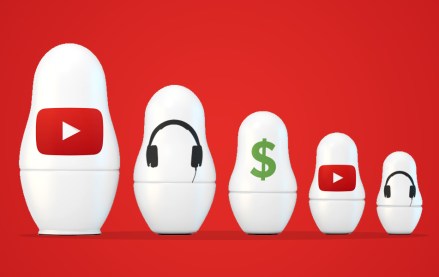 August 17, 2023 • 3 min read
Adalytics Research asks, 'Are YouTube advertisers inadvertently harvesting data from millions of children?'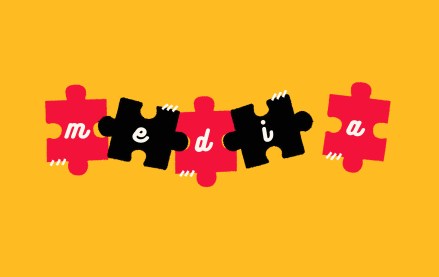 August 17, 2023 • 10 min read
Publishers' Q2 earnings reveal digital advertising is still in a tight spot, but digital subscriptions are picking up steam.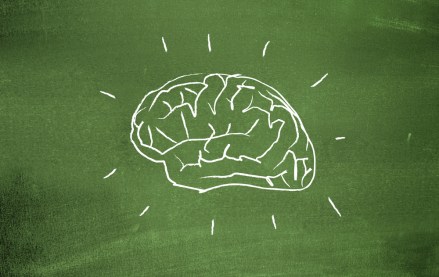 August 17, 2023 • 5 min read
Experts reflect how the failures of social media and online advertising can help the industry improve the next era of innovation.