Despite years of politely fending off reporters' questions or offering responses that veered toward the bland, Derek Jeter is joining the news media. On Wednesday, just three days after playing his final baseball game, Jeter announced that he would publish The Players' Tribune, a website that gives athletes a forum to express their thoughts and feelings. –The New York Times, Oct. 1.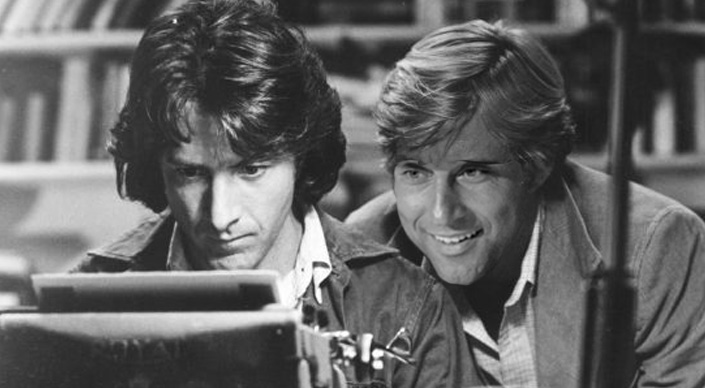 Digiday asked some esteemed editors what advice they'd give Jeter now that he's joining the ranks of the news media. Batter up!
David Remnick, editor-in-chief, The New Yorker
I always loved Jeter as a player, thought he was the epitome of the intelligent, clutch, consistent player. But he was also a pretty impossible interview, as if he had memorized that scene in "Bull Durham" in which the vet teaches the rookie how to be deflectively dull in interviews. Since Derek Jeter has nothing but success in life, I gleefully anticipate his reaction when his first writer begins, "I just want to thank the fans.…" Good luck, Derek! Hire real writers and pay them well.
David Zinczenko, president and CEO, Galvanized Brands
It's great that Derek is getting into publishing, but I think he'll find that it can be as hard to drive eyeballs as it is to drive baseballs. Just like when he entered the league in 1995, he should find some mentors to help him make the transition to a new playing field — just make sure Lenny Dykstra isn't one of them.
Adam Rapoport, editor-in-chief, Bon Appétit
Whenever a media reporter calls, call them back and be real nice. You want them to write good stuff about your site. Remember, you'll never hatch any good ideas while sitting in front of your computer. That's what lunch is for. Most importantly, you now have a new uniform: Wear a skinny tie, never wear socks, and buy several pairs of expensive, slim-fit selvedge denim jeans that you never ever wash. Look the part.
Choire Sicha, co-founder, The Awl
For far too long now, sports stars haven't been able to properly benefit from the labors of their production (of dick pics). Now, thanks to Jeter, they can take the correct ownership of monetizing their intellectual property (dick pics). My main advice for Jeter in his role as newbie publisher would be to craft proper contributor agreements. It's not appropriate to demand from his contributors the copyright to their dick pics. Jeter and his lawyers should only buy a license to publish, in perpetuity, the dick pics. It's just a question of fairness. Why should writers give up the rights to their words, why should artists give up the rights to their drawings, why should athletes give up the rights to the strategically lit pictures of their lonely dicks in high-end hotel bathrooms? They should not. Mostly though I'm just happy to see that Jeter can finally get paid for an honest day's work.
Cindi Leive, editor-in-chief, Glamour
Work hard, sweat the details and remember: Drama counts! A good magazine cover or exclusive story should have all the flair of your best baseball moments — like your walk off home run in the 2001 World Series! And you need a good staff … look for an executive editor who can play Jeffrey Maier to you. (Remember the kid who caught that ball that helped the Yankees win a championship game in the '90s? You want that attitude in your editing staff.)
David Granger, editor-in-chief, Esquire
Dear Mr. Jeter: Now that you have a little publishing empire — first a book imprint and now a digital magazine-like outlet — I'd encourage you to encourage current and recently former athletes to take on and address actual issues with honesty. Don't accept things that were clearly written by publicists. Or, if you must, balance that with honesty and originality. Encourage voices that might make people — players and owners alike — unhappy enough to rethink their behavior. From people like Nate Jackson, who wrote a fantastic book called "Slow Getting Up" about his career as a player on the fringes of the NFL. It's a general rule that the more famous an athlete is, the less willing he is going to be to write or speak honestly. (The most forthright you've been with the press was in making this announcement and talking about why you rarely offered anything but platitudes.) It's the guys who don't get all that much playing time who most often have the valuable perspective and the funniest stories to offer. Don't be afraid to let some of these guys contribute anonymously, as long as the professionals (like the incredible Gary Hoenig who you've already hired) make the effort to vet their contentions. This could be a good thing, as long as you push your contributors to tell both pleasant and unpleasant truths. Make it funny, make it real and you could have something here.
James Oseland, editor-in-chief, Rodale's Organic Life
Dear Mr. Jeter: You are, I've been told, someone who is well acquainted with the benefits of staying limber and flexible in order to best execute your particular brand of wizardry. My advice? Take that knowledge and multiply it by 10. Oh, and drink lots of water (but you probably already knew that).
Bonnie Fuller, editor-in-chief, Hollywood Life
Derek Jeter could have a hit website on his hands with The Player's Tribune. But if he really wants to hit it out of the ballpark, he can't take an amateur approach. Jeter was at the top of his game because he was a total pro who had years of practice and experience as well as talent, below his cap. Derek needs to take his ideas to a great editor with strong Web expertise and they should both partner with a media company which already has successful — preferably sports — websites.
https://staging.digiday.com/?p=90346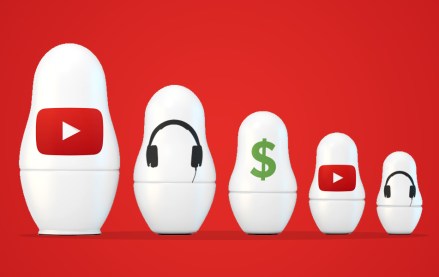 August 17, 2023 • 3 min read
Adalytics Research asks, 'Are YouTube advertisers inadvertently harvesting data from millions of children?'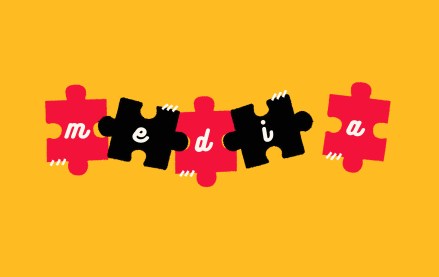 August 17, 2023 • 10 min read
Publishers' Q2 earnings reveal digital advertising is still in a tight spot, but digital subscriptions are picking up steam.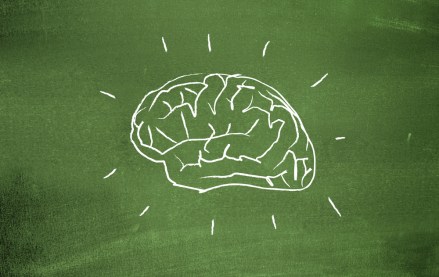 August 17, 2023 • 5 min read
Experts reflect how the failures of social media and online advertising can help the industry improve the next era of innovation.