Online video is unlike any commodity in advertising right now. It's a medium that has transformed the Internet itself, propelling consumers to upgrade to higher speed connections just so they can partake. Video is pushing the boundaries of what's possible in online advertising, and it's growing at a rate of 40 percent year-over-year. Any marketer worth their salt knows they have to buy video if they aren't already.
The bigger question, though, is where do you buy? All of you who are jumping out of your desks because you know about YouTube and Hulu, please settle down. While those two entities are the most famous names in video, the truth is that there's just no way to achieve scale by buying on them. If you want your video advertising to reach a mass audience, you need to look beyond the big names and outside the Top 10.
I know what you're saying. YouTube is dominating online video, and there's truth to that statement when you look at a certain set of numbers. Google sites, including YouTube, account for 47.9 percent of all video views, according to comScore. In total, the Top 10 sites account for 60 percent of the 29.6 billion online video views, but after YouTube, it's very fragmented. The second place site, Hulu, accounts for 2.8 percent of all
views, and the rest of the Top 10 sites earn between 2.0 and 0.6 percent.
But let's look at another set of numbers, the minutes viewed. Again, YouTube is at the top of the chart, with 27.4 percent of all minutes viewed, according to comScore. But when we look at the totals, the Top 10 only accounts for 41 percent of the 61 billion minutes consumers spend watching video online every month. The rest – a whopping 87.6 billion minutes – are on sites outside of the top 10.
In online marketing, we refer to these sites as the long tail. As you can see from the comScore stats, the long tail isn't generating the most views, but it's where consumers are spending most of their time, and online video is about just that – time spent.
Video is unique in that it is a lean forward advertising medium. Unlike banners, which consumers are now completely blind to, video holds a captive audience that is very engaged with the content. Whether it's a TV episode, news story, music video or short user- generated clip, consumers click on videos because they want to see them.
YouTube and Hulu might very well be the only sites some media planners know about, but that doesn't make them the best choice for actively engaged audiences. Consider that in January consumers spent 46.7 billion minutes watching video on YouTube and Hulu alone. They spent 87.6 billion minutes watching video on sites outside the Top 10.
Of course, finding and solidifying relationships with the thousands of sites that make up the long tail is a tough task to do on your own. It's nearly impossible to make direct buys with hundreds of smaller publishers, and attempting to do so would probably bankrupt your time and budget. Even if you pulled that off, you'd have to verify that your ads were being placed next to brand safe content.
There is an easier way. Smaller publishers themselves are limited by their budgets, so they're likely not producing the video content on their sites. Rather, they're running syndicated content that they get through a player. By partnering with these players that provide content to the long tail, publishers can reach the long tail audience and achieve the scale necessary for their message to truly resonate.
Scale matters with all online advertising, and video is no different. To really achieve that scale, you clearly need to look beyond the two titans of video. While YouTube and Hulu look good on a media plan, you're not going to get the results you want because consumers aren't as engaged as they are in other video environments. Video is growing rapidly, and the long tail is what is spurring this growth. Now's the time to take advantage of it.
https://staging.digiday.com/?p=4073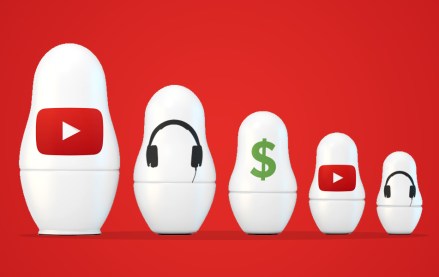 August 17, 2023 • 3 min read
Adalytics Research asks, 'Are YouTube advertisers inadvertently harvesting data from millions of children?'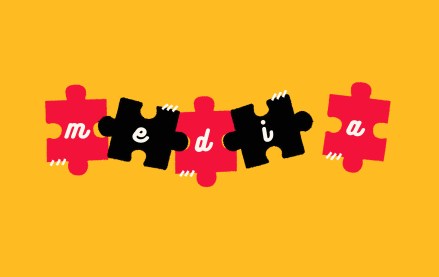 August 17, 2023 • 10 min read
Publishers' Q2 earnings reveal digital advertising is still in a tight spot, but digital subscriptions are picking up steam.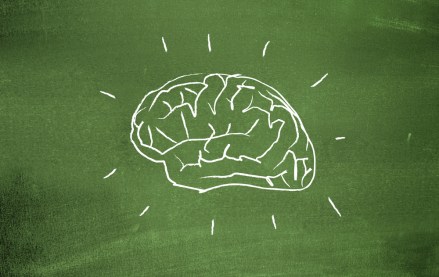 August 17, 2023 • 5 min read
Experts reflect how the failures of social media and online advertising can help the industry improve the next era of innovation.