From Digiday Pulse: How publishers repurpose video for multiple platforms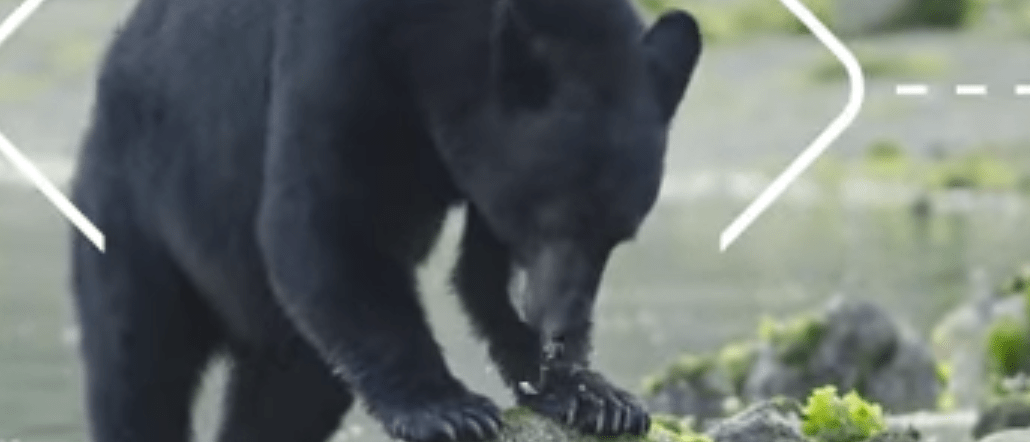 When National Geographic launched "Wild_Life with Bertie Gregory," a new digital series on Vancouver Island's predators, for its Nat Geo Wild channel, there were YouTube videos at the hub, supplemented by videos specifically created for Snapchat, Facebook and Instagram.
Two years ago, Nat Geo would have shot one digital video and published that exact same clip on every platform it distributed to. Today, with the advent of new social platforms, its videographers are expected to shoot video that can run horizontally and vertically so it can be spun up into different versions destined not just for its own site but YouTube, Facebook, Instagram and Snapchat. From 2014 to 2015, Nat Geo has nearly quadrupled the number of videos it produced. That's digital video in 2016, where the ability to reframe video seems to be as important as its creation in the first place. 

Digiday Top Stories
Test Test

However, Fitzco's research "has consistently shown that environmental issues and sustainability are important topics to younger skewing audiences. The focus on social, along with visual representation of data, aligns with the type of content a younger audience consumes," she said. Joyce, on the other hand, said interest in sustainability content from advertisers and consumers "has […]

Sponsored

How brands are measuring incremental performance on CTV

Connected TV is unique among other advertising channels because it combines linear television's storytelling capabilities with digital marketing's targeting and measurement. As more marketers leverage CTV advertisements to reach relevant and engaged audiences, they also want to understand the real value they are generating with their investment. Incrementality reporting and measurement allow advertisers to measure […]
Ad rendering preventing in staging

Ad position: web_bfu