Day in the Life: How The HuffPost's international editor juggles 14 overseas editions
July 20, 2016 • 8 min read
•
•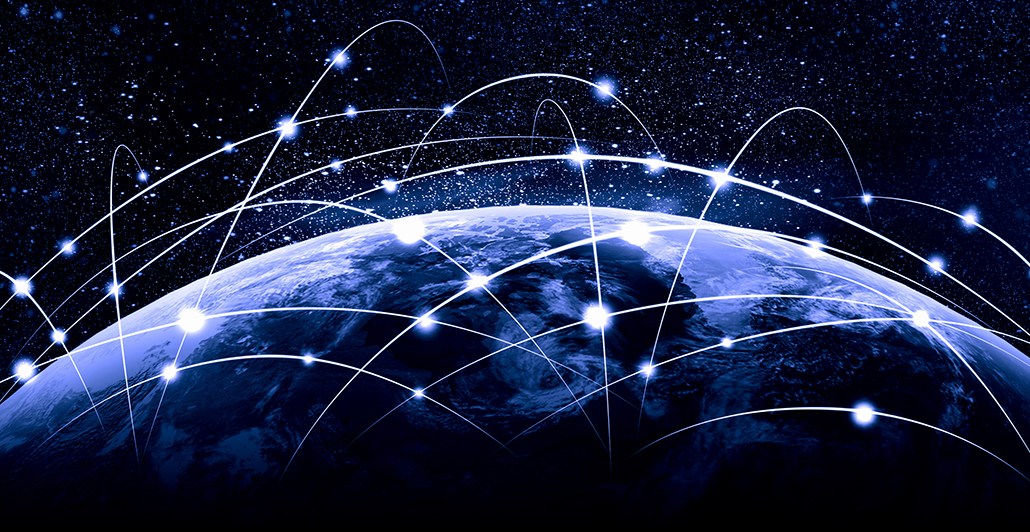 Nicholas Sabloff has tried in vain to learn a second language. But that doesn't seem to have been a liability in his job as executive editor of international for The Huffington Post. The HuffPost's network has grown to 14 editions outside the U.S., starting with Canada in 2011, and it falls to Sabloff to make sure they're all humming along smoothly. That means figuring out what stories are performing well around the globe and leveraging those for other markets, while making sure the editions are rooted in the local culture.
"For every one of our editions, we really want to make a great local experience," Sabloff said. "Our French edition should be a great edition — not the Huffington Post in France but a French Huffington Post."
It's not easy for a publication to establish itself outside its home market, but the HuffPost has found ways in by focusing on topics that are under-covered by the local press. "LGBT is something we've been at the forefront of in the U.S. And in communities like Japan, Korea where that's not necessarily a mainstream topic, we've built a community by covering that topic," Sabloff said. "In Germany, our parenting content has done fantastically well. Race in Brazil is important to a lot of people there and is something we want to really highlight."
Much of Sabloff's day revolves around fitting in calls with editors in different time zones, conscious of the best times to reach them. He acknowledged that as the HuffPost keeps rolling out new editions, it's getting tough to find a time for the monthly global call with all the editors. "We've run out of good hours in the day for everyone to talk."
Here's a recent day in his life, slightly edited for clarity:
6:45 a.m.: Wake up. Like most people in media, I immediately grab my phone and scroll through Slack, Twitter and email. With 12 of our 14 editions in time zones hours ahead of New York, I am always checking first thing to see if any big news broke overnight or if there are any urgent matters that those teams have encountered during their daytime. This morning, thankfully, nothing is on fire.
7:45 a.m.: After having breakfast with my wife, where we gossip about media (she works at The New York Times on the business side), I take the F train from Brooklyn to the office. I have a lot of early calls because of time zones, so I often work from home for the first few hours of the day (read: Google Hangouts from the kitchen), but this morning it's easier to get started from the office.
8:30 a.m.: I have a video call with the editor of HuffPost India, SK (fun fact: in 18 months of working with him I have never learned his last name. He's a one-name man, like a Brazilian soccer star.) A lot of my day is built around the windows of overlap with our editors: India you can catch first thing in the morning, the later morning is good for European matters, afternoon is most useful for North and South America, and early evening brings you into the next day in Asia and Australia. SK and I catch up on hiring plans and the numbers from last month.
9 a.m.: A group of international editors from Europe and the Americas do a Hangout to talk about our Olympics planning. Our HuffPost Brazil EIC, Diego Iraheta, joins to update us on coverage plans for Rio. The goal with our global newsroom is to ensure we never miss an opportunity to take advantage of our local expertise to enhance our coverage in each country.
10 a.m.: Time for a quick call with our head of lifestyle in the U.K., Poorna Bell, about Jamie Oliver serving as guest editor on the HuffPost U.K. site later in the week. The guest-editor program is something our U.K. site piloted earlier in the year with the Duchess of Cambridge. It was a huge success, and many of our other international editions have since replicated it in their markets.
10:30 a.m.: I try to carve out 30 minutes in the morning to read through all the daily reports about each international edition's performance. Staying on top of the data for 14 sites can be a challenge. We have a dashboard that shows real-time numbers for each site, which I check to get a pulse on what's happening globally, then I skim the individual reports for the last 24 hours at each site and scan through the most popular stories across the network to see what's been successful and what we may be able to further capitalize on.
11 a.m.: Even with our extensive existing global footprint, we're still actively working on launching HuffPost in more countries. I meet with the manager leading our expansion from the business side to debrief on a trip he just made to meet potential partners in a new market.
12 p.m.: I catch up with our senior international editor, Nick Miriello, about the stories we're pursuing for translation and promotion today from our international editions. In the mix are pieces about the rise of left-wing violence in Germany, a small border town in Korea where people are flocking to play Pokémon Go, our U.K. coverage of Cameron's final day in office, and an exclusive op-ed penned by Jennifer Aniston.
12:30 p.m.: I am a creature of habit and tend to eat the same thing every day for lunch until I can't imagine ever eating it again. Currently in rotation is the Mexican Caesar from Chop't, the world's greatest salad logistics company. One of my colleagues is on the same program, so we chat about work while navigating the line.
1 p.m.: I have a strategy meeting with the team working on expanding our presence in China. We operate a WeChat account where we publish in Chinese and are very much still in the experimental phase with what we want to do there.
2 p.m.: The afternoons are often less structured, and the one time of the day that's outside working hours for most of our international teams. I often use this time to catch up with U.S. team members about initiatives we're working on to improve our global network. I was visiting our U.K. and Germany teams last week, so I am still getting caught up on a number of items now that I'm back. Today, it's meeting about some improvements to our publishing platform we want to roll out globally.
3 p.m.: One of my team members just returned from launching a project in India, so we spend some time talking about the trip and lessons learned that we can apply for the next time.
3:45 p.m.: I head out of the office to take a short walk. I try my best to avoid being sedentary and I have a standing desk, but standing can become its own form of tedium. We are right near Washington Square Park, so when the weather is nice, I do a loop through there and use the time to think through what I need to prepare for the next day. Beats having caffeine.
4 p.m.: Mexico is the next market we're launching in, and we're moving quickly to go live in September ahead of the U.S. election. We already landed a great editorial leader in Laura Manzo, who was previously the chief editor of Quien. Today, I have a call with our partner, Grupo Imagen, to discuss candidates we're considering for a number of other key roles. We put a lot of time and energy into selecting our international teams and teaching them the HuffPost DNA.
5 p.m.: It's morning in Tokyo, and our Japan EIC Ryan Takeshita is an early riser — it's 6 a.m. in Japan — so we do a Google Hangout to go over coverage of the Japanese national elections. HuffPost Japan had focused on chronicling the "young voices" who were able to vote for the first time with the lowering of Japan's voting age. I should confess that I am completely monolingual and am the mercy of our incredibly polyglot group of editors-in-chief to converse with me in English.
5:30 p.m.: I have calls later in the evening, so I decide to head back to Brooklyn to get a run in while it's still light out. I am training for my first marathon, so in order not to hurt or humiliate myself, I am obsessed with not missing a workout session.
7:30 p.m.: Back from my run through Brooklyn Bridge Park, I head to the phone for the HuffPost Korea monthly business review with our partners at Hankyoreh. Mercifully, this is a conference call so no one has to see the state I'm in. After the call I chat, briefly with our Korea editor-in-chief, Dohoon Kim, and then it's time to shut the laptop for the day and relax.
https://staging.digiday.com/?p=188807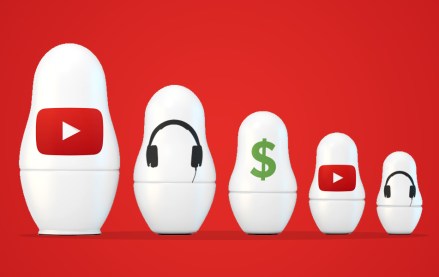 August 17, 2023 • 3 min read
Adalytics Research asks, 'Are YouTube advertisers inadvertently harvesting data from millions of children?'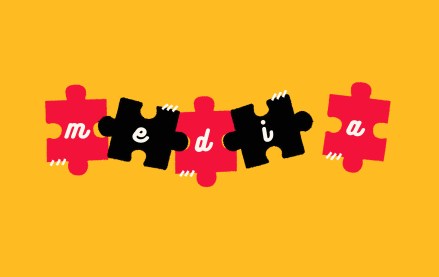 August 17, 2023 • 10 min read
Publishers' Q2 earnings reveal digital advertising is still in a tight spot, but digital subscriptions are picking up steam.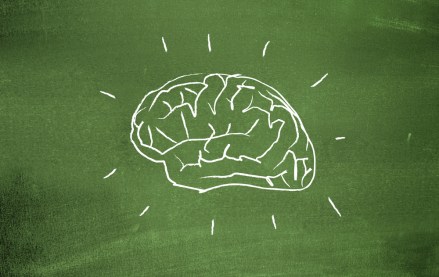 August 17, 2023 • 5 min read
Experts reflect how the failures of social media and online advertising can help the industry improve the next era of innovation.