'Unglamorous': Behind the scenes with New York Fashion Week's production team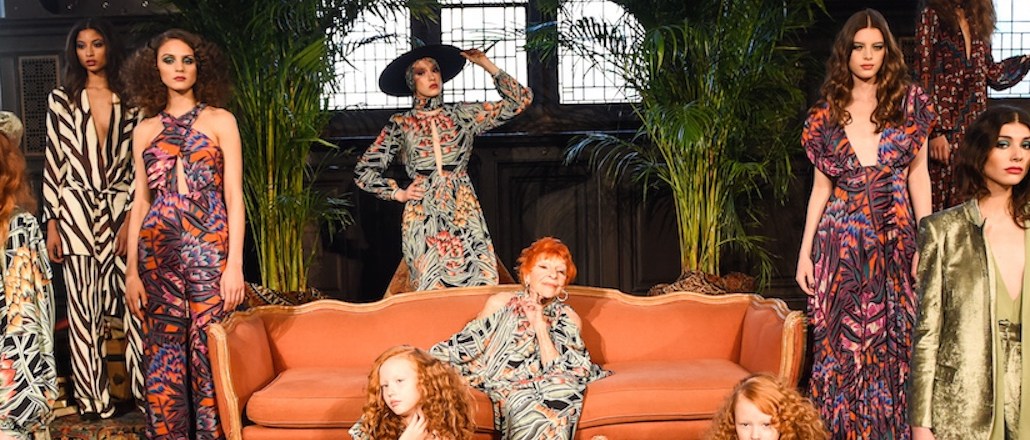 New York Fashion Week returns to the city on September 8. With less than a month to go, Laurie DeJong's production team, a group of more than 100, is busy bouncing between the two central venues for fashion week in preparation.
Over seven days, LDJ productions will coordinate 65 fashion week shows. Once everything is in place, "all the designer has to do is walk in the door with their show producer," said DeJong. For some shows, that designer's producer works for LDJ Productions. "It's a super busy time for us," she added.
Ad rendering preventing in staging

Ad position: web_bfu