'Friendly and happy': Snapchat Spectacles get a passing grade from fashion industry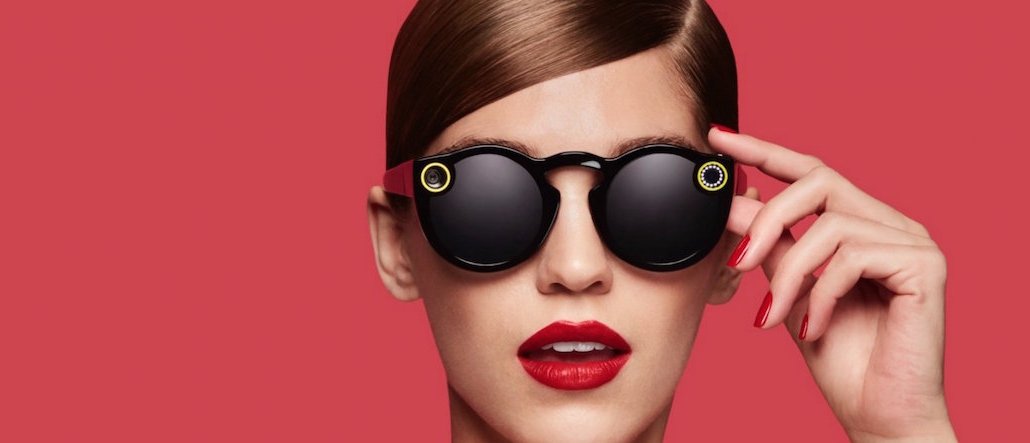 Google Glass was an accessory only a geek could love. Snapchat Spectacles are a different story.
Snapchat's newly branded company Snap Inc. announced late Friday plans for Spectacles, a new line of sunglasses with the capability to take 10 seconds of live video from a first-person perspective.  If Spectacles seem more fashionable than Google Glass, that's because it was deliberate — the Sony hack revealed that Snap Inc. paid a total of $15 million to work with Vergence Labs, a startup focused on visually appealing high-tech eyewear, according to Digiday. 
Ad rendering preventing in staging

Ad position: web_bfu