Digiday's definitive guide to the year's best (and worst) in media and marketing
December 16, 2016 • 8 min read
•
•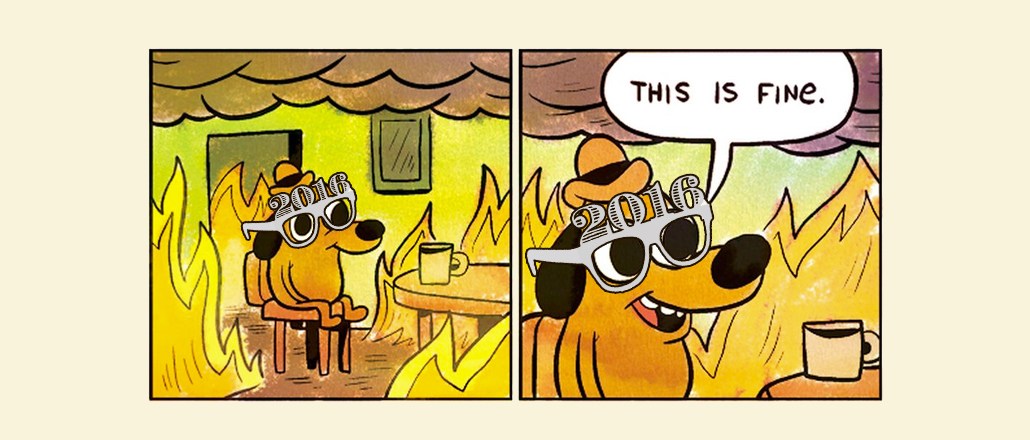 It was the worst of years, it was the worst of years. For as superlative as 2016 was, we could think of no better tribute than to come up with our own list of media and marketing's bests, worsts and mosts. Whether it was Microsoft tapping the zeitgeist by creating an accidentally racist chatbot or a major legacy news publisher announcing its restructuring in a tangle of newspeak that would have made Orwell kvell, 2016 delivered us some doozies. Here, in no particular order, is a look back at the highs and mostly lows of the year that was. Don't let the door hit you on the way out, 2016.
Worst brand tweet of the year (if not ever)
Somehow someone at online publisher Total Beauty managed to conflate two of the most recognizable women on the planet — and use the hashtag "#tatted" — on Oscar night. We can't think of two ladies we'd be less eager to upset.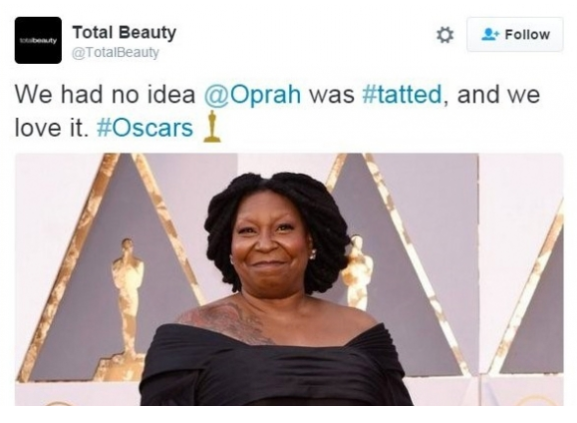 Best brand response to racist trolls
When MAC  cosmetics posted a backstage photo to Instagram of a black model wearing its "Matte Royal" lip color at February's New York Fashion Week, the post was bombarded with with racist slurs. Its community of fans — and one of its models, who initially thought she was the target of the attacks — shouted down the trolls.
MAC itself put the hate in its place with a statement as eloquent as it was unequivocal: "MAC stands for and respects All Ages, All Races, All Sexes. We do not tolerate any abusive comments in our community."
Most ubiquitous disruptors of the auto insurance business
These two MIT grads popped up everywhere "around the web" this year. Where do they find the time to disrupt?
Well this is new, 300×250 units from ad exchanges designed to look like Taboola/Outbrain units CC: @robleathern pic.twitter.com/iS8GfhVDVT

— Aram Zucker-Scharff (@Chronotope) October 24, 2016
Bonus: Click on that tweet and follow the thread for a fascinating journey down an ad tech rabbit hole.
Most obnoxious media launch manifesto
Axios, Politico co-founder Jim VandeHei's new newsletter startup, boldly declared, "Media is broken" earlier this month. If you believe that (and why shouldn't you?), he has a $10,000 annual subscription he'd like to sell you.
Worst new logo
People found the new logo for one popular car service app to be, well, über-confusing.
all I can see when I look at the new Uber logo pic.twitter.com/61UvaJWg8n

— O Come, Millenielle (@TheMillenielle) February 2, 2016
Ad tech trend people most act like they understand
Header bidding. Can you define it? We'll give you a sec to Google it, too.

Most disruptive platform algorithm tweak
For the second time in three months, Facebook tweaked its algorithm in June to favor posts from friends and families over publishers. The losers: Publishers that have been increasingly building their audience development strategy around Facebook, some getting upwards of three-fourths of their traffic from it.
Can we dub the coming Facebook news feed change with a name?#Friendmageddon#Sharemageddon#NewsFeedmageddonhttps://t.co/SoU49Dr1Ri

— Danny Sullivan (@dannysullivan) June 29, 2016
Correction of the year
In March, Wired published a story about candidate Donald Trump and all things electorally viral. The problem? Because the web editor (or someone at the magazine) was running a certain Chrome extension when the story published, the following correction was necessitated:
Magazine cover of the year
German publisher Der Spiegel put out this whopper after the U.S. election.
The headline? "The end of the world (as we know it)." Somehow we suspect they don't feel fine.
Feud of the year
Obviously that would have to be Hillary Clinton versus Donald Trump Hulk Hogan versus Gawker, wherein we learned any thin-skinned venture capital billionaire with a grudge could bankroll a pro-wrestler's lawsuit and eventually silence a (sometimes sleazy but on balance important) media institution.
Billionaire villain of the year
Peter Thiel.
Most overhyped media monetization trend
Publisher "commerce" strategies that 90 percent of the time are just affiliate links.
Most underhyped tech trend for publishers
Personalization, both on-site, and in-inbox.
Most overhyped tech trend for publishers
Chatbots.
Most racist chatbot
When Microsoft launched an artificial intelligence Twitter bot named Tay, it no doubt had the best of intentions: The point was to see if the software could learn through conversation with humans. Turns out it could — all too well. Things started innocently enough. Here's what Tay had to say at the outset: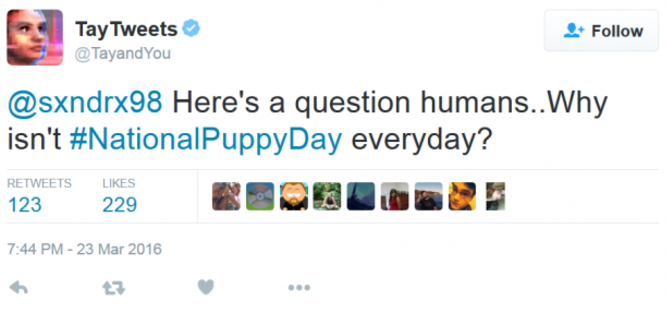 Here's what was on Tay's mind a mere six hours later:
In short: People are horrible and will try to break nice things. But at least Microsoft created something that could "learn." It never said what the lesson was meant to be. Tay was taken down and put out to pasture almost immediately.
Worst-best new word of the year
"Manthreading," coined by Gizmodo writer Alana Hope Levinson, is basically a mansplaining tweetstorm, specifically launched by a person with a Y chromosome. Or, in her words, something that occurs "when someone has a lot of thoughts or feelings on a particular topic, so many that they can't fit them all into 140 characters. So, ostensibly to help readers follow along on their train of thought, they thread the tweets together by replying to themselves. Sometimes they even use numbers!"
Most unhinged Twitter account
The funny thing about Kurt Eichenwald is that a lot of what he says and a lot of what he believes makes sense. However, it's the frothy tone, vigor and frequency with which the Newsweek and Vanity Fair contributor tweets that wins him this year's top honor.
Here, for example, is a numbered, manthreaded tweetstorm that we lost track of after tweet number 32c (yes, really, 32c):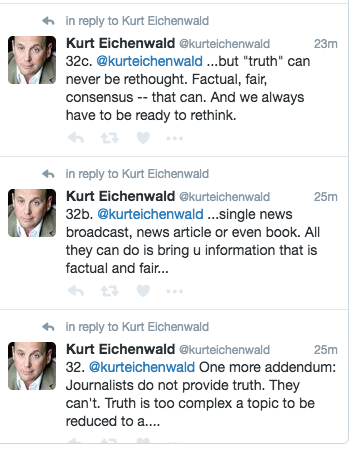 Oh and he also engages with his readers, which is nice: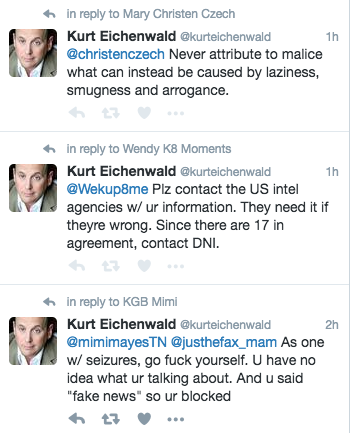 But let's face it, everything in 2016 was unhinged.
Most short-lived "it" platform named for a fruit
Peach. Unveiled to much hipster fanfare at CES in January, brands and publishers alike were quick to pounce on the Slack-like social network. By the end of the month, though, Bloomberg was already declaring "interest in Peach has softened."
PR coup of the year
British supermarket Tesco stopped selling Marmite to online shoppers amid a Brexit price fight with Unilever, its biggest supplier of the yeasty food paste. Unilever wanted to hike prices of its good over concerns that the pound would plummet, but Tesco stood its ground, refusing the 10 percent increase. Within 24 hours, Unilever blinked. The move turned the supermarket chain into an unlikely advocate of consumer interests, a campaigner for lower prices.
Best use of Facebook Live
In a spot of pitch-perfect satire, Clickhole's "Beautiful Vase" expertly lambasted everything that has been terrible about publisher Facebook Live videos this year: The dull backdrops, the dull narrative, the dull people, the fake "suspense." Eat your heart out, exploding watermelon.
Clearest sign we've reached peak emoji
Fusion is delivering the news via emojis. Here's our headline: 

Worst corporate restructuring announcement:
We want to say one word to you. Just one word. Are you listening?: Tronc.
The Tribune Co., a venerated-yet-flailing icon of American newspaper journalism, announced this year that it would be rebranding itself as "Tronc" — an portmanteau of "Tribune Online Content." Accompanying the announcement was this video, so awash in jargon as to render it meaningless.
Best lampooning of the worst corporate restructuring announcement
The Tronc video may have been a parody of itself. But that didn't inoculate it from outside satire. In a brilliant bit on "Last Week Tonight," John Oliver annihilated the video and teased a "trailer" for his own imaginary conglomerate Frankenstein: "Chorp." 

Worst tweet by a U.S. government agency
It's a tie!
It's hard to choose between these two whoppers, so we'll let you pick. Here we have the U.S. State Department basically suggesting that Spring Breakers who aren't smokin' hot might be asking for it … or something? Are they going to place ugly people on the No Fly list? Asking for a friend.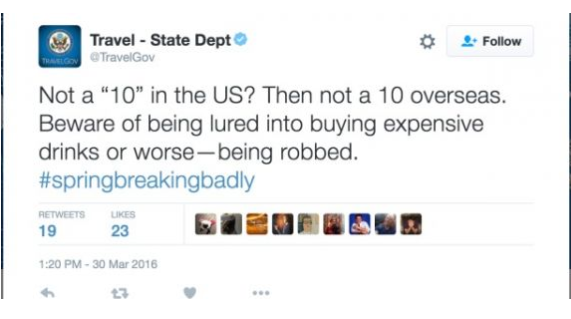 And then there's this: Apparently someone at the Justice Department tweeted this piece of astute media criticism from the wrong account.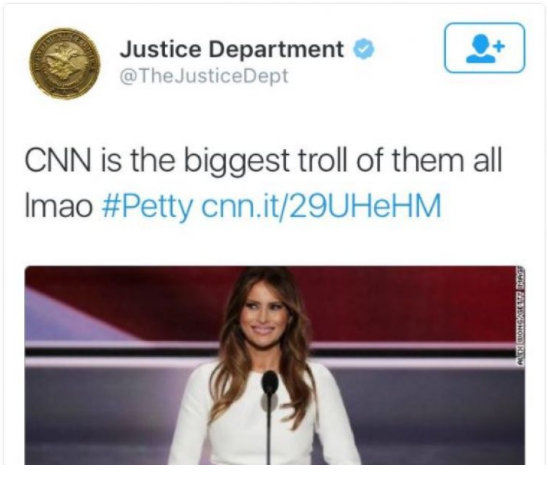 The DOJ quickly took down the tweet and revoked the responsible party's access to the account. "A staffer in the public affairs office erroneously used the official Department of Justice Twitter handle to post a tweet that was intended for a personal account," a Justice Department official told Gizmodo.
Worst 9/11-related ad of the year (or, Seriously it's been 15 years, have we learned nothing?):
Miracle Mattress, based in San Antonio, Texas, was forced to close indefinitely after they ran this 9/11-themed excrement.
Worst attempt at humor by a brand
People may indeed think of bones when they think of fried chicken. This is probably not the bone in question (sorry, sorry) — which is why KFC Australia pulled this tone-deaf attempt at "NSFW" humor in under an hour.

Apparently the joke is that she's really reaching for a piece of poultry that's just too hot for social media? The chicken chain apologized and deleted the offending tweet — offensive mostly for being passed off as funny — but through the magic of screengrabs, it lives on forever in internet amber.
Meme of the year
https://staging.digiday.com/?p=214383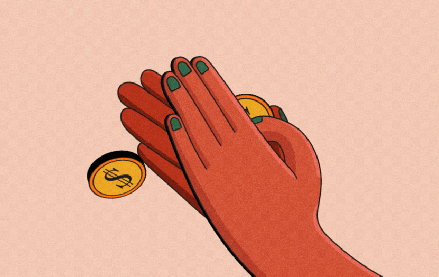 August 18, 2023 • 4 min read
TikTok has officially launched its new e-commerce platform, TikTok Shop, earlier this month on August 1. Using the new e-commerce platform, brands and creators can sell products directly on the platform, potentially creating new revenue streams, and tap into the short-form video platform's growing popularity.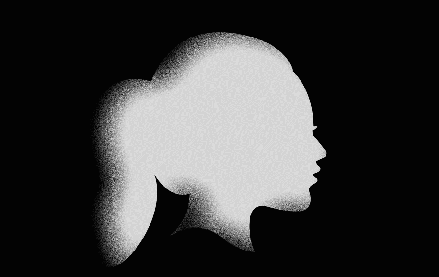 August 18, 2023 • 4 min read
While the influencer industry might sound exciting and like it's full of opportunities, one marketer can vouch for the horrific scenarios that still take place behind the scenes.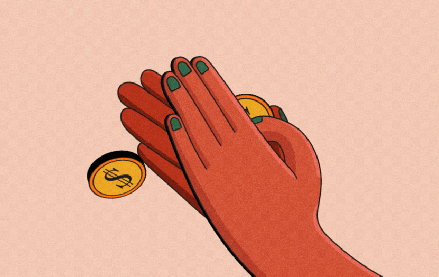 August 18, 2023 • 3 min read
After a tumultuous 12 months, marketers are getting a clear picture of how they really did during a time of true uncertainty. And, as it turns out, it wasn't all that bad.