YouTube stars Alisha Marie and Remi Cruz show how creators have become their own class of media company
April 13, 2021 • 3 min read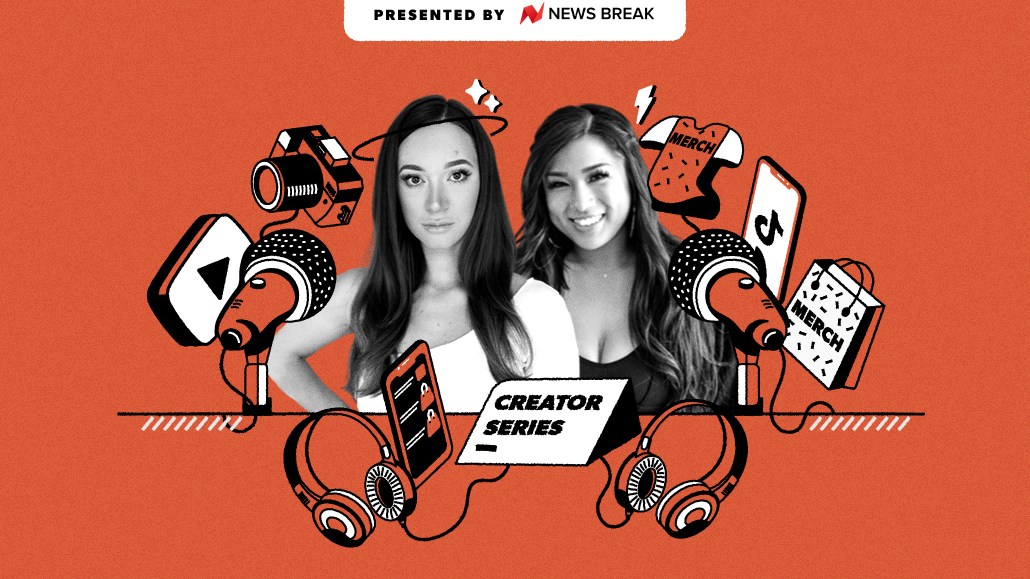 This article is part of a special Digiday Podcast series that covers how content creators are building their brands and earning revenue from various major social media platforms. More from the series →
Subscribe: Apple Podcasts | Stitcher | Google Play | Spotify
Alisha Marie and Remi Cruz have built their careers by posting videos to YouTube. But their businesses have grown beyond Google's digital video platform. Since Marie launched her YouTube channel in 2008 and Cruz debuted hers in 2012, they have diversified to other platforms and revenue sources, including commerce and a joint podcast called "Pretty Basic" that the pair premiered in October 2018.
"Being entrepreneurs or the businesswomen we are today was never the goal or the mindset. It kind of just evolved slowly," said Marie in the latest episode of the Digiday Podcast.
This episode kicks off a series in which Digiday Podcast co-hosts Kayleigh Barber and Tim Peterson will interview independent content creators, including a Substack writer and a TikTok star. The aim of the series is to show how these individuals — commonly labeled bloggers and vloggers, influencers and freelancers — are effectively forming their own media companies as this segment of the media industry becomes more and more mainstream.
Here are a few highlights from the conversation, which have been lightly edited for length and clarity.
Brands have learned to trust creators
Cruz: "For every campaign, where the brand just doesn't really understand how to work with a creator and they have their strict guidelines and talking points and you feel so trapped, now there's like 10 brands who just get it. They're like, 'Just talk about it, do whatever, we give you full creative freedom.' Those truly always perform the best."
New Hollywood meets old Hollywood
Marie: "There was a huge shift of 'Oh, we are entrepreneurs.' Not just us; creators as a whole, You saw people coming out with drinks or [product] lines or music, TV shows. There definitely was this huge shift also with traditional Hollywood accepting what this world is."
Creator has become kids' dream job
Cruz: "I used to be embarrassed. This is even before the term 'influencer' was a thing; I was so embarrassed that I was making video [and] people would make fun of me. But now my best friend is a kindergarten teacher, and when they [have the kids answer] 'What do I want to be when I grow up,' more than half the kids are like, 'I want to be an influencer' because now it's the cool thing to do."
TikTok stars want to make it on YouTube
Marie: "Having talked to a handful of TikTokers, [for] a lot of them, their end goal is YouTube. So as much as I can get discouraged being like now I need to do TikTok. [The TikTok creators are looking to YouTube] for many different reasons. One, it's so easy to have a million followers [on TikTok], and it doesn't mean as much. And then monetization-wise, it's just a lot harder."
https://staging.digiday.com/?p=410606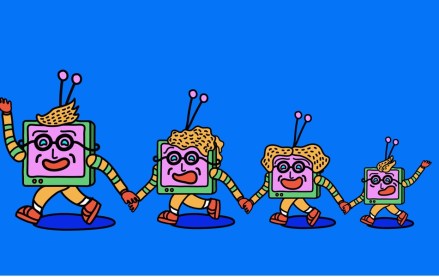 August 16, 2023 • 7 min read
This week's Future of TV Briefing looks at how the latest quarterly earnings season evinces more streaming subscriber growth struggles and a growing fondness for the bundle.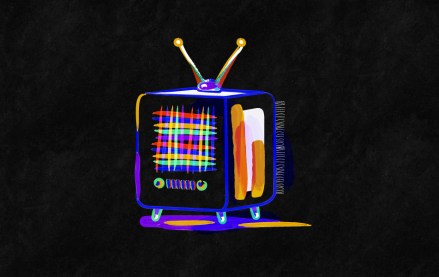 August 11, 2023 • 3 min read
It would appear that investors' enthusiasm for the CTV narrative that has served TTD, Magnite and PubMatic so well for the last 18 months is starting to plateau.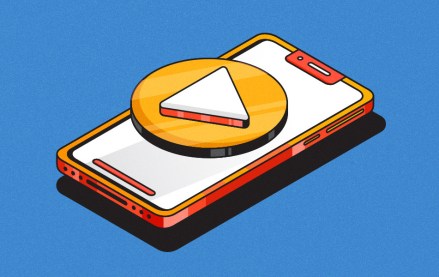 August 9, 2023 • 6 min read
This week's Future of TV Briefing looks at how platforms are pulling creators toward longer videos while brands push for shorter fare.