As YouTube looks to improve its news credentials, it is interviewing senior news people about a job
June 6, 2018 • 2 min read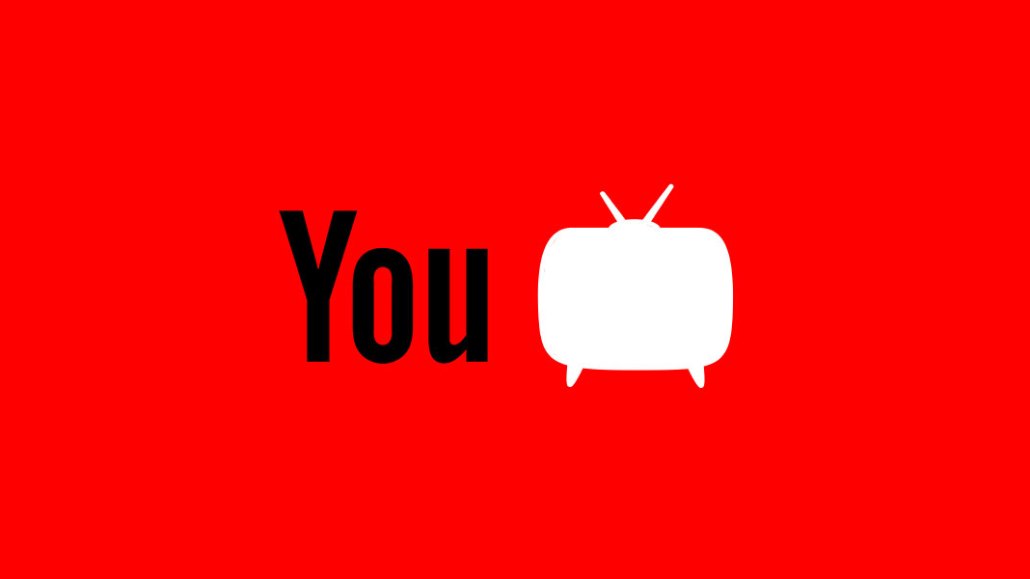 YouTube, like Facebook, has a spotty history when it comes to news content. But, also like the social network, the Google-owned video service is attempting to spiff up its record.
YouTube has been interviewing senior newspeople for a position at the company that is believed to relate to a new YouTube news initiative, according to three publishing sources who are familiar with YouTube's plans.
What exactly YouTube is planning is unclear. Two sources speculated that YouTube may follow Facebook's playbook and pay news publishers for exclusive videos or simply roll out a new way to promote videos from accredited news outlets on its platforms to combat the spread of fake news videos. The latter seems more likely. For one, YouTube is said to be eyeing people with proven journalism backgrounds for the aforementioned position.
There's also this emailed statement from a YouTube spokesperson: "Over the years both Google and YouTube have invested to support our news partners and help them in their efforts to build sustainable businesses on and off of YouTube. Our efforts have been and remain focused on the long-term success of our partners, not in short-term funding for exclusive content."
YouTube has made news videos more of a priority lately. As big as YouTube's platform is, for a long time, news wasn't a huge part of it relative to video bloggers and gaming livestreams. Then, last year, YouTube added a "Breaking News" section to its homepage for major events and a "Top News" section within search results to promote videos from reliable outlets when people searched for news-related topics. And since the start of this year, news publishers, among other creators, have seen their live videos' viewership increase significantly.
YouTube's recent news efforts haven't been without their blemishes. After last year's mass shooting in Las Vegas, YouTube showed videos promoting shooting-related conspiracy theories in its search results. Then, in March, YouTube CEO Susan Wojcicki said the platform would add information from Wikipedia to conspiracy-related videos, but the company never told Wikipedia about its plan.
Get more insight into the modernization of video and entertainment. Subscribe to Digiday's weekly video briefing email for interviews, analysis, stats and much more.
https://staging.digiday.com/?p=290467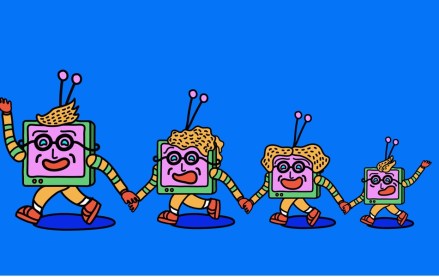 August 16, 2023 • 7 min read
This week's Future of TV Briefing looks at how the latest quarterly earnings season evinces more streaming subscriber growth struggles and a growing fondness for the bundle.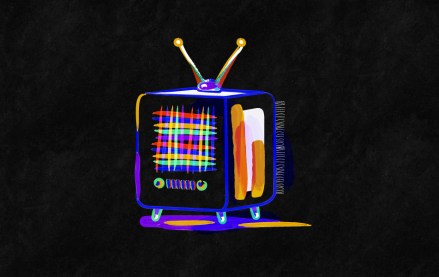 August 11, 2023 • 3 min read
It would appear that investors' enthusiasm for the CTV narrative that has served TTD, Magnite and PubMatic so well for the last 18 months is starting to plateau.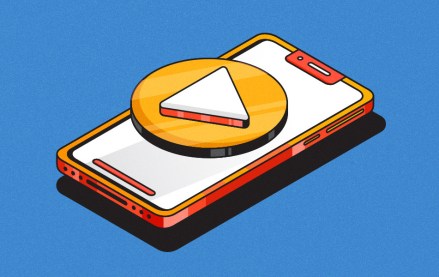 August 9, 2023 • 6 min read
This week's Future of TV Briefing looks at how platforms are pulling creators toward longer videos while brands push for shorter fare.