YouTube Gaming's shutdown could be an attempt to one-up Twitch
September 25, 2018 • 3 min read
•
•
Last week YouTube announced that it will shut down its standalone YouTube Gaming app in March 2019. The app launched in July 2015 to rival Amazon's Twitch. But by folding gaming back into its larger platform, YouTube may be looking to fend off Twitch's attempts to broaden beyond gaming videos.
"All of these platforms are coming to the conclusion that we have known for a long time: gamers have lots of different interests and tastes," said Luis Medina, svp of partnerships at Rooster Teeth, a digital entertainment company that produces gaming videos among other content types.
YouTube Gaming never seemed to gain much traction among its its audience. "No one uses it," said Stephanie Patrick, cofounder and COO of digital media company Theorist Media, which operates gaming-related channels on YouTube and Twitch, in an interview earlier this year. As of Sept. 23, the YouTube Gaming's Android app ranked 235th among entertainment apps in the U.S., while Twitch's Android app ranked 13th in the category, per App Annie; App Annie did not have like-for-like measurements for the platforms' respective iOS apps. It seems YouTube no longer has a need for the app either.
Since rolling out YouTube Gaming three years ago, YouTube has increasingly been trying to establish parity with Twitch and Twitch with YouTube, introducing or updating an array of features on YouTube Gaming that were popular on Twitch, such as improved livestreams with live chats and tools for viewers to give money directly to creators to supplement their videos' ad revenue. At the same time, Twitch expanded beyond livestreaming by enabling creators to upload pre-recorded videos for people to watch on-demand like they do on YouTube, and it has been courting non-gaming YouTube creators to distribute videos on Twitch.
As Twitch looks to win over non-gaming creators, YouTube has been looking to hold on to them. It has taken features originally made for gaming creators and opened them up to all creators, such as an option for people to pay to subscribe to individual channels. In that sense, YouTube Gaming served as a testbed for YouTube to fortify its larger platform. "When I think about the YouTube Gaming app, I think more about the feature sets. Those features have slowly been integrated into the broader YouTube platform. So it feels like this is the final completion of a process that had already been going on," said Medina.
YouTube now appears to be trying leverage its sheer size and scope. More than 200 million people spent more than 50 billion hours watching gaming videos over the past year, according to YouTube, so, by folding gaming into YouTube, it can promote non-gaming videos to gamers to keep them on its platform longer. And if gaming-centric viewers watch non-gaming videos, then YouTube's algorithm could use that as a signal to decide which gaming videos to serve up to viewers with light interest in the category.
"We have a strong and vibrant audience on the YouTube Gaming app, but the amount of gamers we are able to reach is far bigger on YouTube," said YouTube director of product management in a company blog post announcing the folding of the standalone gaming app.
"When we think about these platforms in general, so much of what makes them useful or valuable is the network effect," Medina said.
YouTube's network effect has already helped it win over some of Twitch's creators. Since the first quarter of 2018, top streamers on Twitch have increasingly been taking recordings of their Twitch livestreams and uploading them to YouTube to take advantage of YouTube's mature ad platform, said Mike Pusateri, CEO of Bent Pixels, a talent management firm that specializes in gaming creators. "We had one streamer that in 45 days went from zero [dollars] to over $100,000 in revenue from doing that exact strategy," he said.
https://staging.digiday.com/?p=304536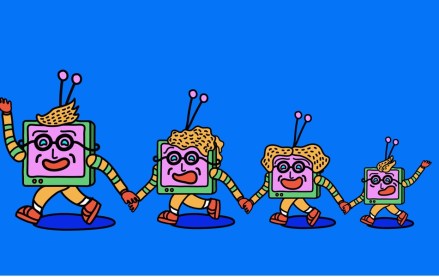 August 16, 2023 • 7 min read
•
•
This week's Future of TV Briefing looks at how the latest quarterly earnings season evinces more streaming subscriber growth struggles and a growing fondness for the bundle.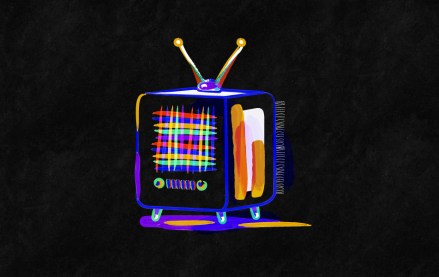 August 11, 2023 • 3 min read
•
•
It would appear that investors' enthusiasm for the CTV narrative that has served TTD, Magnite and PubMatic so well for the last 18 months is starting to plateau.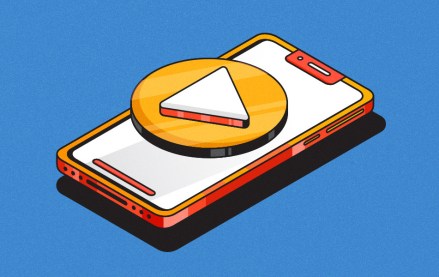 August 9, 2023 • 6 min read
•
•
This week's Future of TV Briefing looks at how platforms are pulling creators toward longer videos while brands push for shorter fare.