YouTube channel Real Stories gets 1 million daily YouTube views
February 9, 2018 • 3 min read
•
•
Digital content studio and broadcaster Little Dot Studios started by making TV content work on YouTube. Now, it's creating its own weekly original documentaries for its YouTube documentary channel, Real Stories, and is looking for brands to sponsor them.
Publishers used to growing audiences quickly on Facebook find YouTube a tougher destination to crack, but the YouTube audience tends to be more loyal and engaged, leading more publishers to shift their focus there.
Little Dot Studios has produced nine original documentaries lasting around 30 minutes each that it plans to start publishing weekly to YouTube documentary channel Real Stories in the coming weeks. The publisher picked a variety of topics, so it can learn what audiences respond well to. There are docs about a missing schoolgirl in southern England, an Eminem fan with brittle bone disease and an expedition down the Mississippi River on a boat made from plastic bottles.
Real Stories has already grown to over 1.2 million subscribers in the last 18 months from posting archived hourlong documentaries three times a week. According to the company, the channel gets between 600,000 and 1 million video views a day. The channel had 16.7 million YouTube video views in December, per Tubular Labs.
"We want to have our own view of what a Real Stories documentary is," said Andy Taylor, co-founder and CEO of Little Dot Studios, adding that it plans to have brands sponsor the upcoming original films and also pitch them as TV pilots.
Beyond YouTube, Real Stories since last summer has put its films on Facebook, driving 18.7 million monthly views, according to Tubular Labs. In the coming months, they'll be available on Amazon Fire and Roku. Real Stories also recently launched iOS and Android apps.
A part of All3Media production company, Little Dot Studios manages YouTube channels for TV shows like "The Graham Norton Show" and Gordon Ramsay's from broadcasters like the BBC and Channel 4. Across its network of channels, the studio noticed that the second-most viewed genre on YouTube was documentaries, after children's content. That spurred it to launch the Real Stories channel, featuring human-interest films like "My Son the Jihadi" and "America's Poor Kids." The studio has since launched two more documentary channels: Spark for science films and Timeline for historical documentaries.
"One-off documentaries are not a high-value genre in TV; scripted shows have driven everything in TV for the last three years," said Taylor. "There's this odd gap where the TV market is being driven by scripted, but the data tells us documentaries are the most popular."
Taylor's team uploads videos and tags them to ensure the algorithm surfaces them so they get as many views as possible. Most of these views occur in the U.S. and U.K., said Taylor, adding that the general rule of thumb is a million views on YouTube works out to $1,000 (£720) in pre-roll revenue after YouTube takes its 45 percent cut. The studio buys the docs outright from production studios or distributes them for a revenue share. This year, the Real Stories channel has paid out $3.5 million (£.2.5 million) to partners, up 200 percent year over year. The docs are still a small part of the company's revenue, most of which comes from managing channels for broadcasters and producing films for brands like the Formula E car-racing series and Pepsi Max.
Google touts that 15 percent of YouTube watch time in the U.K. happens on the living room screen. More than 20 percent of Real Stories' viewing takes place on connected TVs, with an average watch time per video of 20 minutes, according to Taylor.
"The algorithm is so complex, people still believe one to two minutes will do well," Taylor said. "If you believe that, the algorithm will destroy you. YouTube is a place people go for long periods of time."
https://staging.digiday.com/?p=275284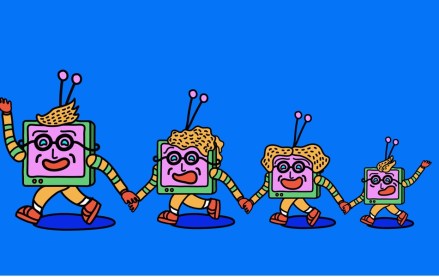 August 16, 2023 • 7 min read
This week's Future of TV Briefing looks at how the latest quarterly earnings season evinces more streaming subscriber growth struggles and a growing fondness for the bundle.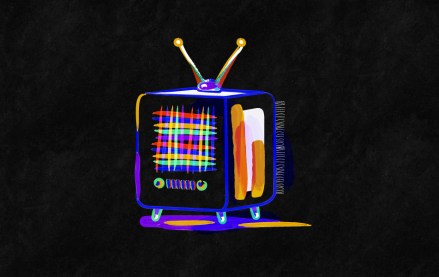 August 11, 2023 • 3 min read
It would appear that investors' enthusiasm for the CTV narrative that has served TTD, Magnite and PubMatic so well for the last 18 months is starting to plateau.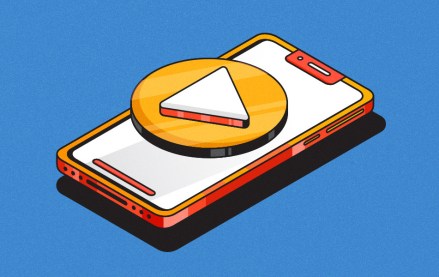 August 9, 2023 • 6 min read
This week's Future of TV Briefing looks at how platforms are pulling creators toward longer videos while brands push for shorter fare.